Case Study: Dermatology Practice Carves Its Niche in Cosmetic Marketplace
Posted on


About Bonnie Furner, MD:
Bonnie Furner was a dermatologist in San Antonio Texas with a reputable and long standing practice. With over 10,000 patient charts under her belt, she was looking for opportunities to use them as renewed sources of revenue while also facilitating referral patients.
Challenge:
Dr. Furner's schedule was saturated with Medicare patients with consistent growth in the percentage with every passing year. Through a Practice Success Workshop, Dr. Furner consulted Practice Builders on how she could create more of a demand for her services from cash patients while also growing the cosmetic side of her practice. We created a full-scale marketing plan for her that would attract the kind of paying customers she wanted through word-of-mouth referrals, reactivating former patients while simultaneously branding her as the physician of choice for "beautiful skin" procedures.

Solutions:
The dermatology marketing strategy we created promoted Dr. Furner as an elite physician with boutique-level services who was distinguishable from other practices in the area. This included several pieces that illustrated the types of results achievable with her procedures and reactivation packages that were sent to existing customers offering a time-sensitive incentive. We also created an "on hold" message callers heard that informed patients of services she offered that may have previously been overlooked. Additionally, we trained the staff on how to cross-sell services as well as how to give a more enhanced and upscale experience for every patient who visited the office.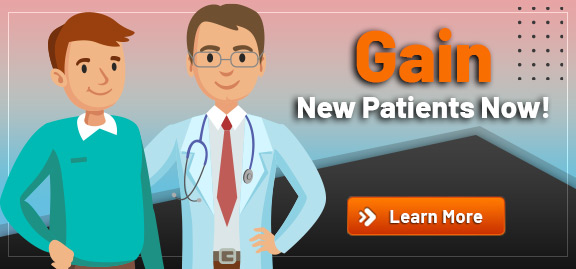 Measurable results:
After enlisting the help of Practice Builders and implementing a custom marketing strategy for her practice's needs, Dr. Furner saw her cash-paying patients double. Also, word-of-mouth referrals generated 90% of her new customers, and while cosmetic procedures only account for 25% of patients, they bring in half of her revenue.
Who is Practice Builders?
Practice Builders has been helping private healthcare practices achieve growth and success through effective solutions since 1979. The largest think tank of its kind in North America, Practice Builders has consulted with more than 15,000 healthcare practices in nearly every field of health care, including medical, dental, eye care, hearing care, veterinary, physical and occupational therapy.
Read Case Study on Orthodontist Captures Nearly Half the Referrals from Area Dentists here