Manage Your Medical Practice Better with Effective Interoffice Communication
Posted on

Why You Need a Better Office Communication System
How effective is your practice's interoffice communication? How does your team typically interact with each other while in the office?
Do they write notes, or march back and forth between the reception area and the back office for face-to-face discussions? Or do they send each other text messages hoping the recipients will see them and respond promptly?
In healthcare practices, the urgency of communication between providers and staff often means that conversations, emails, and texts can create misunderstandings. Without a clearly defined office communication system for sharing information, your team is likely to get bogged down by inadequate messaging and missed details.
In this article, we'll share insights about good interoffice communication, the key to running a successful medical practice. We'll share best practices, including the critical need for medical office staff training and discuss some of the best options available.

12 Best Practices for Interoffice Communication
With an efficient office communication system, your team gets on the same page. You'll enjoy higher patient satisfaction and less employee turnover. If your team follows some basic best practices for interoffice communication, your office will run like a well-oiled machine. Here are 12 tips to help you do just that:
1. Define your systems and procedures and make them easily accessible.
You need a system in place that covers your most common office scenarios. You can document them in an employee handbook and share them with your entire team. Examples can include procedures for notifying a team member in the back office that a patient is running late, or you're held up at an off-site meeting, or a patient has arrived, but you can't find the doctor.
2. Establish communication rules.
After you have outlined your most common scenarios, establish some rules. Decide which messages should be sent by email and which are better suited for an online chat. Include your expected timeline for responses to team member emails and texts.
3. Create an internal language.
Medical terms can be complicated and hard to type. Make everyone's life easier by using only office-approved abbreviations and acronyms. This will speed up and streamline your interoffice communications.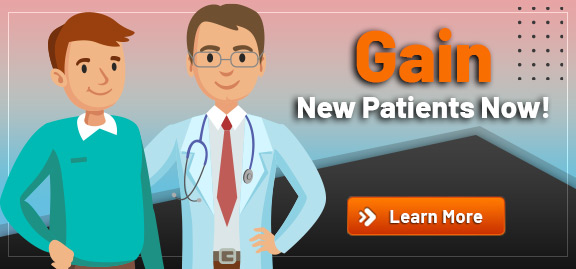 4. Set goals your whole team can work toward.
Does your practice have monthly goals? Examples might be seeing 10 new patients, generating five new positive reviews, or achieving a specific revenue number. Involve your entire team, so you can all work toward something together. Help them get invested in your goals. Then celebrate when you meet your targets.
5. Train your staff.
Medical office staff training is the key to good customer service. Most patient complaints result from negative customer service experiences. Patients often complain about long wait times, having to repeat the same information to several office staffers, rude or dismissive team members, and lack of communication. How do you avoid these complaints?
Use medical office staff training to teach great customer service skills. This can lead to higher productivity, morale, and patient satisfaction. Unfortunately, most providers lack the time or ability to do this themselves, so they often turn to outside staff training professionals.
6. Change your office layout.
Study your office layout and consider whether it facilitates efficient communication. Do you have cubicle walls between your office manager, staff, and techs? Modern medical offices are slowly moving toward open-concept layouts. That means having your team share the same workspace without walls separating them. It isn't practical for all healthcare offices, but it can encourage more open communication.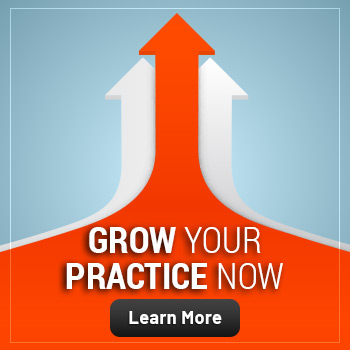 7. Take a break from the office.
When employees get to know each other outside the office they tend to communicate better. They might even develop new friendships. Some practices schedule weekly lunches or fun monthly team activities. These give team members a chance to relax and talk about things that don't relate to work.
8. Consider a work retreat.
Find ways to celebrate when your team meets a big goal. We know several practices that do weekend cruises, theme park getaways, or spa days. They let their employees know how much they appreciate their hard work. Work retreats create opportunities for team members to get to know more about their colleagues' interests outside the office.
9. Give employees time off to recharge.
People need time off from work to recharge. Sometimes planned vacations aren't enough. How often have you heard people say they need a vacation after their vacation? Surprising an employee with a paid day off (or two) can help them relax and recharge. After a hectic month when employees feel stressed, give them some extra time to breathe.
10. Encourage friendships.
If you hire mature professionals, you reduce the risk of complicated interoffice relationships. When your staff members become friends, they'll enjoy coming to work and being around people they like. Your patients will benefit from their positive attitudes and your 'happy family' atmosphere. The overall mood of your office will improve. And staff turnover will decrease.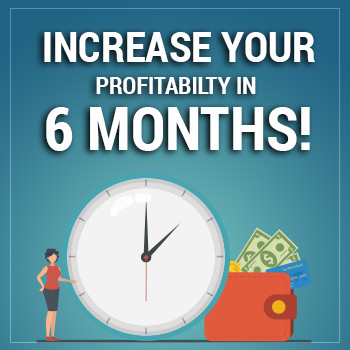 11. Schedule short daily status meetings.
Most people dislike sitting through long, drawn-out meetings. Try short daily catch-up sessions, instead. They can set the tone for your workday. Those 15-minute pre-work staff meetings allow everyone to share concerns and critical status updates for the start of their day.
12. Encourage employee feedback.
Employee feedback is critically important. Encourage your team to share their ideas about improving your office communication processes, and problem-solving. Create an atmosphere of openness and honesty.
Ask your employees how they prefer to communicate. Are they more comfortable with online messaging systems or face-to-face interactions? While you might not be able to accommodate all their requests and suggestions, you'll open the door to better interoffice communication. Your team will feel more invested in your success.
Conclusion
Every healthcare provider we've partnered with wants to know how to run a successful medical practice. It starts with good interoffice communication. In today's fast-paced office environments, practice owners need to keep everyone in the loop. It's the only way to build and maintain an efficient, smoothly running practice, not to mention happy employees and satisfied patients.
If you lack the time and resources necessary for optimal interoffice communication, consider partnering with a healthcare marketing company that offers proven ideas, sound advice, and state-of-the-art staff training. To learn more, contact us.