Do You Need a Mobile Website or a Mobile App?
Posted on


The benefits of making your medical or dental practice accessible to patients via mobile devices cannot be overstressed. With a mobile website and mobile app, you can increase patient attraction and improve retention while expanding your practice reach.
Which type of mobile presence is best for your practice – a mobile website or a mobile app? Or do you need both? To better answer that question, you need to understand the similarities and differences.
Mobile websites and mobile apps both let patients find and access your practice from their mobile devices, but mobile websites and mobile apps are not the same. A mobile app is a smartphone or tablet application. Unlike a mobile website, a mobile app must be downloaded and installed by the patient.

The Benefits of a Mobile Website
A mobile website simply makes your regular website more accessible to mobile users. With a mobile website (especially after Google's latest update), you will have a much better chance of showing up in search engine results when a patient does searches from a mobile device. Your mobile website can have all the same elements, look and feel, pages, images and other content as your regular website. The key difference is a mobile-friendly layout that offers improved readability and functionality when viewed on the smaller screens of smartphones or tablets. When you have a mobile website, patients can access your website anytime, anywhere using any device, without compromising their user experience.
The Benefits of a Mobile App
A mobile app gives your practice the advantage of having your own presence on patients' smartphone or tablet because they have to download and install the app directly on their devices. A mobile app can be closed or inactive but still work in the background to receive notifications from you. It's also much easier for patients to access a mobile app without the need for being connected to the Internet. All it takes is one tap to open the app versus opening a web browser then typing in a URL to access a mobile website.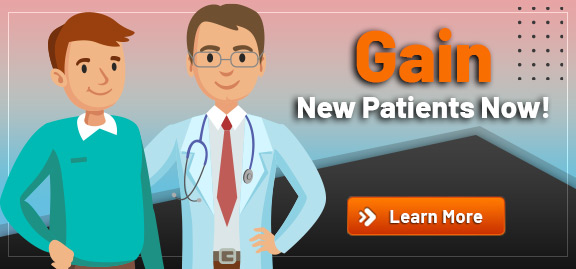 A mobile app is a simple, low-cost tool that helps you connect with patients, build loyalty, generate appointments, promote special events, simplify referrals and keep your patients informed. With a mobile app you can:
Deliver instant messages to your patients (push notifications get read 97% of the time vs. only 10% or less for emails!)
Dramatically improve patient connectivity
Facilitate one-touch calling, email, web link, GPS directions to your practice, social media interactions and online reviews
Eliminate "technology" issues (No WiFi? No problem!)
Meet your patients on their terms (most prefer communicating with their smartphones or tablets)
If You Have a Mobile Website, Do You Still Need an App?
Even if you already have a responsive, mobile-friendly website or a dedicated mobile site, you still need a mobile app so patients can reach you directly without having to visit your website.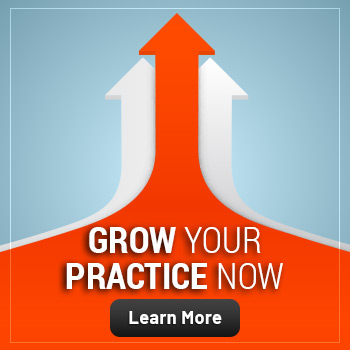 Mobile websites are great for being found on Google, but your mobile app is perfect for:
Creating, building and solidifying patient relationships
Making it easy for patients to come back
Making it easy for them to refer other patients
Making your practice look more tech-savvy and patient-friendly than competitors
If you want to learn more about how a mobile website can benefit your medical, dental or veterinary practice, simply call the healthcare marketing experts at Practice Builders at 800.679.1200 or visit https://www.practicebuilders.com/marketing-services/custom-websites/.
.