How to Grow Your Mental Health Practice?
Posted on

Whether you've been running a mental health practice for eight months or 15 years, it's always a good idea to think of ways to grow your mental health practice.
However, it's tough for small practice owners to set themselves apart from the competitors offering similar products and services in an oversaturated healthcare market.
This is where a well-planned and thorough mental health marketing strategy can help you establish your brand and attract more patients. Here're some of the most potent and result-driven marketing ideas to kick start the growth of your mental health practice in 2020 and beyond.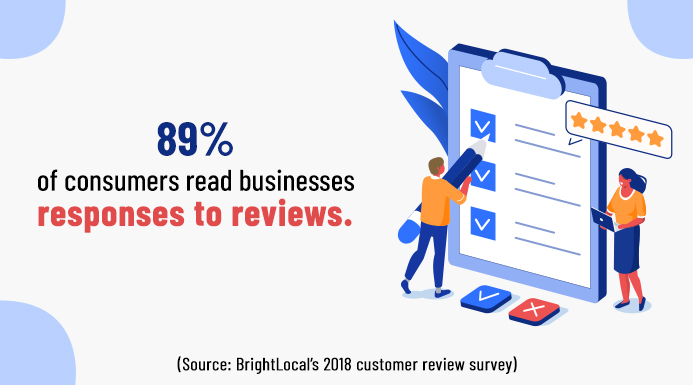 Mental Health Practice Marketing Ideas
Start by assessing your marketing strategy to figure out what's working and what's not, so you can fix the issues and fill in the gaps. If you're looking to grow your practice within your target market, a robust, well-crafted strategy will help you hit the ground running.
You can consider these marketing strategies to grow your mental health practice in 2021: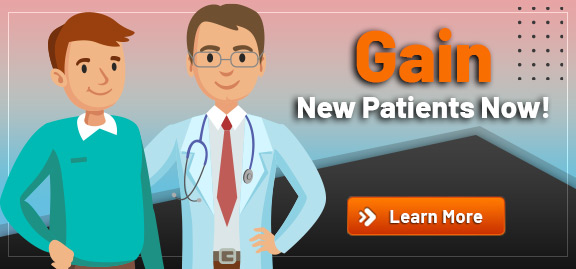 1. Assess your marketing needs
If you're starting from scratch, either because your mental health practice is new or you've never created a marketing strategy, it's essential to establish a basic marketing plan. Start with a thorough assessment of your medical practice and its business goals. From there, identify your target audience, how they prefer to spend time online, and what's your budget to attract and engage these target audiences. Based on your budget and business goals, set key performance metrics, and a timeline for achieving them.
2. Strengthen your online presence
Make sure you're giving patients as many ways to view and buy your services as possible. Most patients today expect healthcare providers to have both physical and online presence. We understand that mental health or therapy practices are designed to provide face-to-face consultations, but having a robust online presence will help build credibility for your practice and open more avenues for your patients to reach you. Consider enhancing your practice website to make it easier for patients to view your services, read reviews, and schedule appointments. Take the online presence a couple of notches up by optimizing your website for search engine optimization (SEO), which can help you increase organic traffic and drive patient volume.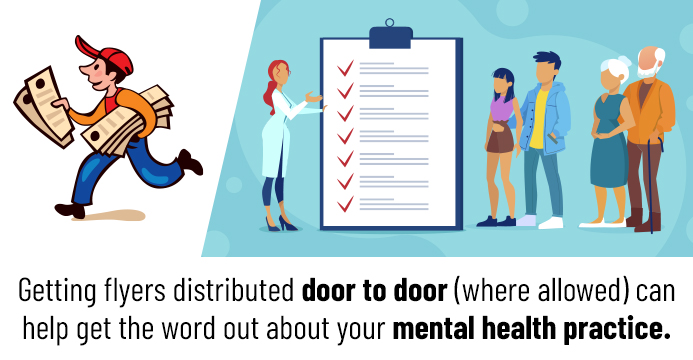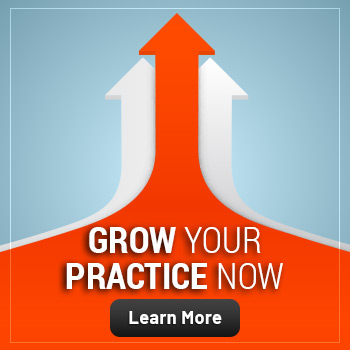 3. Engage with patients through social networks
Make thorough efforts to establish an active presence on all the popular social networks, including Twitter, Instagram, and Facebook. Social networks are not just another platform for you to market your services; they can also help you communicate with your target audience and gain insight into what they're saying about your services. An active presence on social networks will also help you engage directly with prospects, respond quickly to feedback, and provide a personal touch to make your patients feel valued.
4. Leverage your network to spread the word
One of your best advertising sources is your network. Don't be afraid to reach out to friends, colleagues, family, and other practitioners within your community to get advice, ask for referrals, or explore mutually beneficial partnerships. You can also consider attending local networking events to spread the word about your services.
5. Consider paid marketing opportunities
While small mental healthcare practices are usually reluctant to pay for additional marketing services, sometimes you have to spend money to make money. Look into the ROI of paid ads such as Google AdWords or Facebook ads to decide whether they're worthwhile. Several affordable niche-specific advertising options may help you boost audience reach without breaking the bank.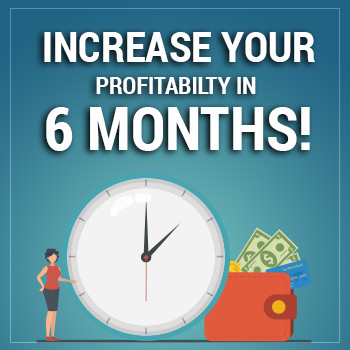 6. Write blogs
Several mental health practices use blogging to drive organic traffic to their website, increase patient engagement, and improve online visibility. Blogging is a proven method to accelerate your practice's growth and a fantastic way to provide useful information to potential patients. If done correctly, blogging has the potential to take your mental health practice to a new level.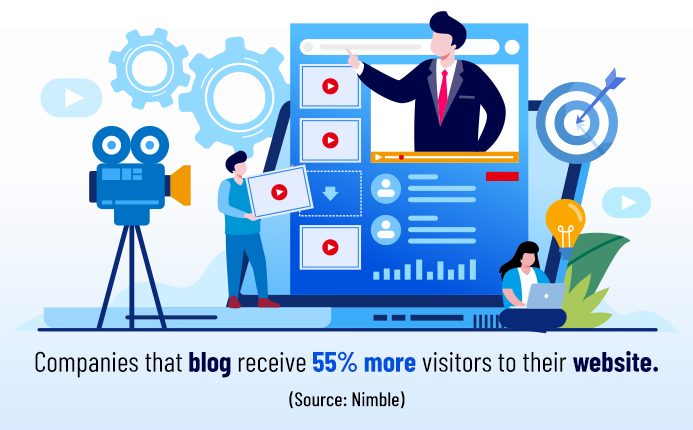 Conclusion
To grow your mental health practice, you'll need to take calculated risks. You'll need to assess and review your goals and make short- and long-term business plans of how you think certain decisions may impact your practice. Monitoring your progress and making the necessary changes are vital to having a successful and profitable practice.
We are confident that these marketing strategies will help you achieve business goals. However, should you need help building a smart plan of action for your mental health practice, don't hesitate to reach out to our healthcare marketing experts.