The 8 Most Effective Orthopedic Marketing Strategies
Posted on

Your orthopedic practice needs a steady stream of leads and new patients to survive in today's competitive healthcare market. Effective, patient-focused orthopedic marketing strategies must be executed to convert visitor leads seamlessly into new patients. These strategies generally involve digital marketing such as website design, medical SEO, video marketing, paid advertising, reputation management and much more.
If you're wondering how to drive more patients to your practice with effective orthopedic marketing techniques, then you've come to the right place. This article about online marketing for orthopedic practice will put you on the right track to attract more patients to your practice and build a new wave of profitability.
Video is Critical to Marketing for Orthopedic Surgeons
Video marketing has become extremely popular among healthcare providers. It's an extraordinary way to reach unique target audiences and build credibility for your orthopedic practice. So now is the time to focus on creating orthopedic educational videos. Here's why:
The benefits to video marketing are obvious. You can leverage video to convert more leads into patients for your orthopedic practice. By featuring your orthopedic surgeons on video, you can help build trust in your orthopedic practice.
Your videos can introduce your providers, deliver important orthopedic health information to prospective patients, and answer frequently asked questions. Having your prospects see the human side of your providers can help make your practice more likely to attract quality leads.

If you are struggling to identify topics for your videos, just focus on your patients' most frequently asked questions. That should help you identify dozens of content topics that you know patients are looking for.
Automated Appointment Reminders Reduce No Shows
Missed appointments can be costly for your practice. They negatively impact your patients' health and cost your industry an astounding $150 billion dollars. On average, each physician loses $200 per unused time slot.
Reduce no-shows for your orthopedic practice by using automated appointment reminders. Since human beings naturally forget things like scheduled appointment times, those automated reminders can help them and you keep things on track.
When you notice that a patient keeps missing appointments, you should follow-up with them and find a solution for their problem. Automated appointment reminders can help you steer your patients to your practice on time.
Generate More Positive Reviews for Your Orthopedic Providers
Online patient reviews can make or break your practice. Here's why: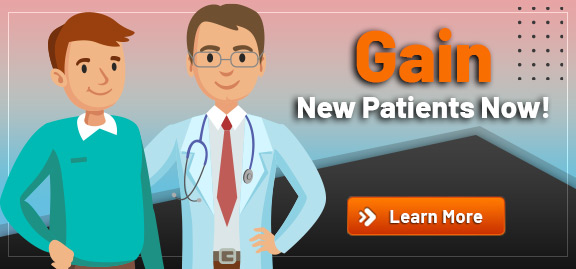 Generating reviews for your practice and providers is extremely important to your status as a credible orthopedic practice. One effective way to generate new reviews and gain trust for your orthopedic practice is by simply asking your patients and their families to leave honest reviews on Google, Facebook, Yelp, or on various dedicated medical review sites such as Vitals or Healthgrades.
Marketing for Orthopedic Surgeons with Google Ads
If you don't have a Google ad campaign for your orthopedic practice, then it's time to consider developing one. An effective orthopedic Google ad campaign can help drive targeted keyword search engine traffic, including all those local SEO "near me" queries to your website. When done right, Google ads can attract qualified surgical and non-surgical patients to your practice.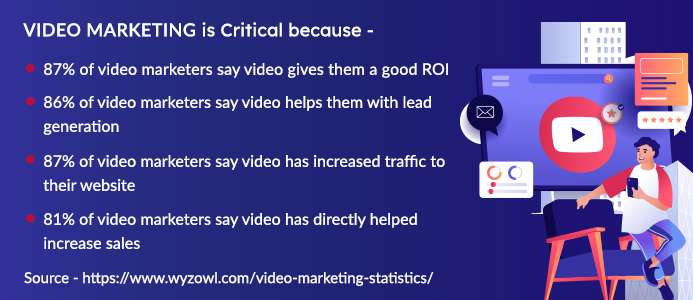 Google Ads have a distinct advantage over social media ads because Google searchers already have a high level of purchase intent. They are already in search mode and looking for the solution that you provide.
Leverage On-Page SEO for Increased Organic Traffic
Good on-page SEO can help your practice website to rank online. Here are the areas of on-page SEO that can impact your web ranking: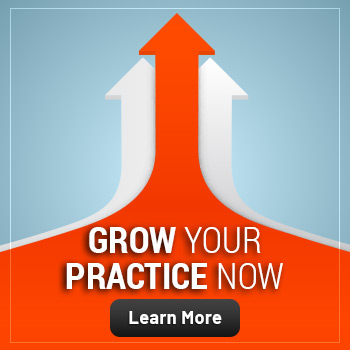 Metadata – Keywords used in your URL, title tags, and meta descriptions can help your website appear in relevant searches.
Images – Optimized images can affect your site's page-loading speed, which strongly influences how long people stay on your site and how search engines will rank it.
Keywords – Keywords are search terms or phrases people use to find information online. adding keywords throughout your website content can improve your overall SEO ranking.
Value – Does your website offer value for visitors? Do you have an FAQ section to answer prospects' questions? Is your site structured properly from your navigation bar down to your footer and call to action? Your website's value will ultimately be determined by search engines and your web ranking.
Guest Posts & Podcasts Promote Your Orthopedic Practice
Guest posts and podcasts are excellent strategies for establishing your practice as an authority and growing your organic search traffic. If you want to share your expertise online, publishing a guest post on an authoritative website is a great way to start. Prospects will feel more comfortable with you if you publish on popular websites like WebMD or MedlinePlus.
Guesting on popular medical podcasts such as MedTech Talk or TEDTalks Health is an effective strategy for reaching a broader audience or healthcare consumers and providers. It's also a creative method of building your orthopedic practice online.
Guest posting and podcasting offer another major benefit. Each time you do it, you'll gain a high-quality backlink for your website. Remember that backlinks are a critical search ranking factor for Google's algorithm. The more you have, the better.
Clean Up Your Practice & Provider Listings
Your Google Business Profile listing is how prospects will interact with your practice. Your listing contains important information, including your name, address, and phone number, that must be 100% accurate and consistent.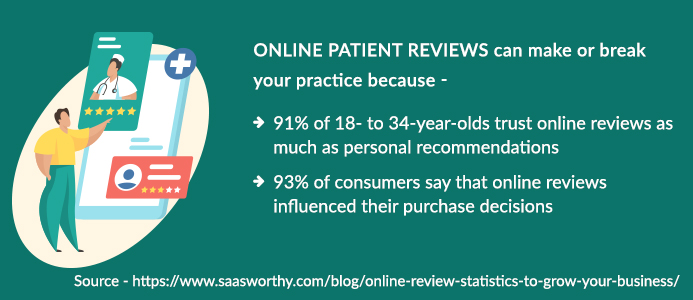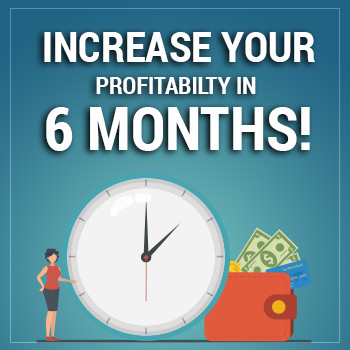 Orthopedic and other healthcare specialty practices often make the mistake of having multiple or duplicate listings containing the same information. Prospects may find this confusing so be sure to eliminate any duplicate listings. Manage your provider listings to ensure that your information is always correct. This will help you rank higher for searches like "hip replacement specialist near me," which are valuable keywords for local search SEO. By keeping your listings accurate and properly managed, you'll have fewer headaches and greater success at attracting patient prospects from your online presence.
Leverage Geofencing for Orthopedic Advertising
Geofencing may sound like something out of a sci-fi novel but the concept is quite simple. Geofencing is the process of using a virtual boundary around a specific geographical region so you can post targeted ads inside that area.
With geofencing, you can send customized ads to prospects when they enter a predetermined area. For example, if you're an orthopedic surgeon in Dallas, you might choose to geofence fitness facilities in Dallas because people often get injured in those places.
Geofencing gives you the ability to send laser-targeted ads that typically have higher success rates than regular ads. This is one of the more effective orthopedic marketing strategies for targeting sports fields and fitness/play facilities.
These orthopedic marketing strategies will help grow your orthopedic practice. To learn more about orthopedic marketing services, look to an orthopedic digital marketing agency like Practice Builders. Contact us.