Do You Need A Social Media and Marketing Manager?
Posted on

We all need a little help sometimes. Creating and developing healthcare marketing strategies yourself is an excellent way to find direction and a mission for your practice. But executing that marketing plan can involve more work than you can afford if you're running your own clinic. Do you need a social media and marketing manager on staff at your medical or dental practice? Here are some ways to tell:
Lack of Posts
Are your social media accounts and blog lacking in posts? If you have few posts because of a lack of time, you could risk losing followers and never increasing your online profile. Making it someone's designated job to provide posts on a weekly basis can help keep your posts and healthcare marketing plan on track.

Missing Targets
When creating a marketing plan, it's also important to create end goals and to monitor your progress along the way. If you're missing your targets, it may be time to contact a marketing professional with specialized knowledge to help you achieve your goals.
Creative Content
Coming up with new and engaging content week after week or month after month can be a job in itself. If you feel like you're running out of creative content ideas, it may be time to reach out to marketing professionals to help get you back on track.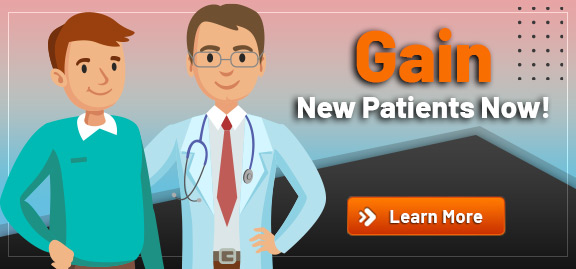 Lack of Followers
Running a healthcare social media account can be just as hectic as running your medical or dental office. You need to post often, engage with followers, and create a wider network by following other accounts. If you have a lack of followers and don't have the resources to raise your online profile, a marketing manager can also help you gain new followers and potential patients.
Stay Present
Have you been neglecting or forgetting to respond to messages, comments, and questions on your social media accounts? It's important to stay present in order to connect with your followers and patients. Creating a job where it's someone's duty to respond to queries in a timely manner will help you maintain your social media accounts and your online reputation.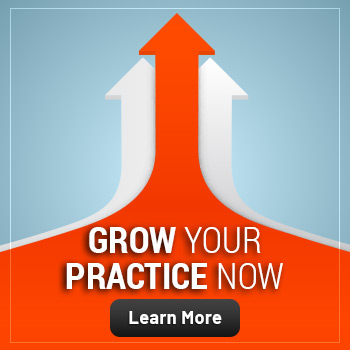 Trends
Like fashion, social media trends are ever changing. If you and your staff are having difficulty staying on top of the most recent trends, it may be time to find a marketing professional, so you can learn about new marketing strategies and how to implement them.
Our professional healthcare marketing consultants can help you manage your marketing plan, goals, and social media strategies. To learn more about the services we offer, contact us at info@practicebuilders.com. We're here to help!