How to Create a Healthcare Brand on Social Media
Posted on

Like any marketing strategy, your marketing plans for your healthcare practice's social media accounts has probably changed and developed over the years. When you first created one, your probably focused on creating a presence online and gaining followers. Now that you've spent months or years established your practice on social media, it's time to start expanding your horizons. Have you created a brand for your healthcare practice on social media?
Branding your social media accounts, even as doctors and dentists, can help you create a noticeable online presence, drive traffic to your website, gain more followers and can help you convert those followers to referrals and patients. Creating a brand identity is more than just developing clever content or frequent updates. Here are some strategies for establishing your social media accounts as a brand:

Use Images
And lots of them! Using an image for your Facebook and Twitter posts can help make them more noticeable. Did you know that visual content gets 94% more total views and is 40% more likely to be shared on social media?
Creating logos, banners and images to promote specials, contests and health awareness events your practice is participating in on your social media accounts is also a clever way to develop an online ad campaign for your medical or dental practice. Using images for everyday posts will help increase your engagement stats and will make your accounts look more unique, which is ideal when you want to create a brand.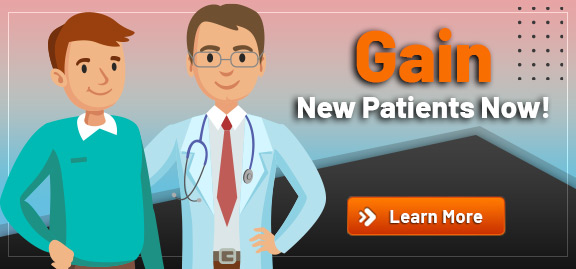 Update Your Design
If you updated your medial practice website design recently, did you also update your social media accounts to match? While Twitter and Facebook have a set layout, you can still customize your accounts to match your website design to create a recognizable brand. Use your logo's specific color scheme to spruce up your social media accounts and have them connect visually to your practice.
Know Your Voice
Building a brand on social media is directly tied to create a brand identity for your entire practice. If you have an established voice and mission for your practice, this should be communicated in your social media posts, as well. For example, if part of your brand is raising awareness of health concerns in your community, be sure to use your social media accounts to build up to the event and to post photos and updates when the event is over. This will not only help your establish your brand online, it will also help you raise awareness and interest for medical and dental issues that are close to you and your practice's initiatives.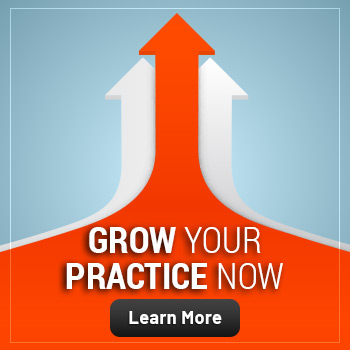 Stay Active
If you've created a look for your social media accounts and have an established voice, it's most important to remember not to quit or slow down. Posting regularly and keeping those posts relevant is important to not only building, but also maintaining your brand.
Of all the rules that come when building a brand identity on social media, it's important to remember to stay original. There are numerous dental, veterinary and medical practices online – what will make yours different from the others?
Did you know that we at Practice Builders offer medical marketing services such as brand building and social media strategies to our clients? For more information, please contact us at info@practicebuilders.com.