Focus on These Crucial Elements to Ensure An Exceptional Patient Experience
Posted on

Patient experience is a critical portion of your healthcare practice's success in 2017. If you aren't scoring high on patient satisfaction surveys (that payers distribute to patients) you won't get reimbursed. Because your patients' full experience is comprised of many elements, there is no one way to guarantee good ratings. You need to focus on their full experience which starts long before they even walk through your door.
Consider these seven elements of an exceptional patient experience when crafting your surveys and serving your patients:

1. Online reputation. Yesterday's word-of-mouth is today's social media, and customers are using sites like Healthgrades and Yelp to rate and review your practice. What your patients say about you – positive or negative – has a big impact on the success of your practice. Before patients initiate contact with you, they are looking into your online reputation.
2. Responsive (mobile) website. Once patients find you online, they are already forming opinions about your practice. If your site doesn't load properly on their mobile devices, you're already down a few points. If patients can't access your website easily, they'll go to your competition.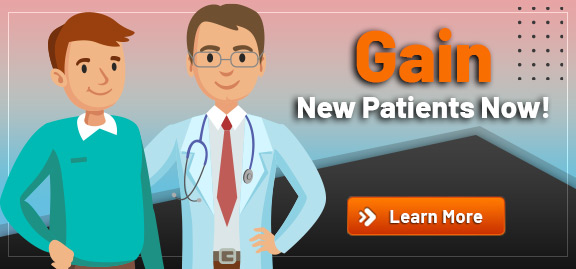 3. Internal branding. Your brand is your identity solidified by how patients perceive and experience your services. It's what comes to mind when patients hear your name. Going beyond a good website and logo, your practice's internal branding is the environment and atmosphere within your practice. Is your staff friendly and caring? Are your waiting and clinical rooms clean and fresh? All of these factors affect patients' experience with your practice. Not only that, but a positive internal brand will fuel word-of-mouth referrals, boost your reputation and establish trust and credibility before new patients even walk through your door.
4. Communication. Electronic medical records are supposed to streamline patient information. Are your patients benefiting from this or are you asking them to re iterate the same information multiple times? Are you communicating clearly during their appointments so they understand their diagnosis and treatment options? Have you implemented a process to remind patients of upcoming appointments with clear policies about cancellations or no-shows? Communication greatly affects how patients perceive your practice, and lack of communication will negatively affect your patient satisfaction scores.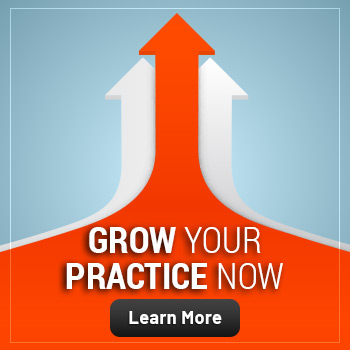 5. Staff training. How's your customer service? A recent study published in a 2016 issue of the Journal of Medical Practice Management revealed, after reviewing approximately 35,000 doctors nationwide, that 96 percent of patient complaints are a result of customer service, and only 4 percent are due to patient care. Which means that everyone who interacts with your patients needs to be trained in customer service, and your patients need to be treated like the paying customers they are. Consider that many of your patients may have high deductibles that require them to pay premiums plus a lot out of pocket before their insurance kicks in. They expect great service from your practice.
6. Clinical experience. Your patients' clinical experience is all the time they spend at your practice receiving care. Are you and your staff caring, friendly, empathetic and compassionate or rude, pushy, annoyed and rushed? Are you thorough with your diagnosis and treatments? These are all elements that will affect your reimbursement.
7. Follow-up and discharge. When you send patients home with instructions for post-visit care, are your discharge instructions comprehensive and easy to understand? Make sure patients are informed of any medications, procedures or follow-up appointments, and provide a number (including after-hours) to call if they have any questions or concerns. Also, make sure they understand how to identify an emergency situation and what to do in case of an emergency.
Practice Builders can help you create a plan of action to evaluate and improve your patient experience! Contact us at info@practicebuilders.com or 855-898-2710 to sign up for a free healthcare marketing consultation.