Webinar: How Will Healthcare Reform Affect Your Practice?
Posted on
What does the new health law mean for your practice?
House Bill 3590, the Patient Protection and Affordable Care Act, was signed into law by President Barack Obama on March 23, 2010. The law focuses on reform of the private health insurance market — and it will mean that 32 million previously uninsured Americans will enter our healthcare system between now and 2014.
About this Webinar
Passage of HR 3590 has created uncertainty and even anger from consumers and physicians. Now a federal judge's ruling is posing setbacks to the healthcare reform act. Meanwhile, a hard-hitting question facing most physicians and physician specialists is: How can I prepare for what's to come?

Attend this complimentary webinar on ways to learn ways on how to protect your practice.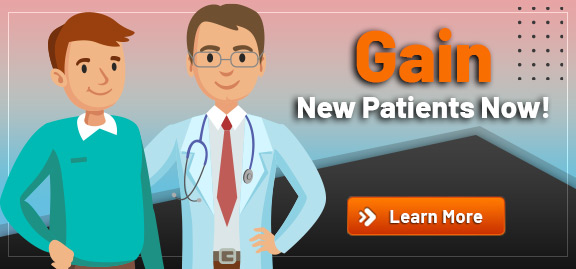 March 24, 2011
5:00 pm-6:00 pm Pacific
(Q&A session at the end of the webinar) Presenter: Irene Doti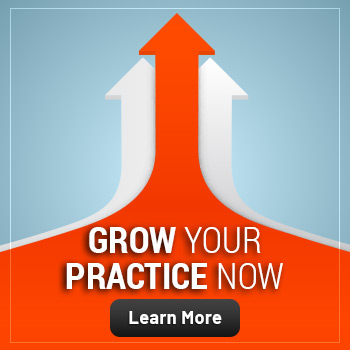 During this webinar, you'll learn:
An update on the health plan's overhaul in political and legislative arenas.
An overview on the health plan's major provisions.
How will healthcare reform affect you and your practice?
How you can survive these changes.
How you can increase your revenue through ancillary services
Webinar attendees will be qualified to receive the following for a discounted price (limited-time offer):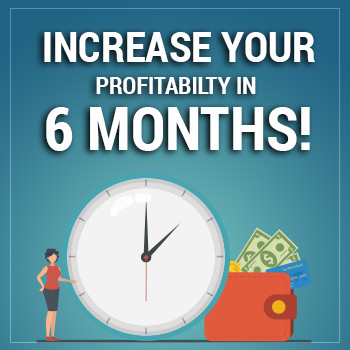 $795 Practice Success Strategic Workshops
(regular price of $1,495, SAVE $700!)
$1,495 Practice Success House Onsite Consultation
(regular price of $2,495, SAVE $1,000!)
A Workshop/Onsite Consultation includes:
A step-by-step, 12-month strategic marketing plan customized and planned for your practice
A complete study of your market's demographics, your competition and other key factors
A complete e-media analysis of your practice website
A "Mystery Shopper Call" that will show how your office currently converts new patient inquiries
Enter the keycode 1103WEBINAR-C when you register to receive your webinar specials!
About the presenter


As a Senior Training and Marketing Consultant at Practice Builders, Irene has served as a Marketing and Public Relations Director for a managed-care company and various leading health networks. She has also counseled hundreds of practices, as it relates to health care reform and viable solutions toward prosperity.