How Healthcare Marketing Automation Can Benefit Your Practice
Posted on
Have you ever sent an automated message to your patients to remind them of appointments or health checkups? Or does your practice still spend precious staff time calling or typing out individual emails to patients?
Automated marketing can help you save time and money while increasing impressions among current and prospective patients. It can help you nurture leads and speed up communication. And all of that that can translate into growth for your practice.
In this article, we'll explore seven ways you can use healthcare automation for your practice.
What is Healthcare Marketing Automation?
Automation means using technology-powered healthcare marketing campaigns and strategies to improve your engagement with previous, current, and prospective new patients.
Healthcare automation lets you reach out to prospective patients using targeted messages to urge them forward in their search for relevant health information and needed services. Automation tools allow you to plan for different patient actions and create predetermined responses.

For example, how do you respond to people who visit your website? Do you direct them to health surveys or send them meaningful content? Do you link them to an online appointment setting form?
You can use automation in many ways including:
Patient scheduling
Patient referrals
Physician referrals
Appointment reminders
Patient feedback
Email and text messaging
Online reputation management
7 Ways Healthcare Marketing Automation Can Boost Your Practice
1. Patient Scheduling
These days, people expect to be able to do most things online. Scheduling appointments is no exception. In fact, more than 60 percent of patients prefer to book their appointments online. So give your patients a convenient way to set appointments. Add a "Request an Appointment" link to every page of your website. Include a calendar so patients can choose their preferred days and times.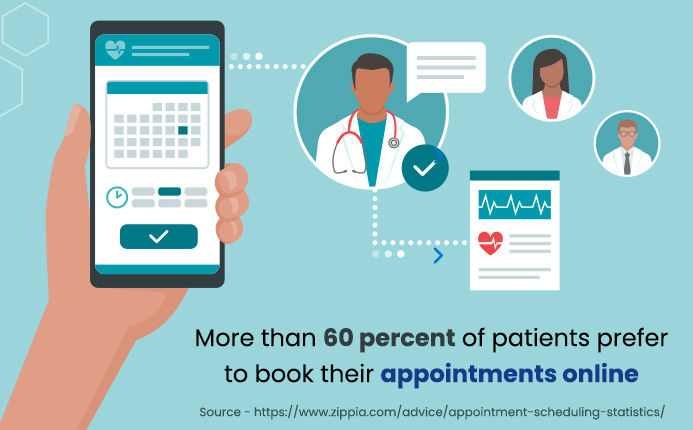 2. Patient Referrals
Your current client base can be your best advertisers. After all, people are more likely to trust a doctor if a friend or family member recommends them. So make it easy for happy patients to refer friends, family, and co-workers to your practice. Add a simple referral form with spaces for names, phone numbers, and email addresses.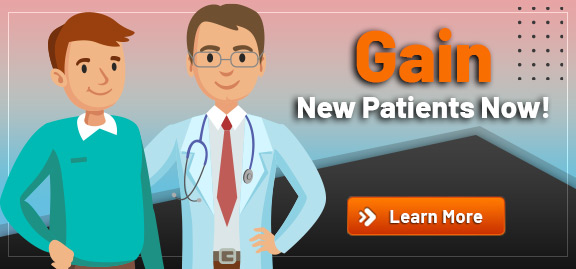 Some practices use referral management software to send automated surveys to patients immediately after seeing them. These surveys help you gather insights and reviews that reveal exactly how your patients feel and think about you.
Follow up each positive response with a referral solicitation email. Include an option that lets happy patients automatically send referrals to friends and family by email.
Automation allows you to communicate with large numbers of patients about topics they need and want to know more about promptly.
3. Physician Referrals
Your network of colleagues can work much like your happy clients when it comes to referrals. Try using referral management software to establish connections with other healthcare practices and make it easier for providers to refer patients to you. Referring practices can communicate a patient's appointment details and securely exchange electronic health records. Remember to give potential referrers reasons why they should refer patients to your practice.
4. Appointment Reminders
Instead of wasting your front office staff's time to call patients and remind them about upcoming appointments, use automatically generated text messages and emails. Automated appointment reminders will save you time and money.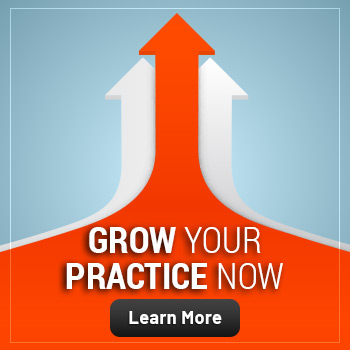 5. Patient Feedback
In lieu of friends and family or referring physicians to vouch for you, many patients turn instead to online reviews to vet a doctor before making an appointment. And automation makes soliciting patient feedback fast and easy. With the right automation software, you'll gain insights into patient needs and satisfaction levels. You can also use good reviews on your website to attract potential patients.
6. Email and Text Messaging
Automated emails are effective for making patients aware of updates and new developments in your practice. Use automated emails for reminders, post-diagnosis notes, and home-care suggestions. Help your patients take better care of their health conditions, take prescribed medicines, and follow your instructions.
Use your marketing software's text message and email features to send important messages to individuals or many patients at once. Consider sending promotional messages or service-related announcements like vaccine availability and changing office hours.
Automation software with two-way text messaging lets you send appropriate messages quickly and allows patients to respond in real time. With these functions, your team can focus on more important tasks, like taking better care of patients and improving customer service.
7. Online Reputation Management
You can make your practice more relevant by getting regular reviews from your patients. Some reputation management platforms let you automatically capture patient feedback from dozens of popular review sites, including Yelp, Healthgrades, Vitals, and Google.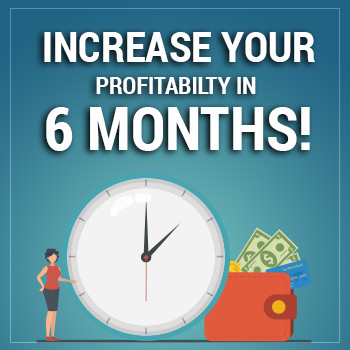 The best reputation management solutions integrate with leading review sites and let you engage unhappy patients and resolve their issues to protect your online practice reputation.
Give Your Practice a Competitive Edge
The healthcare industry has been slow to take advantage of marketing automation. Some providers are still hesitant to add automation technologies to their healthcare marketing campaigns due to fear of the unknown or lack of time to learn something new.
If you haven't yet added automated marketing tools to your practice, now is the time to take advantage of their benefits and become more competitive in the healthcare industry.
Your digital healthcare messages should get seen and heard by the right audience at the right time. You'll boost prospects' awareness of your practice and encourage them to take the next step on their healthcare journey.
With the right automated marketing strategies and patient engagement tools, you can increase engagement efficiently and consistently. You can send regular blogs, e-newsletters, new service and provider announcements, and other relevant messages to your patients and prospects. You can make your healthcare practice more valuable to them.
To make the most out of your new healthcare marketing strategies and patient engagement tools, or learn more about automating your practice communications, contact us.