How to be Present Online for Your Healthcare Practice
Posted on

Mindfulness and "being present" are popular catch-phrases. You probably see these terms and ideas come up a lot in both medical and lifestyle content. There's definitely something to be said about remaining "in the moment," and this is a strategy that can help when you're planning and maintaining your healthcare marketing plan. With so many other medical, dental, veterinary and physical therapy practices out there, it's important to run your online social media accounts and website to the best of your ability to stay ahead of the competition. Here's how you can stay present online to market your practice:
Always Reply
Don't you hate it when you have to wait hour or days for a friend to reply to a text message or an email? The same can be said for your patients and potential patients when they're waiting for a reply online. Make it a point to check up on your social media accounts once a day so you can reply promptly to direct messages or mentions and avoid creating any bad blood.

Make Social Media a Designated Role
Replying every day to messages is important and it will be even easier if you assign someone on staff to do it as part of their duties. Making your online presence a priority will help keep you "present" since it's part of a staff member's daily tasks.
Keep a Schedule
Not posting to social media or on your website regularly can make your site and account look dead and inactive. You'll run the risk of losing followers and your spot in their online lives. How many people are going to come back to check for content if they haven't seen anything new posted in a while?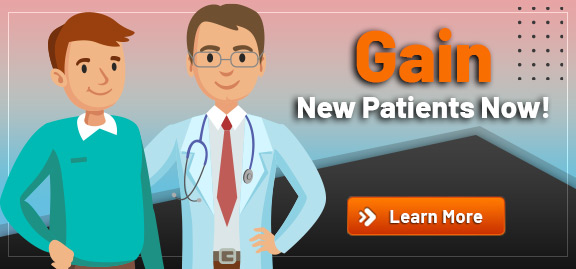 Life gets hectic, especially at a medical practice. Part of staying present is making time for it, which is why keeping to an online marketing schedule is so important. It's best to post on social media a few times a week. With blogs, you should be posting content on a monthly basis at the very least.
Use the News and Trends
What better way to stay present than to pay attention to the health items that are trending? Try keeping daily alerts for news items, shares, retweets and blog posts that focus on your health area of expertise; sharing and retweeting those items will help keep you active and present online.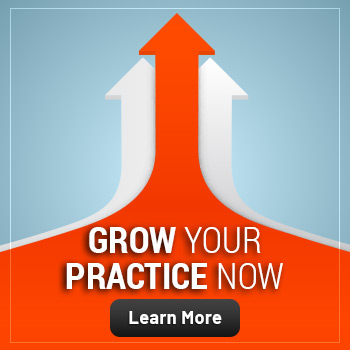 Have a Brand and Consistent Messaging
Creating a brand, mission statement and consistent messaging will help keep you present online. By having something to say and a goal for your healthcare practice, you can stay consistent through all of your marketing techniques both online and off.
Make Social Media Important
One of the best ways to stay present online is to make social media an important part of your healthcare marketing strategy. If you make it a priority, the other steps listed above will naturally fall into place.
Did you know that we can help you build a brand and a social media marketing strategy to promote your practice online? Contact us today at 855-898-2710 to learn more.