What is the cost of no show appointments?
Posted on
Every healthcare professional knows how frustrating it is to deal with missed appointments. Not only are no-shows expensive, they also make patient scheduling and admin operations a challenge for providers. From loss of time to revenue loss, patient no-shows have become a burden to doctors and the revenue cycle. But have you ever wondered the actual cost of no-show appointments?
Each unused time slot costs a doctor almost $200. Considering an average no-show rate of 30%, according to a report, missed appointments cost the healthcare industry an astronomical $150 billion.

While it's unrealistic to eliminate no-shows, there're a few things you can do to reduce the number of missed appointments at your practice.
There are many reasons patients miss their appointments. While their personal reasons for failing to make a scheduled appointment are out of your control, here's what you can do to bring down the no-show rate: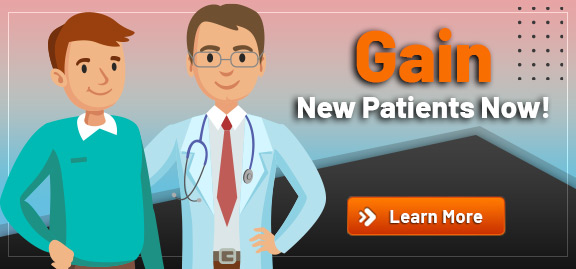 1. Use automated reminders: Reminding patients about their upcoming appointment help increase patient loyalty. Many patients rely on reminders from their healthcare providers because of the convenience they provide. Using an automated reminder system will help you save time and money over the manual reminder system.
2. Encourage pre-paid appointments: Offer an incentive to patients who opt for the pre-paid appointment. When patients know they've already paid the money, their incentive to show for the appointment will increase. You can even offer discounts to patients who prepay for their appointment.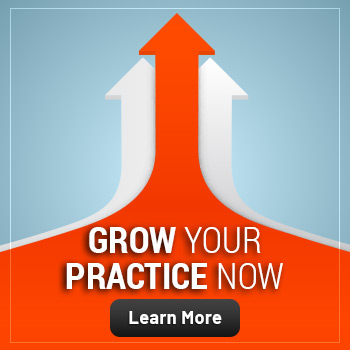 3. Reduce waiting time: People are busy these days and asking your patients to wait 30 minutes for an appointment will increase the chances of them not showing up for appointments. If patients feel that you don't value their time, they are not likely to value yours either.
4. Thank patients who keep appointments: Thanking patients who never miss an appointment will motivate them to keep showing up on time. Telling patients that their cooperation is appreciated will help build patient loyalty.
5. Schedule new patients as soon as possible: Patients will be more likely to forget about their appointment if you schedule it three weeks later. Try to schedule new patients as well as the ones with urgent needs as soon as possible. This will help increase patient satisfaction while reducing the risk of no-shows.
6. Implement an appointment cancellation policy: Creating a cancellation policy is an excellent idea to protect your medical practice from repeated no-shows. Your staff must inform the patient about penalties if they fail to cancel within 24 hours of their scheduled appointment.
Your healthcare practice already has many challenges to deal with; no-shows shouldn't be one of them. Healthcare marketing experts at Practice Builders can help you deal with this challenge and many more.