How to guide, to stimulate ambulatory surgery center growth.
Posted on

Growing an ambulatory surgery center requires you to be creative and try new strategies. The most successful ideas for ambulatory surgery center growth are those that allow you to work smarter, faster, and maintain satisfied patients. Here are some of the most innovative and practical ideas to stimulate ambulatory surgery center growth:
Focus on the patient experience
The patient experience is set to become the most crucial component in healthcare provider considerations. Do everything possible to deliver a world-class patient experience. Put yourself in your patients' shoes and ask yourself how you would like to be cared for. Take that understanding and apply it in terms of going out of your way to care for your patients in the same manner.

Hire the best employees
It's worth the investment and the extra money to hire the best employees. Consider it an investment for the growth of your ambulatory service center. Hiring the best staff will ensure they produce the best results for your practice. It will also positively affect the patient experience. So, don't try to save by hiring employees without the appropriate experience just because it saves you money. Hiring just because you need the staff can cost the practice money as well as reputation in the long run.
Have a robust presence on social networks
Create a brand page on popular social media platforms to help target specific audiences. The most common platforms that produce better target audiences results for ambulatory service centers are Facebook, Twitter, and LinkedIn. Make sure to post daily and share news and other helpful information that will engage your target audience. You'll be amazed by how much traffic a robust social media presence will drive to your website.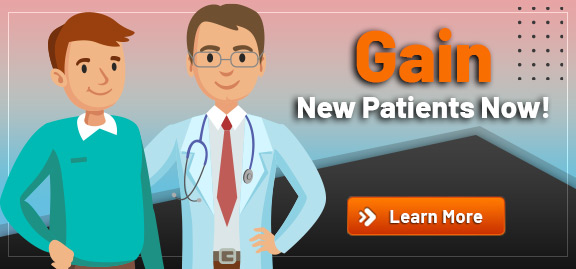 Focus on your USPs
Create a mission statement that highlights the unique care, your ambulatory service center brings to the patients. Research local competitors and identify areas that you excel in. Focus on vital areas for lead generation, email marketing, social media management, and any other interactions.
Generate patient testimonials
Prospects will trust the word of your patients more than they will trust the staff members, when you tell them how great your product is. Ask satisfied patients for testimonials and share them on your practice website and social media pages. Patient testimonials are fantastic ways of communication, that help to drive more patients and grow your ambulatory service center.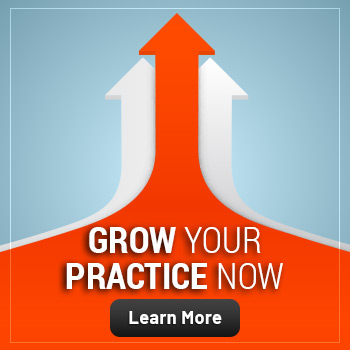 Engage with influencers
Influencers are people with high credibility in your local market and a huge fan following social networks profile. Try to engage with relevant influencers and ask them to share your content or endorse your services in their posts. It will help put your brand name in front of many new patients.
Read our blogs to get more innovative ideas on ambulatory surgery center growth.