How to handle canceled appointments?
Posted on

No doctor likes canceled appointments, but it's part of running a medical practice. The good news is that there are ways to handle appointment cancellations. Check out the pointers below:

1. Set up a no-show policy: The best way to handle canceled appointments is to prevent them from happening in the first place. You can start by creating an appointment cancellation policy. Create rules stipulating what you expect from patients who make an appointment and what happens when their appointments are not honored. In your no-show policy, make sure to include the time frame for canceling appointments. If a patient fails to inform your office and doesn't turn up for the appointment, you can consider collecting a fee. Depending on your specialty, you can choose to collect a percentage of the service's cost if the patient doesn't turn up for the consultation.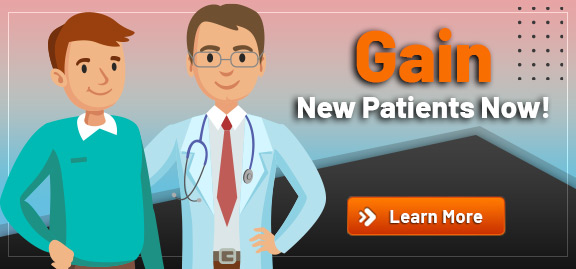 2. Send appointment reminders: Sending reminders to patients before their appointments is an effective way to avoid no shows. When should you send reminders? This depends on your cancellation policy. If you require patients to cancel before 24 hours, then send a reminder 48 hours before the scheduled appointment to give them a chance to re-schedule or cancel. However, for a shorter cancellation window, consider sending a reminder 36 hours before the scheduled visit.
3. Convince patient to reconsider canceling: Appointment cancellations can occur despite your best efforts, so if you get a phone call or text from a patient who wants to reschedule or cancel, do your best to convince them to visit your clinic. Unless the patient is dealing with an emergency, there may be some things you can say to emphasize the importance of this visit and get the patient to show up.
4. Use waitlist to fill the vacant slot: Some medical practices maintain a list of patients awaiting their appointments. These lists are often an excellent source to fill canceled appointments. Here's how you can create a waiting list: when a patient wants to schedule an appointment that isn't available, you can put them on a waitlist and notify them when the slot is available. If a patient cancels the appointment, the first patient on the waitlist will get a notification inviting them to schedule.
Looking for more ways to handle canceled appointments? Read here.