What is the best approach to handling patient cancellations?
Posted on

It's no secret that one of the most challenging parts of starting and growing medical practice is finding patients. However, the challenge doesn't stop there. After you've gone through the arduous task of attracting a patient and making them schedule the appointment, the next big step is hoping (and ensuring) they show up and don't cancel the appointment at the last minute.

No-shows and cancellations are expected, but as a medical practice owner, you cannot help feeling frustrated after you scheduled a time and then had to reschedule the appointment.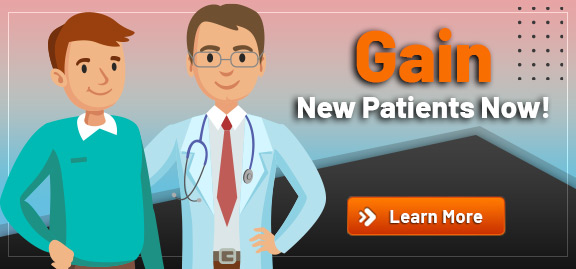 Medical practices, tiny ones, depending on a continuous flow of appointments, but you shouldn't be living with a stressful scheduling process. With the right approach, you can create an appointment scheduling process that is simple and takes the stress out of your life.
The best approach to handling patient cancellations is to send appointment reminders at least six days before the appointment. If you can do them again 48 hours before, that would be great. Try using phone calls for the final reminder. These calls and messages mustn't offer a way to cancel appointments. Confirmation phone calls should simply say that you are looking forward to seeing patients on a specific day at a specific time. This approach will leave patients thinking about honoring their appointments, not canceling them. If they intend to cancel the upcoming appointment, they will be straightforward about it, and your staff will get plenty of time to call waiting list patients and get the vacant slot filled.
Want more tips and inputs on handling patient cancellations? Contact our experts!