How to Make Sure Your Content Matters
Posted on

Content creation strategies should definitely be part of any healthcare marketing plan. Not only will it help keep you on brand and on message, the right content strategy can also keep you organized and help you create content that really matters to your audience. Whether you're new to the content creation game or you're looking for some new content ideas, our guide on what will make your content matter can help. Please read on:
Poll Your Patients
A practice is like a business. In business, they say to ensure that your products match your consumers' needs. Creating content for your practice is similar: You want to make sure that you're addressing the medical and dental issues that really matter to your patients.

You can do this in a few ways. You can outright ask your patients what they'd like to learn more about through online polls or via a mass email. Or you can take your patients' questions and concerns online. If you're noticing that many of your patients are asking the same questions or that a patient has asked a health question that you don't see addressed a lot, consider using them as a starting point for developing blog post ideas.
Address What Matters to You
Your blog is your blog – using it as an opportunity to address what's important to you can help you create content that can make an impact. Your interests are your own, and using that as inspiration will help ensure that your content is as unique and authentic as your thoughts.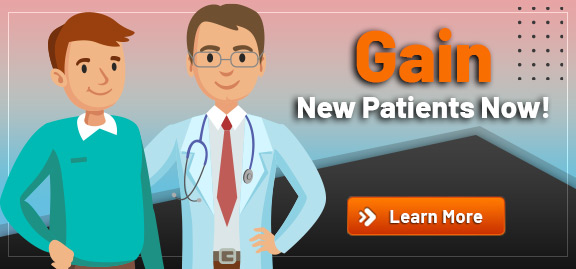 Curate Your Content for Different Streams
According to Trevor Sanford, the digital marketing consultant for IBM Switzerland, it's important to tailor your content to the different channels and streams you're using to promote your business (or in this case, practice).
The content you create for your blog shouldn't be done in the same way as the content you create for Facebook or for your YouTube channel, for example. You can use your blog to highlight your expertise, Facebook to share important news or developments in your medical or dental field and YouTube to show your audience special healthcare techniques, like the proper way to floss.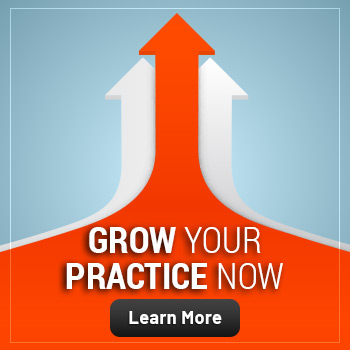 Re-strategize
Another way to help your content make an impact is to see how well it's doing with your audience. If you find that your posts aren't faring so well according to the analytics and data that you've collected, try a different route. Is your tone too impersonal? Have you tried creating content based on monthly themes? Are you not updating enough?
If you need help curating content that makes an impression on your audience, we can help you develop new content marketing ideas specific to your practice and your needs. Contact one of our healthcare marketing consultants at 833-364-0793 or info@practicebuilders.com to learn more.