How to Market Your Practice to Millennials
Posted on

With the Affordable Care Act, many young people in the United States are able to stay on their parent's healthcare insurance until they turn 26. However, after that, many millennials are opting out of insurance coverage, healthcare included.
It's obvious that even young people need to visit doctors and dentists to maintain their health. But with so many in the generation left without coverage, you may see a decline in patients in that age bracket. So, how do you adjust your healthcare marketing strategies to attract millennial patients? Here are some tips on marketing your practice to a younger generation:

Hit Up the Newest Social Media Apps
If there's one thing we know about millennials, it's that they're addicted to their screens. Be it a smartphone or their laptop, young people are on social media at a higher rate than other generations – 90% of people aged 18 to 29 are using social networking.
In order to attract patients from that generation, it's important to be where they are. Other than Facebook and Twitter, you can also consider including Instagram and Snapchat as part of your online marketing strategies to help market your dental or medical practice to young people. Being with the trends when it comes to social networking will also help you build a following among a younger crowd.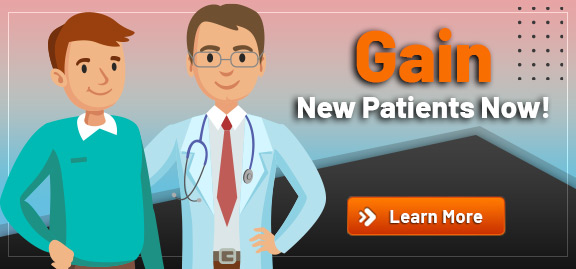 Find Out What Matters to Them
We've talked a lot on this blog about how important it is to curate your content based on what your audience needs. To attract a younger audience (and to help convert them to patients), try focusing on health issues that affect young people the most. What are the questions they have about their health – and how can your specific expertise help them?
Rely On Your Expertise
44% of millennials are more likely to trust experts who also happen to be strangers. Use what you know to create engaging content for this crowd. What are the health and dental tips you have based on your years of experience? Whether it's through video or a blog post, using your knowledge as an expert in your field is an easy way to market to young people.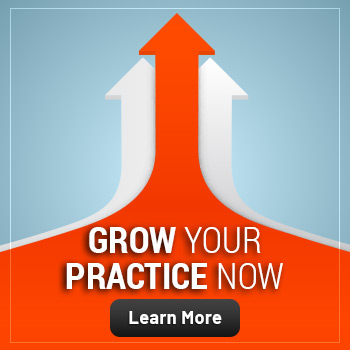 Streamline Your Website
Because they grew up with the newest online technology, millennials are more attuned to it than other generations. Ensuring that your website is functioning at the highest rate with an easy-to-navigate system, attractive graphics and relevant content is another way to help market your practice to this generation.
Go Mobile
Did you know that 85% of millennials in the U.S. own smartphones? Like revamping your website, having an excellent mobile site that runs smoothly is also an important step to consider if you want to market to this demographic.
To learn more about effective marketing to all your patients, not just millennials, contact our healthcare marketing consultants today at 855-898-2710 or at info@practicebuilders.com. We're here to help!