5 Tips for Dental Advertisement That Attract Readers' Attention
Posted on

If you are a dentist, you have probably thought about running digital advertisement campaigns at one point or another. And why wouldn't you? Online ads are among the best healthcare marketing strategies to find potential patients for your dental care practice.
Dental advertisement (dental ads) published on social media platforms like Facebook and Instagram have the potential to reach billions of active users every day. Millions and billions of advertisers are cashing in on digital ad platforms to reach their target audience.
However, there's no point spending time and money on dental slogans that are not impactful enough to motivate your target audience to check out your website and services.

Useful Tips For Writing Effective Dental Ads (advertisement)
Often we see hundreds and thousands of marketing dollars wasted on ineffective or outright bad Dental advertisement (ads)—and we want to save you that frustration. But most importantly, we want you to grow your dental practice, and effective dental advertisement is essential. This makes it critical for healthcare marketers to understand the basics of writing an excellent dental advertisement.
In this blog, we will share a few examples of dental advertisement done right, and show you how the right ad copy can benefit your dental practice.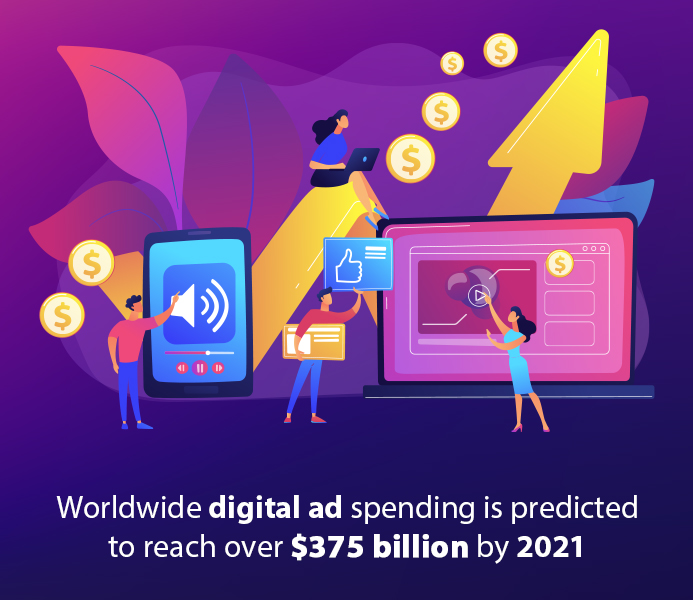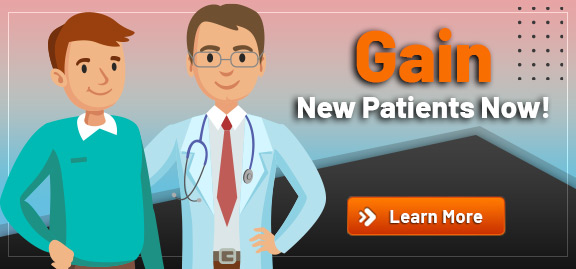 1. Understand the Target Audience's End Goal
Potential patients will not click on your dental advertisement (ads) because they think, "Wow, what a colorful ad." They will click because they have a problem, and your ad claims to help them solve that problem. One of the most effective dental advertisement (ads) strategies is to mirror the target audience's goal in your copy. When you sit down to write ads, think of your target audience, and what they want to accomplish – then phrase your ads to address this goal. Help your prospects believe that your dental practice can solve their problem.
For example: We can help you gain your smile back – with straighter and shinier teeth."
2. Include Stats or Numbers
Including numbers and stats in the headline is an effective way to make your ads stand out. However, it should be done carefully. Most potential patients have an idea of how much they're willing to pay for service long before they even consider clicking on a dental practice ad. So, including statistics in your dental advertisement (ads) will help them decide when evaluating your ad with your competitors' dental ads.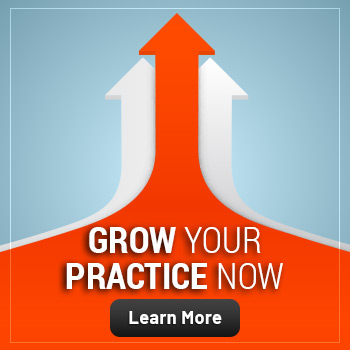 3. Include Emotional Triggers
Nothing will spur your target audience into action like a powerful emotional response. The principle of emotional reaction is what makes this tip so useful; when people experience a strong emotional reaction to some they've read online, they tend to click on it. This strategy is one of the most powerful ones when writing dental advertisement (ads) copy. The emotional responses you can provoke will depend on what you're offering and the effect you want this emotional reaction to have on your target audience. Make sure your ad stimulates an emotional response while using motivational language to entice potential patients to click.
For example: "Click here to know how our patients are experiencing whiter and shinier teeth!"
4. Highlight the Benefits
We live in an increasingly selfish society. Don't forget this fact when writing dental advertisement (ads). Your target audience doesn't care why your dental practice is fantastic – they only care about how you can solve their problem and how your services can benefit them. Explaining your services' unique features is essential, but explaining the benefits for the prospects is what it's all about. After all, your target audience is more interested in how your services benefit them than what you offer. Make sense?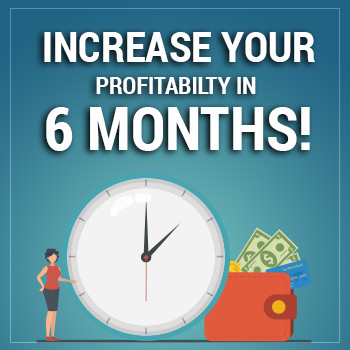 5. Aim to Remove Prospects' Doubts
People are nervous about visiting dentists. Often they are scared of inexperienced dentists and low-quality services. People also worry that they'll be wasting hard-earned money on sub-standard services. If people fear that they'll lose money and harm their health, they are unlikely to consider your services. But, if you eradicate these doubts, people might get motivated to give your service a try. A tried-and-tested way to remove doubts and build confidence is by displaying happy reviews of existing patients in your ads. A lot of people feel better about a service if they see others benefitting from it.
For example: Many people allow anxiety to prevent them from enjoying a great smile. Schedule a consultation with us to learn how we can make you smile again."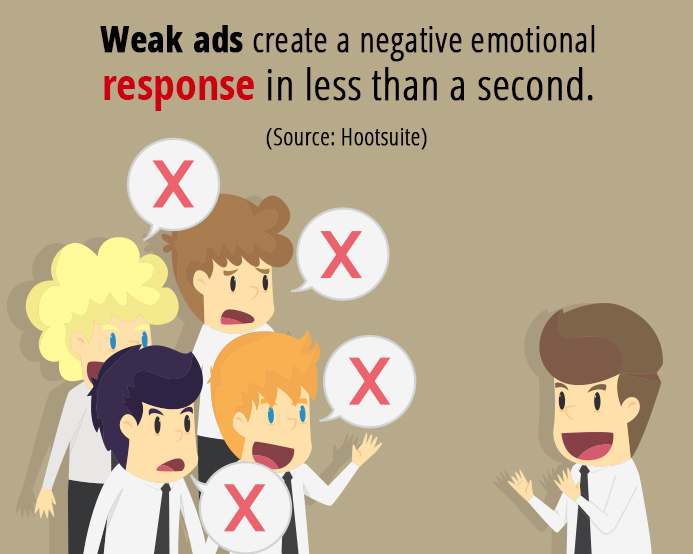 Conclusion
Writing great, impactful dental advertisement (ads), takes time, practice, and patience. However, by following the tips mentioned above and avoiding the mistakes others are making, you can improve the quality of your dental practice marketing ads and your click-through rates faster and see a higher return from your marketing spend.