Is It Time to Brand Your Practice?
Posted on


If you're looking to create a medical practice marketing plan to help you grow, expand and increase the profitability of your medical, dental or veterinary practice, it's helpful to think of it as a business.
If you think of your healthcare practice as a business, then you also know that you need to view your practice as a brand to help market it effectively. Have you started to create a brand image for your healthcare practice? If you haven't already, here are some benefits to consider:

Easy to recognize
When branding your healthcare practice, you usually want to start by creating a logo and adding that logo to all of your marketing materials, including your website, brochures and social media accounts. This will make you easy to recognize by your audience – namely your patients and clients – and will also help to increase awareness of your brand.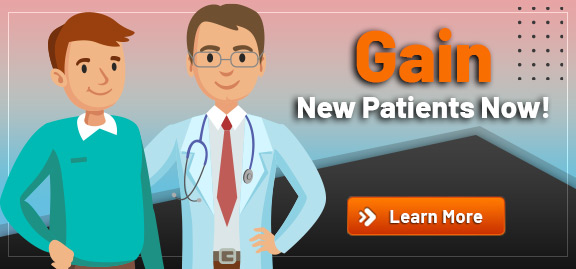 Professionalism
Using the same logo and colors will establish your look and keep your healthcare marketing efforts consistent and tied together, creating an air of professionalism.
Consistent messaging
If you're looking to create your practice as a brand, it's also important to establish a vision and message for your practice. What do you hope to achieve? What do you want to bring to your patients that they can't get elsewhere? Without establishing this, your marketing efforts could feel directionless or contain mixed messages. Establishing your brand will make it much easier to communicate what you want effectively. This consistent messaging will also help tie your marketing materials together, making your message loud and clear.
More targeted marketing
Once you've established the look, logo and mission statement for your healthcare brand, it's much easier to reach the patients and clients you want. If you know what you represent and make an effort to communicate that effectively through your brand, you will begin to attract the kind of patients and clients that you would like to serve and work with.
Looking to rebrand your practice? One of our healthcare marketing consultants will be happy to help. Contact us at 800.679.1200 or by email at info@practicebuilders.com for more information.