Lead Generation For Dentists: 6 Strategies That Never Fail
Posted on

Without leads, your dental practice will most certainly collapse.
Dental marketers rely on a variety of channels to drive leads and boost conversion rates. However, often these tactics do not yield the desired results. Spending hours creating informative content, hoping to attract prospects, but still not getting the desired results can be disheartening. But you are not alone.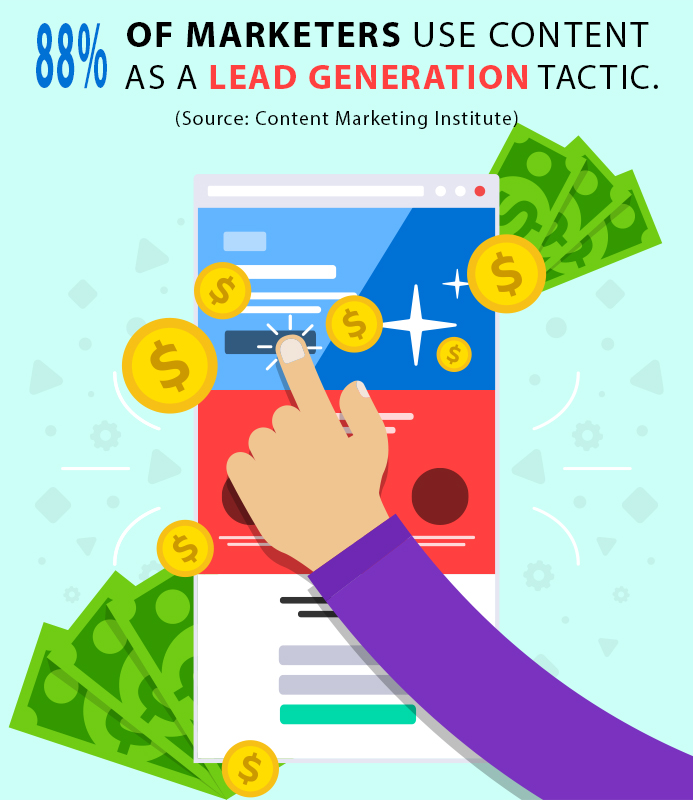 Regardless of the marketing tactics you are using, inbound strategies are responsible for generating almost 54 percent more leads than traditional ones. This means focusing on creating and sharing the right content with the right target audience will reap the desired results faster.
Lead Generation Strategies That Deliver Results
Lead generation for dentists isn't a one-size-fits-all approach. What works for one dentist may not work for another. When you are trying to promote your dentistry services, you have to go where your ideal patients are. This is the reason we have detailed six lead generation strategies dentists have been using successfully. If you're looking to drive qualified leads, try giving one (or all) of these ideas a shot.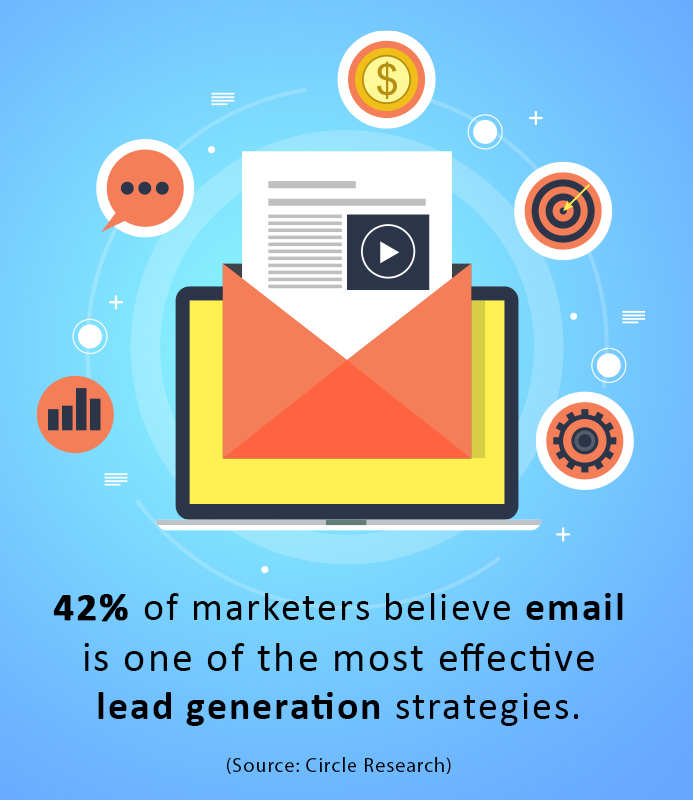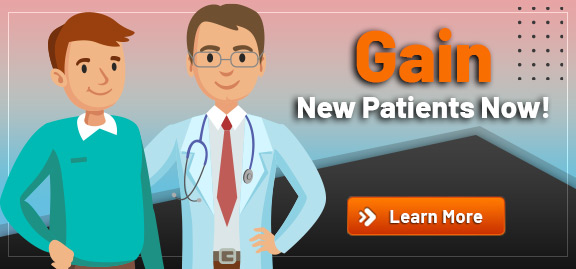 1. Build a Robust Online Presence: Almost 80 percent of prospects turn to search engines to seek answers to their health-related inquiries. This means, if your dental practice is not visible online, prospects may not even know that you exist. Take the first step towards online presence and create a website for your dental practice. Make sure the website is appealing, mobile-friendly, easy to use, and provides useful information. With the majority of searches coming from mobile devices, a mobile-friendly website will give you an edge over competitors.
2. Consider Blogging: As per a recent report, the top three content marketing goals are creating leads, establishing thought leadership, and strengthening brand image. This shows how important content marketing is for lead generation. When you create and share useful content, it goes viral and gets noticed by many people, helping you attract more leads. However, for the content marketing strategy to work, you should consider writing your own blog posts. Blogs are one of the most effective and results-driven lead-generation strategies for dentists. An updated and relevant blog post can boost your search engine ranking and make it easier for prospects to find your practice online.
3. Use Email Marketing: Considered one of the quickest tactics for lead generation, many dental marketers turn to email marketing to generate qualified leads. However, the effectiveness of this strategy is largely dependent on how effectively you draft your message. It is of utmost importance that your message captures the reader's attention, provides relevant information, creates interest, and has a compelling call-to-action. To achieve all of this, you must first start by writing a compelling subject line. The subject line will determine whether the recipient will read your email or not. Make sure the subject line provides value, is actionable, and stands out in your recipient's mailbox.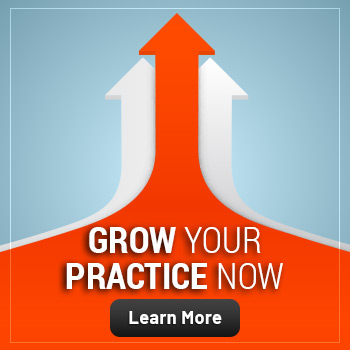 4. Leverage Social Media: Social media is not a fad; it is a revolution. It's neither coincidence nor a mistake that nearly 63 percent of businesses are using social media to increase their marketing effectiveness. Also, an increasing number of people prefer to use social networks to interact with their dental care providers. Social networks can play a huge role in keeping your practice top-of-mind and increase referrals from existing, happy patients. However, do not stretch yourself too thin by trying to be present on every social network. Not every social network is relevant to your practice. Take time to figure out where your prospects are and make sure you are present.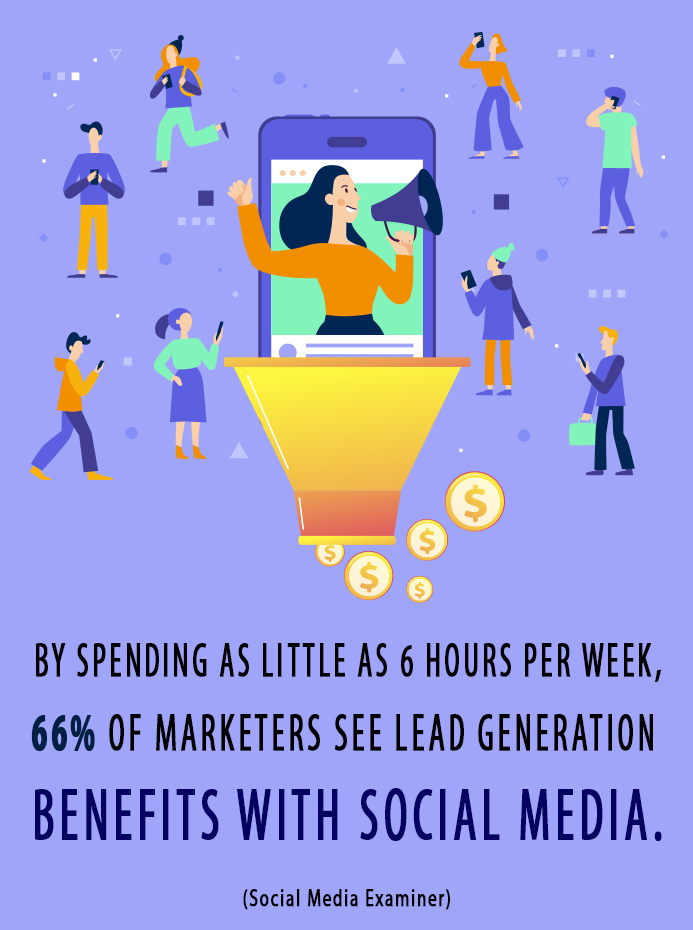 5. Deliver Extraordinary Patient Care: There is no way your patients will refer their family and friends to your dental practice if they are not happy with your services. You will have to show real interest in serving and taking care of your existing patients. The look and feel of your dental practice, as well as your bedside manners, are crucial. You must communicate with your patients regularly and make your presence uplifting and positive. You can consider sending reminders asking your patients to post an online review of your practice.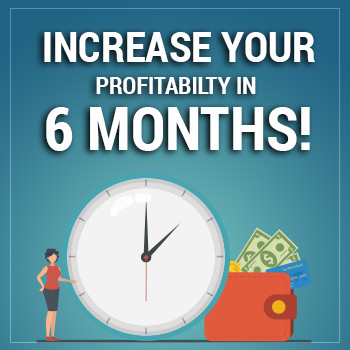 6. Invest in Search Engine Optimization: It is of utmost importance to include search engine optimization (SEO) strategies in your marketing plan so that your dental practice shows up in results when prospects search the internet for a local dentist. When prospects search for dental care providers online, you want your website to show up on top. Having your dental practice website appearing on the first page of search engine results will boost your lead generation efforts.
Conclusion
Generating high-quality leads is an essential step toward growing your dental practice. The more people get attracted to your website, the more leads you will generate, and the more patients you will have. But remember one thing: To attract qualified leads, you must be doing the right things and looking in the right place. Also, the more actively you are looking for leads, the more success you are likely to have. If there is one secret ingredient to producing more leads, it is being more proactive.
At Practice Builders, we have decades of experience helping dental practices attract and convert leads. In fact, lead generation for dentists is our forte, and we have a team of dental marketing experts to help you earn the trust of prospects. Contact us today to help you build a lead-generation strategy that delivers results!