3 Google My Business Features for Doctors to Maximize Appointment Booking
Posted on

You must already be familiar with Google My Business Marketing for doctors. If you aren't, Google My Business is an effective way to claim your medical practice address (and presence) on Google.
Wondering where does Google My Business Marketing Strategy can help your practice grow?
Think of these questions from a healthcare marketer perspective.
What are your patients finding when they search for your medical practice online?
If prospects need to know your contact details, how quickly can they find it?
How will potential patients get to know if you have parking available?

You need to make sure all of this information is available to prospects before they even reach your website.
But, How Does Google My Business Marketing Helps Your Medical Practice?
Google My Business (GMB) listing will help searchers by providing vital information about your medical practice's business hours, website URL, contact numbers, patient reviews, and much more.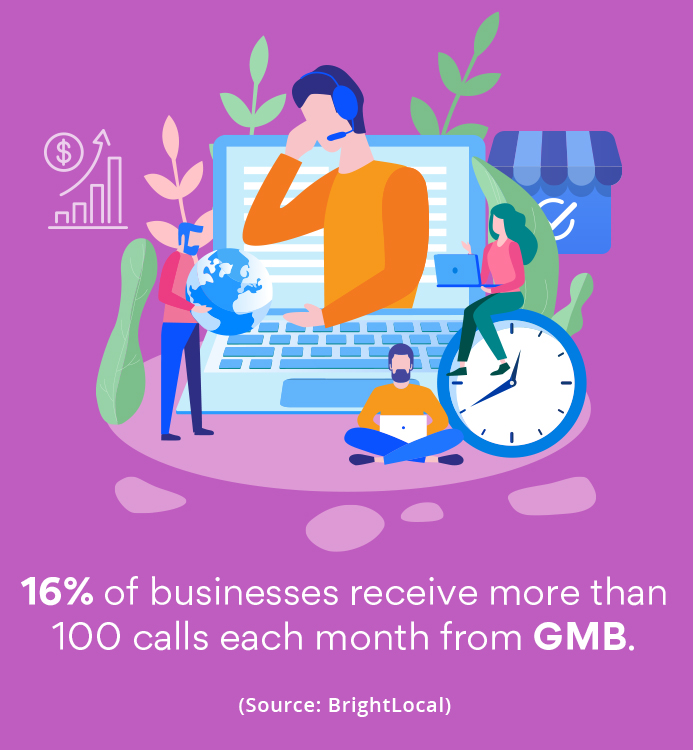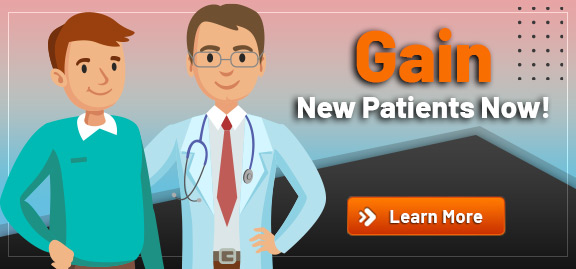 Although most of this information can probably be found on your website, GMB indexes the content for consistency across Google Search, Google Maps, and Google+.
Although there are many ways to get your medical practice to show up on the first page of Google, GMB is an incredibly easy and useful tool to help you:
Display critical business information
Interact with potential patients and manage your online reputation.
Curate user-generated content.
Gather insights about how your patients are arriving on your website.
The signals sent from GMB play a significant role in local SEO strategy.
What's interesting is that Google has been testing and promoting new features on Google My Business that make it easier for you to generate more appointments. But very few healthcare marketers are leveraging these features.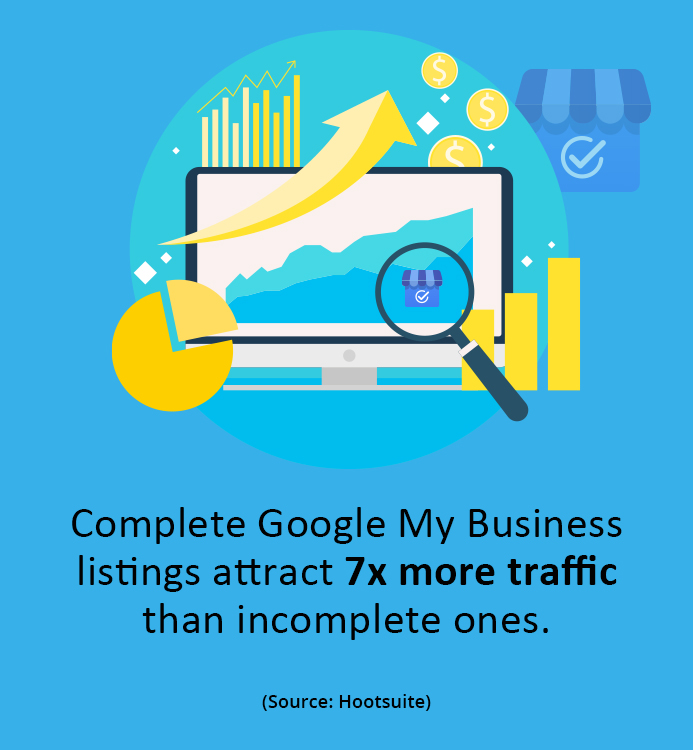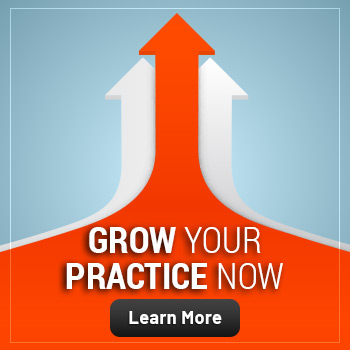 Google My Business Features You Must Leverage
There are many benefits to using GMB, and it only takes a few steps to claim your business. All you have to do to start is visit https://www.google.com/business and input the basic information about your medical practice – name, address, phone number, and website. You'll be required to verify your GMB account by submitting a code that is mailed to your medical practice address. This step is mandatory to unlock GMB features. When leveraged correctly, Google My Business digital marketing can lead to increased patient volume and improved loyalty.
Here're some of the GMB features you must utilize to attract more patients and grow your practice:
1. Google Posts
Using Google Posts, you can create custom posts that display when your website appears in search results. You can write text, implement images, upload videos, and even promote events.
Through Google Posts, you can keep your target audience up-to-date with what's going on with your practice. Since these posts get published within Google Search and Google Maps, you don't have to do anything extra after you've published your posts.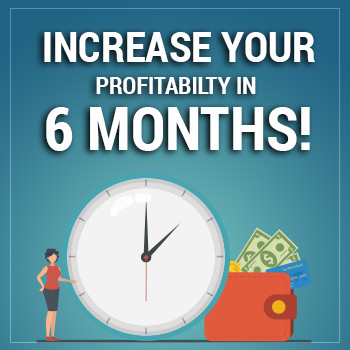 Google My Business Marketing Tip: Your posts will not stay online forever. Google will remove published posts after seven days from your GMB listing. However, if you mention a date in your posts, then the post will only disappear after the referenced date passes.
2. Appointment Bookings
This is another useful feature in GMB that allows patients to book appointments with your practice. This feature includes a link that patients can click, which takes them to a landing page where they can schedule the appointment.
This feature can be especially useful if your medical practice continuously receives calls for appointment bookings. By promoting the appointment booking page of your website through your GMB account, you can make scheduling appointments less of a hassle for your patients and your staff.
3. Questions & Answers
This feature allows prospects to ask questions directly within your business listing, and you can answer their question quickly. You can view and monitor this feature in the Frequently Asked Questions section of your GMB profile. The feature offers complete control over the contents of the FAQ section – you can remove complaints, irrelevant questions, and other content that you don't want to appear in search results. You can allow only those questions to be visible that will help your target audience.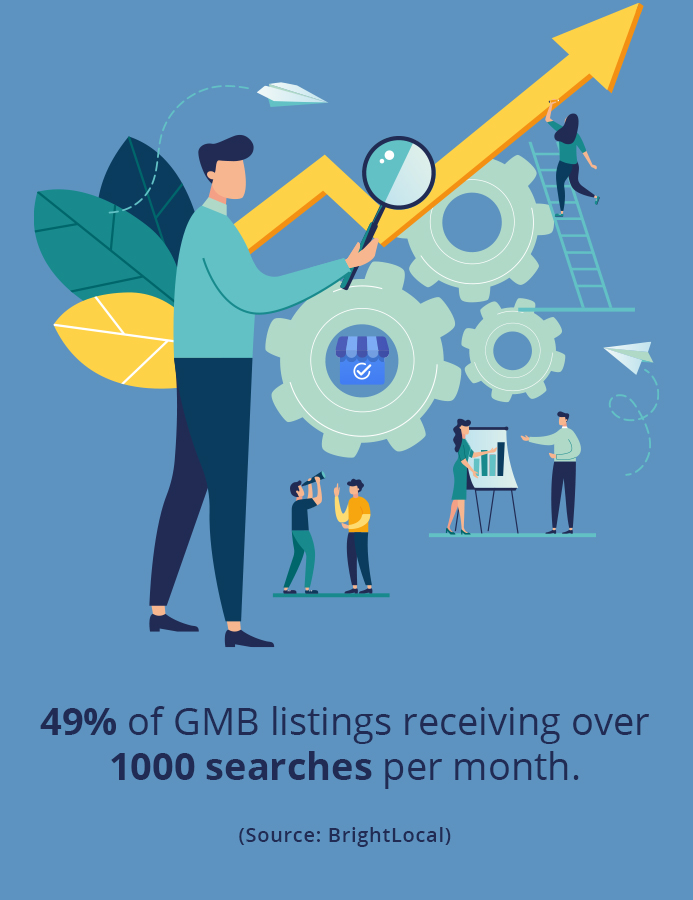 Conclusion
As the local search continues to evolve, you will need to keep an eye on the latest updates and features in Google My Business. Google will continue to optimize and improve Google My Business. By taking advantage of these features, you will be better positioned to attract more local patients and gain an edge over your competitors. If you are interested in learning more about how Google My Business and other local SEO strategies can help your medical practice, contact our experts!