You're Invited To An Evening Focused On Your Practice Success
Posted on
If healthcare reform and America's bleak economic picture have added more anxiety and fear to your professional life and stalled your practice growth, then you must attend this complimentary dinner event.
During this event, you will learn how to:
Attract more patients and more desirable case types
Attract more "private pay" patients for cash services
Boost your revenue and improve your cash flow
Grow your practice despite the current economic climate
Use the latest Internet, eMedia and social media networks
Keep what you have built as a private practitioner
You'll also have a unique opportunity to network with colleagues and potential referral sources.

This one-time event will be held at the The Brigantine restaurant on Coronado (located at 1333 Orange Ave. Coronado, CA 92118) on February 3, 2011 at 6 pm. A complimentary 3-course dinner will be served.*
There is no fee or obligation for you to attend. Please RSVP by calling 855-898-2710. This event is limited to 20 guests only, so we would appreciate your RSVP at your earliest convenience to reserve your seat(s).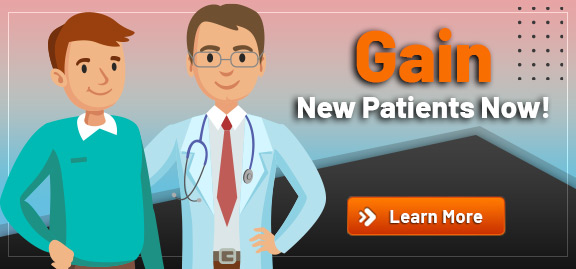 Regards,
Joel Ellis
President
Practice Builders
Who is Practice Builders?
Practice Builders has been helping private healthcare practices achieve success through ethical, effective marketing since 1979. The largest think tank of its kind in North America, Practice Builders has consulted with more than 15,000 healthcare practices in nearly every medical specialty, as well as dental care, vision care, hearing care and physical and occupational therapy.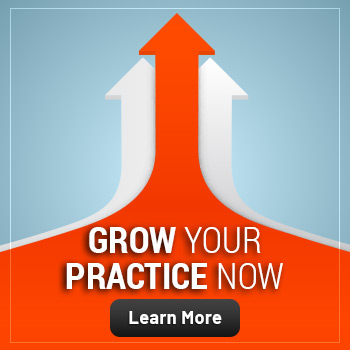 *Appetizer: Assorted cheeses with crackers and vegetable crudites
*Your Choice of Entree: Pan Roasted Salmon with creamy caper remoulade, served with rice and local farmhouse vegetable or Prime Rib of Beef, au jus 12 oz seasoned with garlic, rosemary, salt & pepper and slow-roasted to medium-rare served with mashed potatoes and local farmhouse vegetable or Pan Roasted Chicken Breast with prosciutto, mushrooms, roasted peppers, artichoke hearts, fontina cheese and Dijon butter sauce severed with rice and local farmhouse vegetable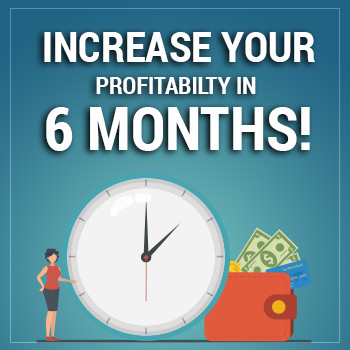 *Dessert: Brigantine Classic Crème Brulee laced with crushed vanilla beans, and topped with fresh berries