SEO: What it is and why it matters for your medical practice.
Posted on

SEO, or search engine optimization, can sound intimidating for doctors and medical practices, but it doesn't need to be. Patients' first instinct for finding information, including what doctor or medical practice to visit, is to go online. If you want to increase your revenue by attracting new patients and engaging your current ones, then you need to pay attention to SEO. A strong SEO game will help patients see you first online.
What Exactly is SEO?
Here's the bottom line for SEO: It's how people find you through search engines like Google, Bing, Yahoo, etc. If you incorporate the keywords on your practice website that patients tend to type into their search bar, then your site will show up on the results page. The closer the match between your page's content, particularly those keywords, and the search terms a patient enters, the better.

Simple Steps to Get Started
1. Find relevant keywords. Think about your patients, what they are looking for and what they would type into the search bar. It may be helpful to ask yourself: What do most of your patients come to you for? What types of questions do your patients frequently ask you? You can also use Google's free Keyword Planner to help you find common search terms. This should help you focus in on keywords to use throughout your site.
2. Develop content. When patients search online, they are looking for helpful information. One way you can give patients helpful information is in the form of a blog on your site where you use your keywords from step 1 above. For instance, if you are a dermatologist, your page should provide information on topics your patients will find useful, like acne treatment or eczema. Blogs increase your opportunities to provide information, use your keywords and, in turn, increase your site's chance of popping up in your patients' searches.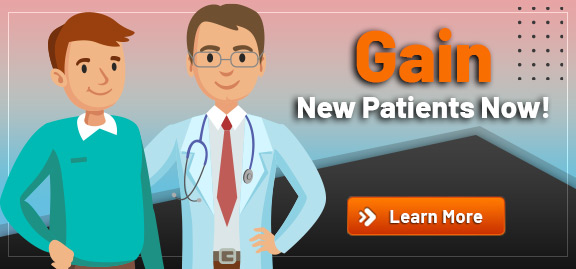 Things to Remember
As you improve your SEO game, keep these concepts in mind:
1. Search engines and search engine result rankings are ever-changing. This means you can't go on autopilot with your SEO efforts, and you shouldn't get too hung-up on where you rank at all times. Stay up-to-date on the topics patients are searching, but don't obsess about making sure your practice comes up first with every single search engine.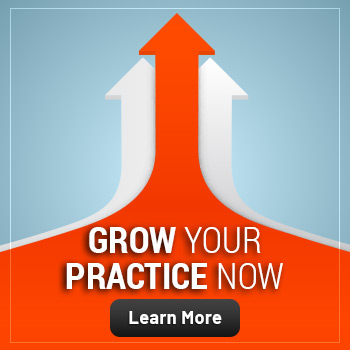 2. Content takes the cake. SEO for doctors does require strategy, but it is just a way to help patients find you online. It does not replace relevant, quality content on your website; it just helps patients find your practice, read your content and contact you for more information.
We know SEO can be confusing. But when done correctly, SEO really does increase your revenue. For customized help with SEO, email us at info@practicebuilders.com.