LOCATION, LOCATION, LOCATION!
Posted on
LOCATION, LOCATION, LOCATION!
Your location may have more to do with how effectively you market your practice today than ever before. Though the Web is the number-one resource used by American consumers to gather health-related information, there are areas where people still rely on yellow pages, newspapers, magazines and radio.
Many newspapers and magazines are abandoning their printed editions in favor of Internet-based editions. And many "experts" have pronounced printed yellow pages and other printed media dead. But there are still places in America where print media meets consumer needs quite nicely. It all depends on where your practice lives.

If your practice is located in or near any major metropolitan area – New York, Chicago, Dallas, St. Louis, Los Angeles, San Francisco – or its suburbs, you have already seen the demise of certain print media such as yellow pages.
Populations in these areas are far more likely to access healthcare information online and far less likely to open the yellow pages directory, even if they are looking for a doctor or a dentist. After all, there's so much more information available online, including actual patient reviews and ratings of medical and dental practices.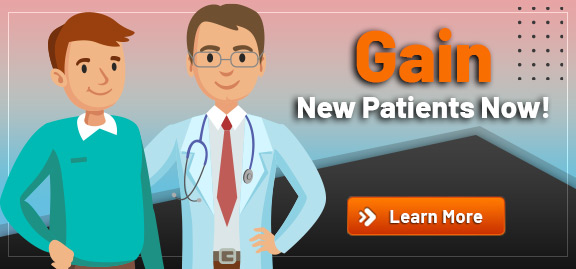 Yet there are many places, particularly in small-town America, where people don't own or use computers and still rely on their printed yellow pages directories, local newspapers, TV and radio to get most of their health information. If your practice is located in a smaller community, you should be reaching out to patients and referral sources in a very different manner than your big-city counterparts. Your media costs, such as ad space, radio or TV time, are likely to be much lower, too.
Your location and how you market to patients and referral sources locally will be very different depending on the region and community where your practice is located. Yellow pages may still be an effective advertising and marketing vehicle in Russell, KS, but virtually useless in Riverside, CA. Before you contract with any media, you would be wise to check with a healthcare marketing expert to see what strategies work most effectively with the people in your area.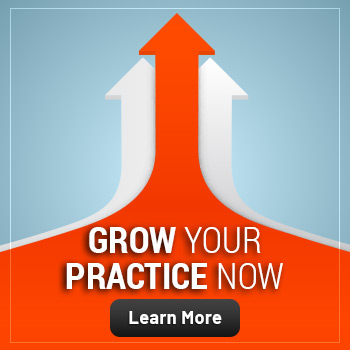 Who is Practice Builders?
Practice Builders has been helping private healthcare practices achieve success through ethical, effective healthcare and medical marketing since 1979. The largest think tank of its kind in North America, Practice Builders has consulted with more than 15,000 healthcare practices in nearly every medical specialty, including dental, hearing, speech and physical and occupational therapy.
You can call us at 800-679-1262 or email us at info@practicebuilders.com with any questions.