Advantages of Using Social Media in a Healthcare Practice
Posted on
Did you know that the healthcare industries in the U.S. and Europe are actively pursuing social media outlets in promoting their business? While many doctors and dentists are somewhat cautious about joining the trend, it can't be denied that social media is revolutionizing global healthcare marketing.
Patients have always met with their doctors face-to-face; that's how the information exchange between both parties traditionally worked. The Internet initially emerged as a read-only information source.
But thanks to recent technological surges, online resources have evolved to become two-way, information-sharing media. This evolution has paved the way for a corresponding development in online patient-physician interactions. From real-time physical settings and in-office encounters, doctors can now confer with their patients virtually. Not only that, this interaction transformation also presents itself as an efficient medical practice marketing solution at much lower cost.

Social Media Use in Healthcare
Around 80 percent of Internet users turn to online resources for healthcare information, the 2011 Pew Research Center revealed. In addition, the same study revealed that 15 percent of adults now use their mobile phones for this information.
Online use in healthcare is also becoming more prevalent in developing economies. In a 2010 online research conducted by Max Bupa Health Insurance, 39 percent of Indian respondents also use the Internet to search for healthcare info.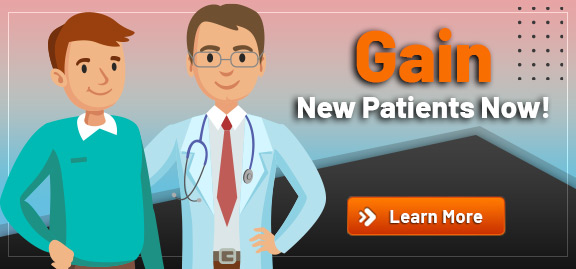 Benefits of Social Media in Healthcare
Social media and similar online outlets offer several benefits for medical, dental and ancillary professionals engaged in the healthcare industry. These advantages include:
Lowered Costs: Social media websites can be used as medical marketing, promotional and communications platforms at considerably lowered costs compared to traditional forms of media. Case in point: the U.S. Department of Veterans Affairs (DVA).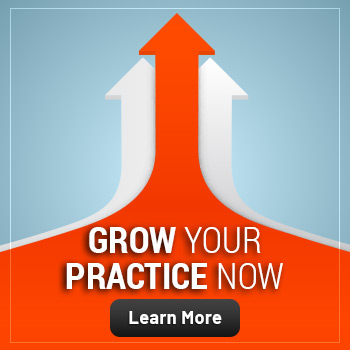 In 2010, the U.S.-based research group Healthcare Performance Management (HPM) reported that DVA was able to decrease its marketing costs by 30 percent, largely due to an online communication system utilized by the veterans benefit agency.
Improved Patient-Physician Interaction: With social media, doctors can share their ideas and experiences and work with each other with greater ease, along with greater access to medical journals and scholarly articles. In the end, this makes patient care more efficient.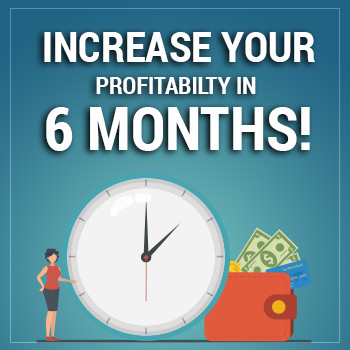 No Geographic Boundaries: Physical and geographical limitations disappear for social media. This online outlet is very helpful at reaching people from distant locations, making medical marketing and healthcare advertising more targeted and more effective.
When the devastating natural disasters hit Japan in 2011, Twitter was extensively used by doctors to update ill patients. In 2009, the U.S. Centers for Disease Control and Prevention also utilized social media resources to educate the people about the H1N1 virus.
Undeniably social media is a great resource, which can be used to boost healthcare marketing and communications efforts and promote healthcare practices.
Click here If you would like more information about using social media in your healthcare practice