4 Inbound Marketing Ideas for Physical Therapy Clinics
Posted on

Physical therapy marketing is anything but easy. From writing blog posts to publishing e-books, from posting videos to sharing infographics, there are tons of physical therapy marketing ideas to drive the best organic traffic to your website. But instead of throwing digital information at prospects and expecting them to pay for your services, why not focus on creating the right physical therapy marketing strategies and giving prospects reasons to come to you?
This is where inbound marketing strategies for physical therapy clinics will help you.
What is inbound marketing?
We are often asked, "What is inbound marketing for physical therapy clinics, and how are these marketing tactics different from outbound marketing?" Let us clarify that both approaches are an integral part of overall online marketing for physical therapists.
Inbound physical therapy marketing helps you attract prospects by creating valuable content tailored to them. While outbound marketing interrupts your prospects with content they might not even need, inbound marketing builds connections and addresses problems they might already have. Instead of competing for paid ad spaces, you focus on optimizing your website, creating blogs, strengthening your SEO presence, and leveraging social media platforms. Simply put, outbound marketing takes your services to prospects. Inbound physical therapy marketing brings prospects to you.

Some outbound marketing examples include traditional TV ads, radio ads, billboards, print advertisements in newspapers and magazines, cold-calling, and tradeshows. Some real-life examples of inbound marketing include blogs, social media campaigns, e-books, search-engine-optimized website content, short videos, and webinars.
Since inbound physiotherapy marketing strategy is all about being in the right place at the right time, you will need to focus on creating useful content that caters to every stage of the patients' journey. The different types of content will convert visitors into leads and leads into loyal patients.
Out-of-the-Box Inbound Marketing Ideas for Physical Therapy Clinics
Now that you know what inbound physical therapy is and what it includes, let us dive headfirst into some of the best inbound marketing tips for physical therapists. Along with ideas, we will be discussing real-life examples of inbound marketing, so you will know the right way to implement these physical therapy social media ideas to grow your practice.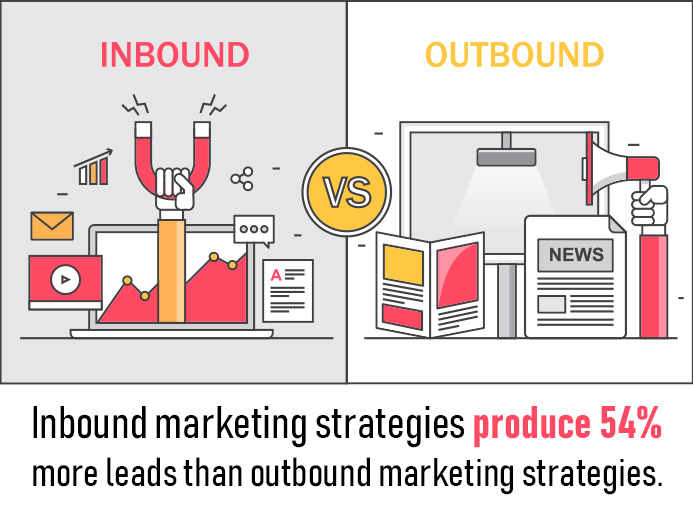 1. Guest Blogging
Why not cast a wider net by reaching more prospects through the audience someone else has already established? Guest blogging is a fantastic way to drive traffic to your website, grow brand awareness, reach new prospects and establish yourself as an authority.
Backlink building is another good reason to leverage guest blogging. Backlinking is one of the most critical elements of growing SEO for your physical therapy website. Every time a relevant website links back to your website, it gives your website authority from a local SEO perspective.
Guest blogging ideas for marketing physical therapy services:
How can physical therapy help prevent injuries?
How physical therapy can help treat chronic pains like back and knee pain
What to expect from your physical therapy
How will physical therapy help senior citizens?
2. Short Videos
Video content is taking the Internet by storm. With YouTube becoming the second-largest search engine after Google, you just can't afford to ignore video content in your physical therapy Internet marketing strategy. According to a report by Hubspot, nearly 64% of people are more likely to choose a service after watching an online video. This is because visual content has more impact on your patients than just plain text. Using video will also help improve your website's search engine rankings because optimized video content is much more likely to rank higher in search engine results.
Video content ideas to market physical therapy practices:
Patient testimonials
Meet the team
New procedures and services
FAQs around ailments and treatments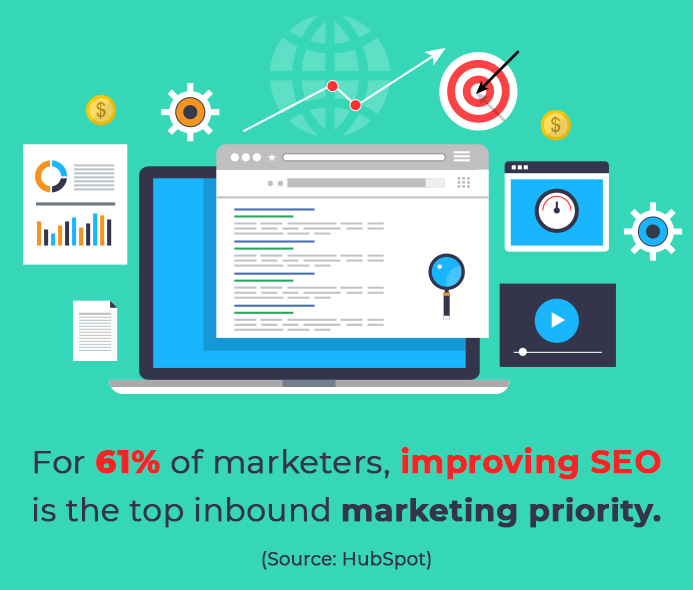 3. Local SEO
Local SEO is an essential pillar of physical therapist marketing strategies. This is because patients usually do not want to drive more than 15 to 20 miles to visit a physical therapist. Also, Google is becoming increasingly local search-focused.
Want to test this? Search for any keyword, and you will notice the Google "Local 3 Pack" above the organic listings. This shows how critical local search has become. Your Google My Business listing is the listing your patients will see in the "Local 3 Pack" and Google Maps. So if you don't already have a Google My Business listing, create one as soon as possible and keep the NAP details (name, address, phone) updated.
If your practice has been around for a few years, chances are Google has already created a listing for you. Before you start marketing therapy practice, you need to find it and claim it by clicking "Own this business?".
For the business description, be sure to use the location keywords in the first one or two sentences of the description. Example: If you own a physical therapy practice in Edison, NJ, make sure "Edison physical therapy practice," "physical therapy practice in Edison," or some variation occurs to help Google in a location-based search.
4. Social Media
For physical therapists looking to market their services, social networks are a handy tool for spreading the word and attracting new patients. Utilizing networks like Instagram for sharing before-and-after pictures of your patients can be great exposure for your practice. However, keep HIPAA guidelines in mind and do not violate privacy laws. Before sharing a patient's case details on public platforms, make sure to see the patient's consent in writing. Be extra-careful when sharing sensitive information.
You can also use Facebook for hosting an open house to announce new services and procedures unique to your practice. Not to mention the daily dose of information that you can share with your Facebook followers to keep them engaged and informed.
Ideas for social media marketing:
Real images of your office
Behind-the-scenes collage
New products and services
Polls and quizzes
Discounts and other offers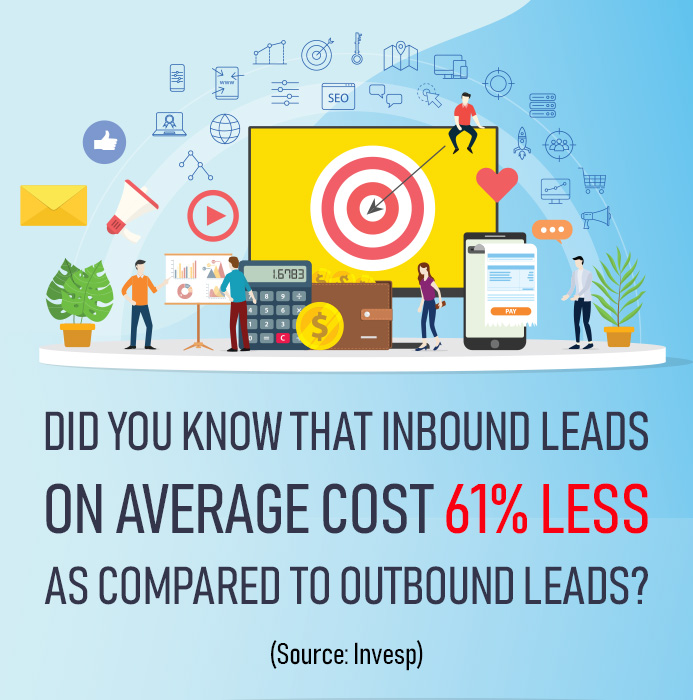 Conclusion
Inbound marketing offers numerous platforms and ways to market your physical therapy practice. However, be sure to choose the best fit. If you're ready to learn more about physical therapy marketing tips, and how Practice Builders can help you, we'd be happy to hear from you. Healthcare marketing strategies aren't just about money – they're also about making sure patients know they can trust you in times of need. Whether you need physical therapy marketing or help with branding, contact our experts today for a free consultation.