The Pros and Cons of Facebook Ads
Posted on

Healthcare advertising is part of many healthcare marketing strategies because it's a targeted approach that can help you find the patients you want. Advertising on social media is an effective strategy for promoting your medical or dental practice online and building up your social media accounts.
Facebook offers advertising for business for that reason – to help promote your business (healthcare practice in this case) and to gain new followers. If you haven't used Facebook advertising before, we've put together a list of the pros and cons so you can see if it's a strategy that's right for you:

Pro: Target Your Audience
Advertising on Facebook can help make a new audience aware of your medical or dental practice. By using the data on Facebook, you can target your ad to potential patients who would be interested in your practice based on their interests, gender or even location. This strategy can help you get the patients you want in a more organized way.
Con: Costs Can Increase
As Facebook advertising has improved, it has also started to increase in cost. If you have a limited marketing budget, it can become difficult to use Facebook advertising for your practice on a regular basis.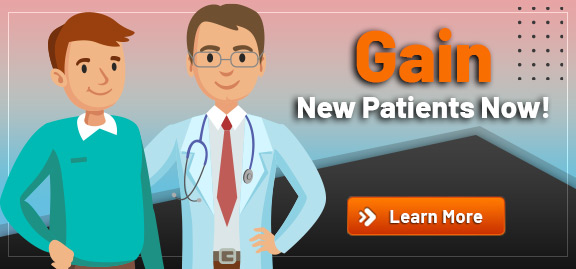 Pro: Wider Reach
With so many users on Facebook, you can reach more people and gain more followers in one space.
Con: You Only Reach Facebook Users
On the other hand, if you want to reach users outside of this specific social media platform, Facebook advertising can't offer that option.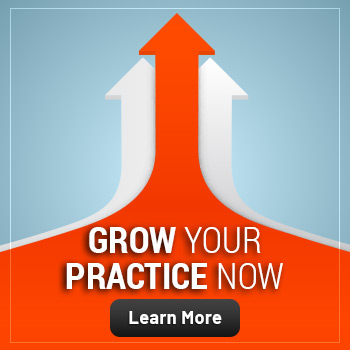 Pro: More Options
The Facebook advertising platform has evolved over the years. Now, users can choose to conduct a marketing campaign or ads. Plus, it optimizes your ad to use the best-performing one, so you gain valuable information as to what type of advertising content works and what doesn't.
Con: Less Organic Reach
The organic reach of Facebook ads has actually decreased to 1% or 2% recently. That means your posts aren't reaching a fresh, new audience but those who have seen your content before. This makes your ads on the platform ineffective at finding brand–new followers and patients.
If you want to learn more about advertising online or are looking for more social media solutions, contact one of our healthcare marketing consultants at 800.679.1200 or info@practicebuilders.com for more information. We're here to help!