Webinar: Top Ten Successful Practice Marketing Secrets
Posted on
Webinar: Top Ten Successful Practice Marketing Secrets
Register now: https://bit.ly/eIbsqp
Cost: FREE
Tuesday, January 25, 2011
5:00 PM- 6:00 PM Pacific Stand Time
(Q & A session at the end of the webinar)
Presenter: Jonathan Vidal

Whether your practice is looking to grow your patient base, increase patient case sizes, build deeper relationships with your patients and referral network or protect and enhance your reputation against increased competition, our Top Ten Successful Practice Marketing Secrets will help you ensure your practice success.
During the Webinar, You'll Learn: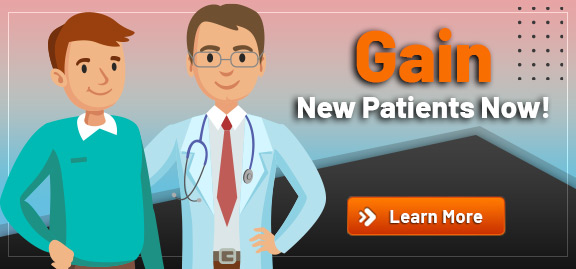 • Why professional referral marketing must be handled differently than "old- school techniques."
• Why your marketing must appeal to your desired patient's point of view, and not yours!
• That your practice is already a gold mine!
• Why people make healthcare decisions emotionally – they only justify rationally!
Attend this complimentary webinar to learn strategies and tactics to achieve successful practice marketing.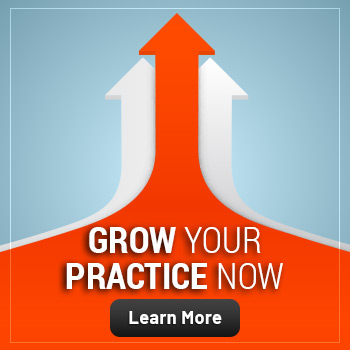 About the Presenter
Over the course of his career, Jonathan Vidal has developed successful marketing programs for a wide range of healthcare-related businesses and healthcare practices.
As a top healthcare-marketing consultant for Practice Builders, Mr. Vidal has established effective marketing initiatives for healthcare professionals, in addition to implementing custom practice development strategies for healthcare practices within all specialties in all 50 states.
For more information, call Practice Builders at 855-898-2710 or visit us at www.PracticeBuilders.com.
Register now: https://bit.ly/eIbsqp