10 Dental Marketing Ideas to Get Prospects to Call You
Posted on

Every dental practitioner wishes he/she had more patients, and there are only two ways of making that happen. Either you reach out to prospects or prospects come to you.
Over the last decade or so, the second option has become more appealing, thanks to inbound marketing techniques. Now it is not only possible to enable patients to come to you – but it's useful and requires very little money and effort to get started. But the benefits are immense, and one of the most significant benefits is that the patient who contacts you is interested in your services.
Here are 10 great ways to encourage prospects to call your office, and all of these tactics require you to use your creativity instead of your wallet:

1. Get a Mobile-Friendly Website
If you don't have a mobile-friendly website, get one. What if one of your employees or patients recommends your services to family or friends, and the prospect wants to check you out before calling your office? By not having a mobile-friendly website, you are leaving money on the table. These days getting a professional website done is not expensive, and even having a basic website is a hundred times better than having no website. Strategically placed calls to actions on a dental website have proven to improve both the number and quality of leads. A simple side banner that says, "Thank you for visiting our website. Here's 10% off if you book an appointment in the next 48 hours!" That's powerful stuff.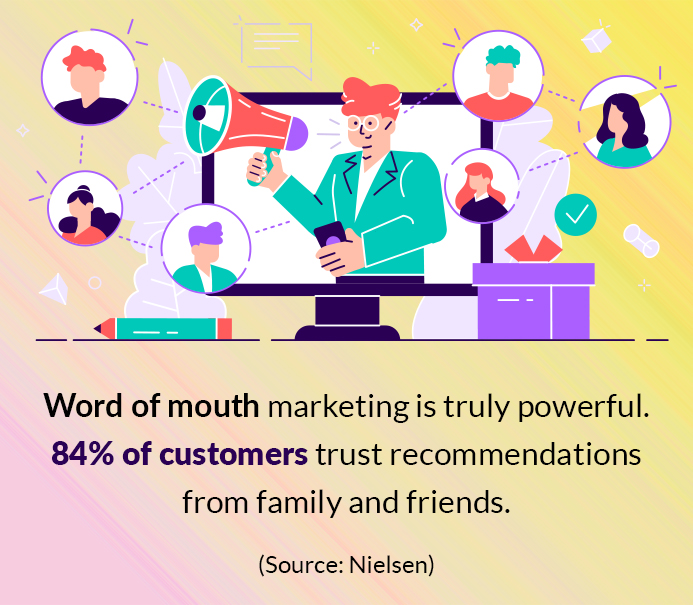 2. Write Blog Posts
Blogging is a proven marketing tool to promote your dental practice, provide useful information to visitors and keep patients engaged. If done correctly, blogging can take your dental practice marketing to a whole new level. Just make sure your blogs are not long and complicated; instead, make your content crisp and snackable. And if you are just getting started, here's some more information on how blogging can help you generate leads and improve online reputation.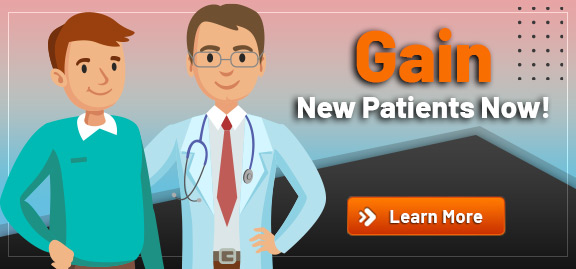 3. Attend Local Networking Events
Most dental practices benefit from referral networks. Dentists often rely on referrals from physicians within the community. The specialties often overlap, and both doctors benefit from the referral. Remember, whenever you are out networking in the community, collect business cards from other doctors, and save them for potential recommendations. When these doctors see that you're sending them patients, they will keep you in mind for future referrals.
4. Leverage Email Marketing
Email newsletters and blasts continue to be one of the most reliable ways for communicating your business message and keeping you top-of-mind of prospects. Whatever messages you communicate through the email, make sure to keep the content targeted and personalized. Writing compelling headlines and catchy subject lines will help improve the email open rate. To make email marketing campaigns more effective, place a prominent calls to action for dental marketing such as "20% off if you book an appointment within the next three days."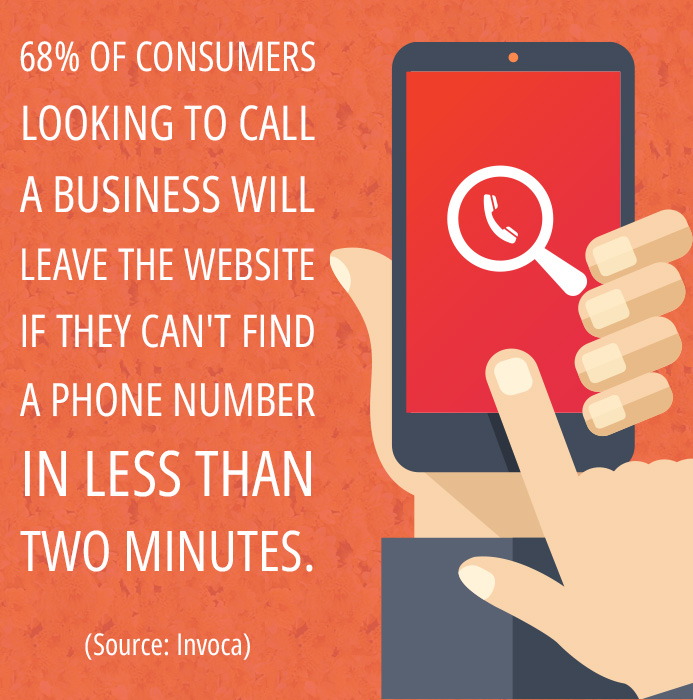 5. Announce Patient Referral Programs
Patient referrals don't just happen. They are the result of a well-planned dental marketing ideas. Offer free services and discounts to existing patients and encourage them to recommend your practice to their family and friends. This strategy will turn your best patients into referral sources, brand ambassadors and lead generators. Make sure you track where the referrals are coming from so you can reward the patients who are contributing the most to the word-of-mouth marketing campaign.
6. Up Your Local SEO Game
Make sure you have a strong online presence on pages like Yelp, Healthgrades and TripAdvisor. Patient reviews, or user-generated content, on these sites will help improve your search ranking, whereas positive reviews will encourage local prospects to call your office for appointments. In addition, be sure to claim and update your business listing on Google My Page. This free listing allows your dental practice to show up on Google Maps and the side Knowledge panel of Google Search. To achieve increased exposure in relevant searches, regularly update your contact number, business hours and office address.
7. Strategically Place Calls to Action (CTA)
Adding a call to action for every piece of dental practice marketing – whether that be a Facebook post, an email newsletter or one of your website pages – will help prospects take notice of your brand. A dental call to action doesn't have to be elaborate. For instance, just ask readers to share their email ID for downloading an insightful e-book on oral hygiene tips during pregnancy. This should do the trick.
8. Connect With Influencers
The practice of reaching out to famous influencers has gained traction in the last few years. Influencer marketing is a powerful tool for success. In order to identify and bond with influencers, go to industry events and get introduced to celebrities. Establish relationships with those who can resonate with your services and are willing to promote them on social networks.
9. Offer Freebies on Social Networks
Offering free services on social networks is a smart way to promote yourself for free or little cost. Being a dental practitioner, you could offer freebies like "Free Teeth Cleaning Session." Just don't forget to add a compelling call to actions for dental patient marketing. Have patients share and tag your status to get your brand name out and introduce potential patients to your services.
10. Encourage Staff for Word-of-Mouth Marketing
For many dental practices, word-of-mouth is an important marketing strategy to boost sales. Research confirms that people are more likely to try new products or services that are recommended by friends or family. Encourage your employees to spread the good word about your practice and to try your services.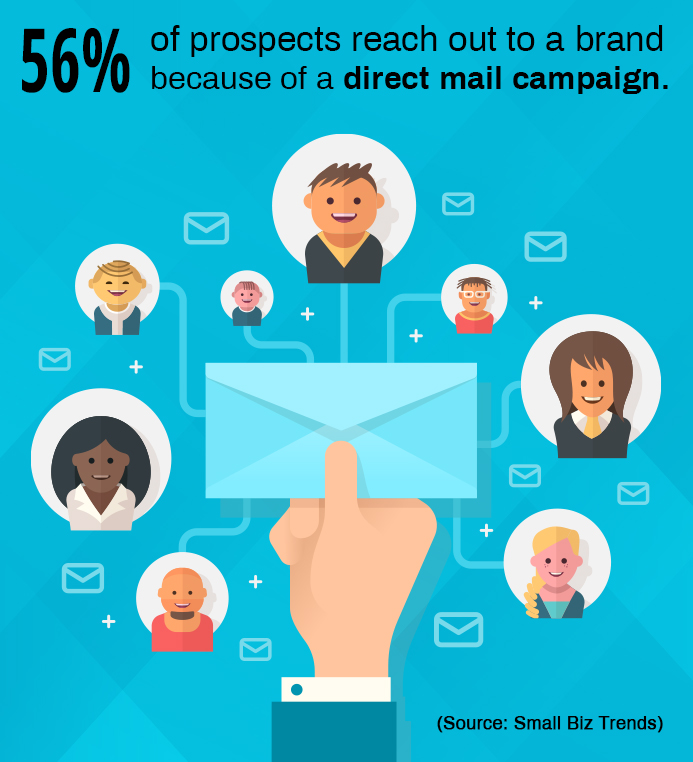 Conclusion
So, these were some of the most effective ways to get prospects to call your office. However, not all of these strategies might be a good fit for your practice. You'll either need to experiment or speak to an expert. This is where the Practice Builders' team comes into the picture. Contact us to discuss how we can help you identify innovative dental marketing ideas that not only attract new patients but also create value and help your practice grow.