When Should You Use PR For Your Practice?
Posted on

Did you know that Practice Builders offers public relations services as part of our healthcare marketing plans and solutions? Public relations strategies can help you reach out to a wider audience. Not only can you focus on potential patients within your community, you can also reach an audience that's both offline and online.
Like any healthcare marketing strategy, there are some guidelines on using public relations to promote your practice. Here are the best ways to make PR services work for your dental, veterinary or medical practice:

Newsworthy Content Only
PR should only be used when you and your practice are doing something newsworthy. You could send out a PR blast if you've updated your office in a way that would directly benefit patients. Or you could use a local TV news spot to promote your practice's involvement in community activities. If you're hosting a fundraising event, you can use PR to promote your cause. You could also use PR to promote a new expert who's working at your practice or if you've opened up a new location.
Building Your Reputation
If you want to build up your reputation in your community, PR is a great option. Unlike advertising, you're not paying for an ad spot in the hope that someone will take notice. PR is an active way to engage your target audience by showing them the benefits you have to offer to them and the community.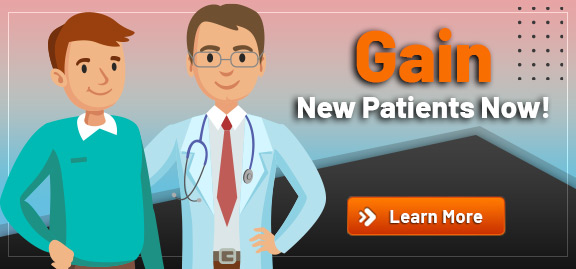 Target The Patients You Want
Social media is a great way to make a wide audience aware of your practice, since it has such a far reach. If you're looking for new patients or referrals, PR is a better strategy because it allows you to target an audience that's already in your community and therefore more likely to go to your practice for services.
Share Your Success
If a tree falls in the forest and no one is around to hear it, does it make a sound? It's a clichéd question, but it also holds true when you're trying to promote your practice. If you've done something great that benefits your patients or community, PR can help you share your stories with others instead of keeping it to yourself. Why be the only one to know about the success you've had with fundraising or launching a new location? There's no reason to be modest when it comes to the achievements of your healthcare practice.
If you've done or are thinking about doing something newsworthy for your practice, we can help! Contact one of our healthcare marketing consultants at info@practicebuilders.com for more information on our PR services.