What Makes Patients Choose One Doctor Over Another?
Posted on

What factors do patients look at before choosing a doctor?
You can bet their decisions are not based purely on price and convenience. There's a world of emotional and psychological motives at play telling patients how to pick a doctor. Specific health reasons, aesthetic preferences, quirks, positive vibes about your services, and friendly staff are key factors.
Patients today are sophisticated and do their research before scheduling the appointment with a new provider. In addition to care quality and convenience, they also expect to get a positive and seamless experience. This can be a challenging combination for healthcare marketers to decipher. However, by considering your patients' need for wellness, self-expression, and convenience, you can effectively create the mental impact you want to.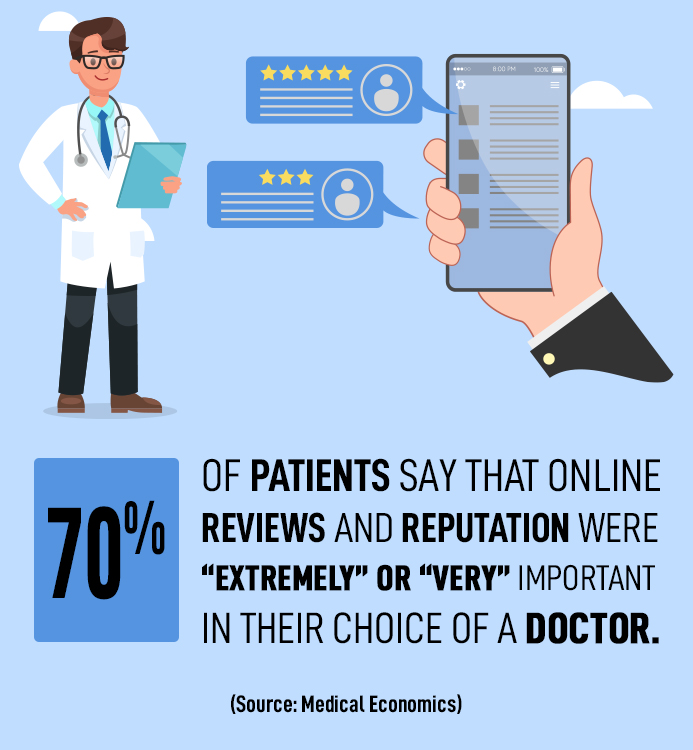 How to Choose a Doctor?
There are many reasons a patient could choose your medical practice, but it often boils down to four key factors – patient experience, competitive pricing, convenience, and your online reputation. In fact, reputation and quality are significant differentiators, and patients are often willing to pay more for doctors with positive online reviews. The same sentiments were confirmed in a report, highlighting that nearly 43% of patients would be willing to go out of their insurance networks for a specialist with good reviews.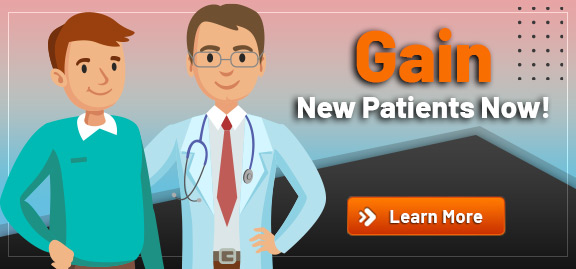 While many factors influence a patient's choice of a doctor, the following nine factors are the most critical: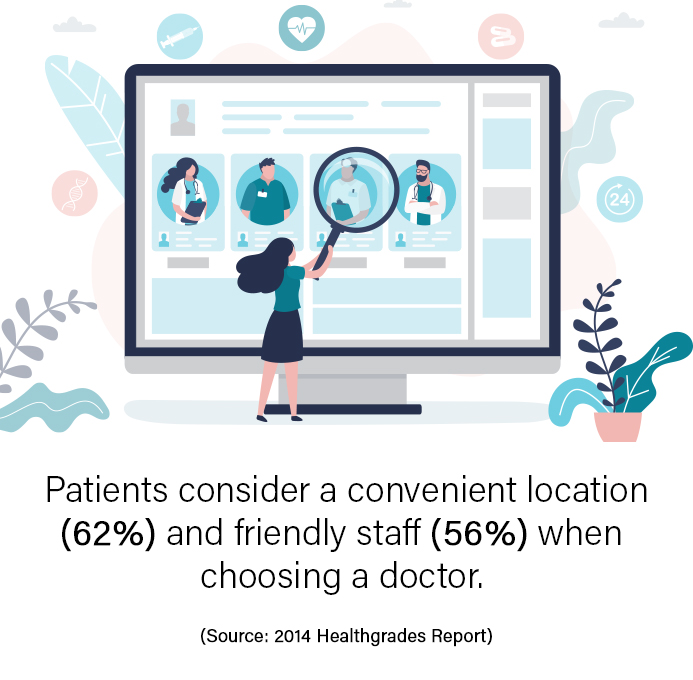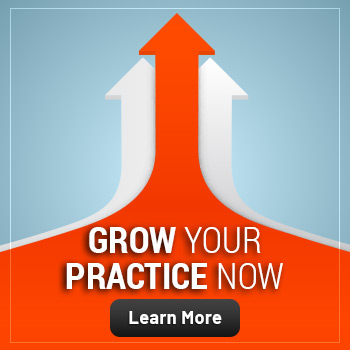 Price: Let's get this factor out of the way first. Some patients choose price as a primary reason. Medical practices that get patients because of the low price will lose them when some other doctor lowers them further. The loyalty to the medical practice is because of price, not the services.
Convenience: Who doesn't want a seamless and hassle-free experience? And, patients are often willing to pay a higher price if the experience is astonishing.
Patient service: Your patients love the way you and your staff treat them. Your employees are knowledgeable, friendly, and quick to respond. They are trained well to handle even tricky patients, and in turn, even patients take care of them… by visiting them and giving them business.
The culture: You hate waiting, and you hate it even more when your patients are waiting. This is the kind of place your patients want to come to. Your morals and values are congruent with your patients.
Common goals: You, your staff, and your patients are chasing a common goal – your patients' wellness. Common goals play an integral role in increasing patient satisfaction. Find more such common goals and make them your priority.
Trust: Your patients are trusting you not just with their money, but also with their health. Protect their trust and do everything in your power to ensure that your patients view you as a person of value. Your credibility and trustworthiness will help you win far more patients than over-the-top promises and exaggerated claims.
Online Reputation: Your patients have heard good things about your services. Maybe it's feedback from family and friends. Or, maybe there are plenty of positive online reviews of your practice to confirm that you provide excellent services. Your online reputation plays a significant role in the patient's decision.
Staff Attitude: It's how your staff treats patients: This is about their processes, the hours they are open, policies, their location, bedside manners, and much more. It is about their operations. These are tangible reasons that will not only help you get a patient in the door but also to retain that patient and earn repeat business.
Consistency: This ties in with your online reputation and the amount of trust your patients have in you. Outside of lying, the only thing that'll erode the patient's trust is lack of consistency. You want patients to use the word "always" to describe their experience with you. "They are always friendly, knowledgeable, helpful…" You get the idea.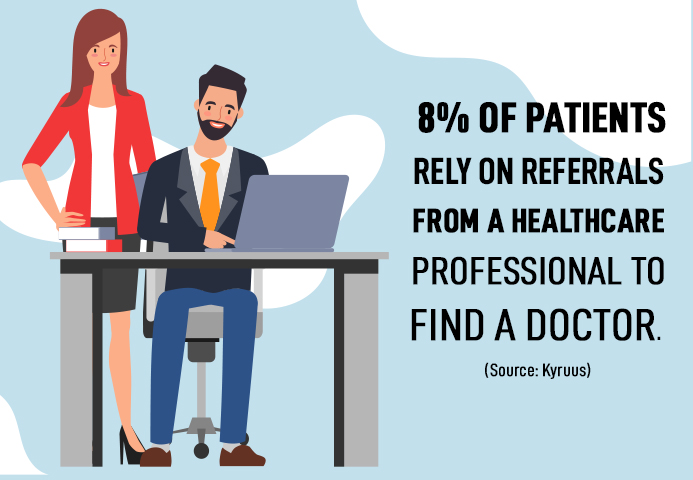 Conclusion
All, or some, of these factors, may contribute to the decision of why a patient chooses one doctor over another. When you figure out a patient's Why and can scale it to meet the needs of a broader set of target audiences, you connect on another level that brings patients back, again and again.
Patients' preferences are very complicated. It's often difficult to understand why they behave and choose the way they do, but the above factors can hopefully shed some light on patients' choices. To truly understand more about your existing and potential patients, it is always worth running anonymous/unbranded surveys and asking questions that help you understand what makes your patients tick.