12 Ways to Reduce Bounce Rate and Increase Conversions
Posted on

When you are working hard to increase your website's search performance, one of the things that you should do is to reduce a high bounce rate. Bounce rate is the percentage of all visitors who enter and exit on the same web page, without any clicks to other pages on your website. In other words, a high bounce rate is an indication that something is wrong in your marketing strategy – either you are not attracting the right visitors, or the visitors are not getting an efficient user experience.
When you begin to notice a significant bounce rate on your landing pages, it is an alert that your website needs a serious redesign. High bounce rate could mean you do not have an appealing, well-organized landing page. Here are 12 proven ways to reduce bounce rate and improve conversions for your website:
1. Improve your content: One reason that your target audience might leave your website is a lack of fresh content. User experience begins when your content is unique and useful. Specifically, massive walls of text scare away readers, so avoid them.
Here are some of important tips to help you revise your content and make it more readable:
Use subheadings to make the information more clear.
Use bullet points to explain points worth noting.
Use plenty of graphics, charts and images from industry experts, where appropriate.
Ask a lot of questions in your content, to encourage visitors to participate instead of just read.
End your content with a subheading entitled "conclusion." This signals the visitor to quickly read the last few words and take action. Make the conclusion actionable.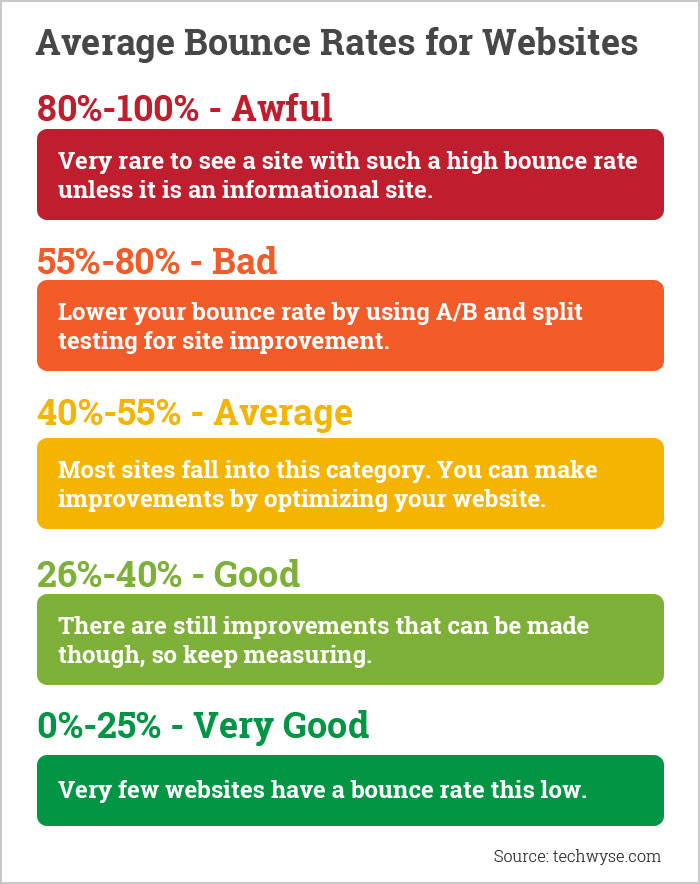 You can check the readability of your website at www.read-able.com.
2. Avoid pop-up ads: In 2013, nearly 70 percent of all website visitors said that they found pop-up ads to be annoying. This has not changed to date – most visitors still hate pop-ups. Among website owners and marketers, it is a debated topic: whether to use pop-ups or to avoid them.
Try not to use pop-ups as they annoy visitors and lead to a higher bounce rate. Some experts are of the opinion that pop-ups work because they can grow your email list quickly. If this is the way you want to go, fine. However, if you want to build a long-term website that generates lots of visitors, consider avoiding pop-ups.
3. Create compelling CTAs: According to a study, nearly 47 percent of websites have a clear call-to-action (CTA) button that takes users three seconds or less to see. Is your website one of them? After you have attracted visitors with your catchy headline and engaged them with compelling content, do not lose them with a weak CTA. According to a study by SmallBizTrends, 70 percent of small-business websites lack any CTA buttons, and this is why they have a high bounce rate and a low conversion rate. Make sure that your CTA is compelling. It should compel visitors to click and see what's on the other side.
When optimizing the CTA, every element is important. Even a small change can make a significant impact. It can engage users and lead them to a resource page on your website, thus reducing bounce rate. Great CTAs will improve usability, improve your conversion rate and lower bounce rate.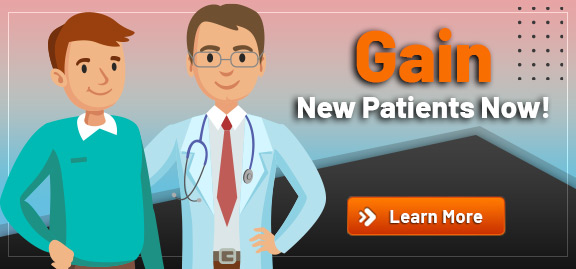 4. Improve your storytelling technique: Storytelling will enthrall the minds of your target audience. However, you have to use it effectively. Remember, your potential patients are wired to recognize and respond to good stories. Storytelling can bring your brand to life. For this to happen, you have to recognize how people read content. Most visitors scan a page, looking for something extraordinary. It could be a subhead, a word, a term or an image. Effective storytelling can help you connect those eye-catching elements with the rest of your content.
5. Through blogging provide fresh content consistently: Keeping your blogs fresh and relevant will always yield an increased ROI. Practices that update their blogs with new content regularly generate more leads more than those who do not. However, it is critical to differentiate powerful content from useful content. Powerful content may appeal more to your readers, but it may not solve their problems. In contrast, useful content will not only appeal to them but will also give them tips to implement and produce results. By consistently adding fresh and useful content, you will be able to build momentum and establish trust. This means your repeat visitors will begin to exceed new visitors, which is likely to increase your conversion rate.
6. Select high-value and relevant keywords: Keywords can make or break your content marketing initiatives. If you want to improve your website's search performance, start targeting high-value keywords as this is where the high-value traffic is. According to a study, a high-value keyword sits at the intersection of the following metrics:
Traffic value
Conversion value
Persona value
Brand value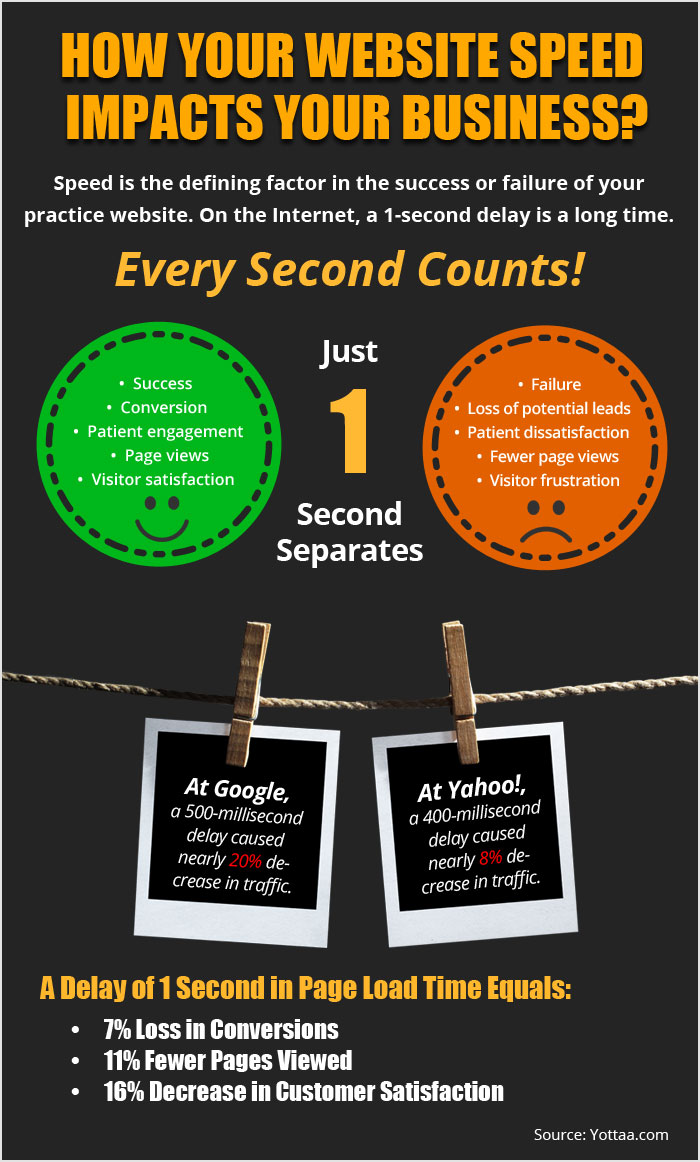 All keywords are not created equal. Some keywords will bring you valuable traffic, while others will only keep you waiting for a ride that may never come.
Simply writing content for your website will not reduce your bounce rate or improve conversions. You will need to target keywords with high-value traffic, which will, in turn, direct high-value patients to you.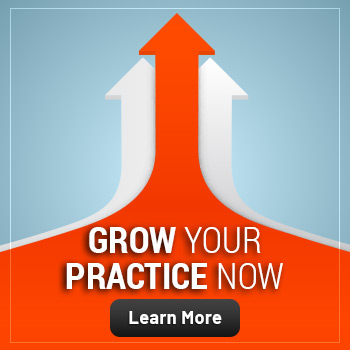 High-value keywords are influential. They not only improve your website traffic, patient engagement and conversion rate – but they also establish your authority and online reputation.
7. Target the right visitors: Higher bounce rate happens when you are getting the wrong visitor from the beginning. This is a targeting problem. If your content marketing strategy is not attracting the right visitors and increased revenue, it is time to improve. There is nothing more influential than publishing custom content that is relevant to your market, using a content strategy that considers each stage of the buying cycle. According to HubSpot's report, almost 90 percent of content marketers say custom content strengthens relationships with customers by delivering excellent service.
8. Write unique meta descriptions: Many practices do not optimize their meta descriptions for search users. As a result, their click-through rate continues to drop. They do not understand the importance of a unique and relevant meta description to the success of their website. When potential visitors type a keyword into Google search, any word that matches the search term is bolded, in order to differentiate it from the other results and to tell the searcher to consider that result. Meta descriptions are HTML descriptions that explain what a particular web page is about. Search engines use meta descriptions to display a snippet of your web page so that visitors can understand whether a particular search result is relevant to them, just by reading the description.
The ideal length for a meta description is nearly 155 characters. If the meta description is longer, the remaining characters will not show in the search results pages. This can result in a higher bounce rate as people may feel misled about your website.
9. Create separate landing pages for relevant keywords: The more landing pages you have, the better your conversion rate will be. Landing pages will help you create a richer experience for your visitors. Building more landing pages increases your click-through rate. One of the metrics analyzed by Google Analytics is the exit page. If you look at your dashboard, you will notice that most visitors are exiting your website from the homepage. The rate at which visitors exit your homepage correlates to a high bounce rate. Some practices that have increased their landing pages from 10 to 15 noticed a 55 percent increase in leads. Also, optimized landing pages lower your bounce rate. This will significantly improve your conversions.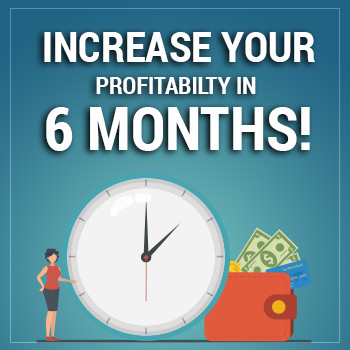 10. Improve page load speed: How important is web page speed to visitors? Well, visitors expect a web page to load in two seconds or less. After three seconds, visitors will no longer wait for your website to load – they will just move on to your competitor's website.
The slower your website is, the higher your bounce rate will be. Moreover, Google also keeps a check on website speed, which can result in lower search rankings if your website is consistently slow to load. This will further result in higher bounce rate. The bottom line is that a slow website can destroy your practice and discourage potential patients from calling your practice for an appointment.
11. External links should open in new windows: Designing the website with the potential patient in mind is critical for a successful design strategy. According to a study, when we open external links in the same tab, we create back button fatigue for visitors. This means every time a visitor clicks a link to an external page, he or she has to click the back button to come back to your website. This is likely to decrease your page views. Also, if a visitor clicks four different external links from your web page, he or she will have to click the back button four times. This is time-consuming and frustrating and will increase the bounce rate.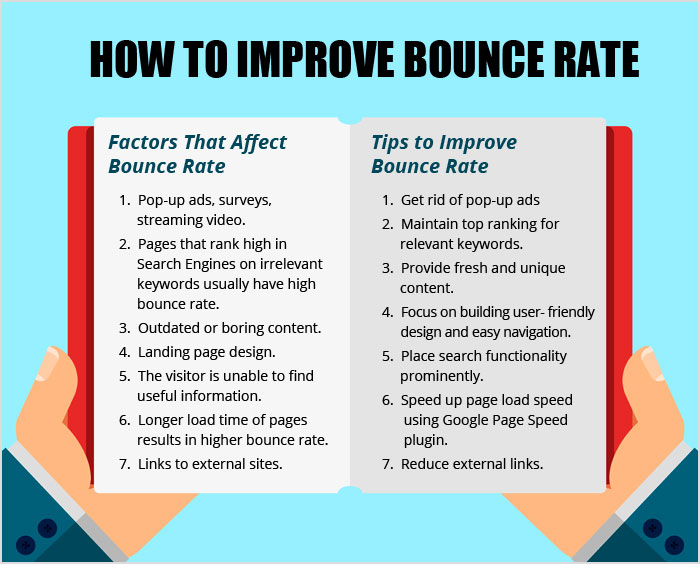 12. Make your website mobile-friendly: Is your website responsive? When potential patients visit your website on their smartphones and other devices, will it display perfectly? This is the right time to take your website to mobile devices as your patients have their mobile devices with them everywhere. Nearly 95 percent of your current and potential patients are on mobile, so your website must be optimized for them. Google has now announced mobile responsiveness as a ranking factor. This means that if your website is not mobile-friendly, no matter how useful your content may be or how easy the navigation may be, it will not rank well in Google results pages.
Conclusion
In this article, we have described several ways to reduce your bounce rate and enhance your conversion rate. However, without high-quality content, even if you succeed in reducing your bounce rate to half, your risk of it increasing again is high. To avoid that, create a content strategy and an editorial calendar.
Remember that your website visitors are searching for solutions and results. If your website does not instantly give them the required answer, they will bounce. The navigation, design, content and calls-to-action must work together to communicate that you provide what they are looking for.
If you need our help in lowering the bounce rate on your website, sign up for a free consultation and learn what our products and solutions are all about.