5 Essentials of Digital Marketing for Dental Offices
Posted on

Today, more and more healthcare marketers recognize the power of digital marketing for dental offices, out-spacing traditional dental marketing strategies and techniques.
From email marketing to blogging, you can use different digital marketing components for a dental practice to create a compelling and well-thought-out strategy based on the target audience, USP of services, and competition in the local market. However, to create a fool-proof marketing plan, it is essential to understand dental clinic digital marketing components.
Key Components of dental practice digital marketing plan
The way you approach digital marketing for your dental practice can vary based on your specific business goals. However, understanding the critical components of digital marketing will help you stay on track and achieve set goals.
There're five major components of digital marketing: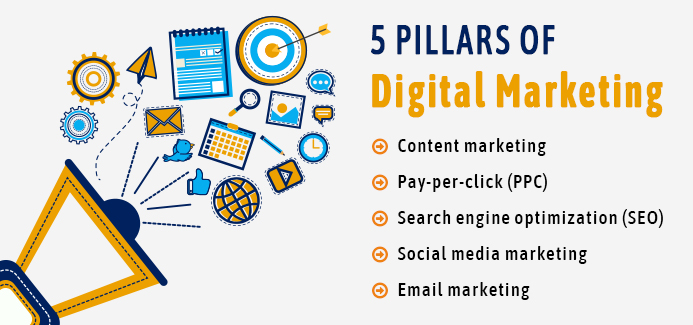 1. Content Marketing
To boost your search engine rankings and help potential patients learn more about your services, incorporate targeted content into your dental clinic digital marketing campaign. If you're looking to attract more leads and boost revenue, content marketing is a fool-proof strategy with an excellent success rate.
Quality content is the prerequisite for content marketing. Good quality content will allow you to target keywords related to your dental practice and help you achieve higher rankings.
When sharing content on your website and social media profiles, it's essential to ensure relevancy and freshness. Does your content answer searchers' questions? Have you included compelling call to actions (CTAs) that direct website visitors to take the next step?
Thinking through these questions will help you share content that ranks at the top of search engine results and provides website visitors with the information they need to take the next steps with your dental practice.
2. Pay-Per-Click (PPC)
PPC ads are another essential component of digital dental marketing strategy. A PPC ad campaign can take your website to the top of the search engine quickly. If done correctly through Google ads, it is a great way to bring qualified organic traffic to your website. With PPC ads, you will only pay when a potential patient clicks on your ad.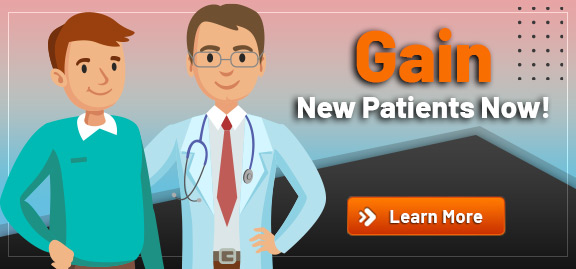 In addition to Google Adwords, several social media platforms also offer paid ads options that provide the right exposure and improve your dental practice's online presence.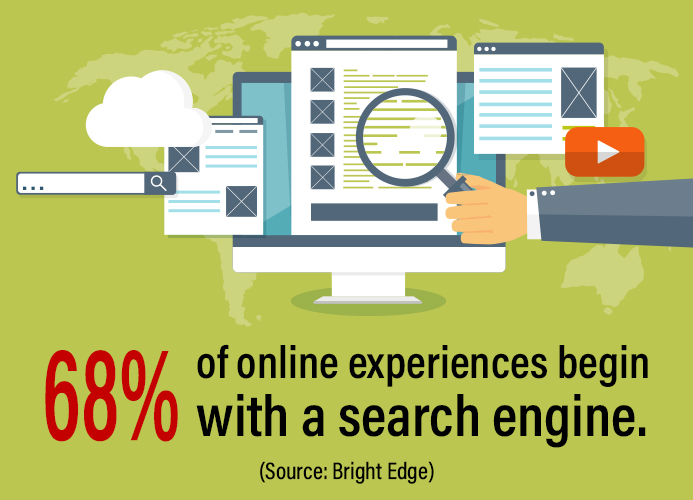 3. Search Engine Optimization (SEO)
You may have the best-designed dental practice website in the world, but if it doesn't rank on the first page of Google, most patients will never find it. The foundation for successful dental practice digital marketing is search engine optimization (SEO). SEO is all about strategies that help boost your ranking in online search results.
Why should you bother about top rankings?
Most searchers typically do not look past the first two pages of search results. So, when your dental practice website ranks at the top of search engine results pages (SERPs), more prospects will find and contact you when searching for services offered by your practice. In other words, higher search rankings will translate into more leads, more patients, and more revenue for your practice.
There are several SEO strategies to help you rank higher in search results: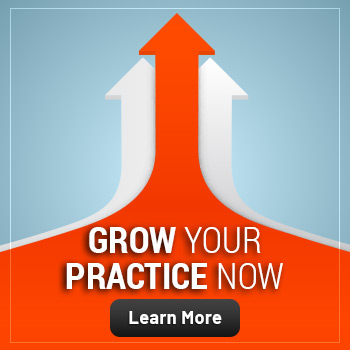 Create quality content that answers prospective questions.
Increase your website's page speed.
Make sure your dental practice website is easy to navigate and mobile-friendly.
Work on earning backlinks from relevant, reputable sites.
Hungry for more? Read about 5 Healthcare SEO Techniques for Higher Ranking in 2020 and Beyond.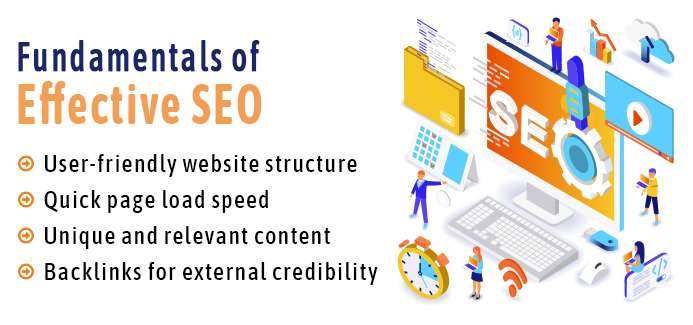 4. Social Media Marketing
Social networks allow you to connect with existing and potential patients — and strengthen relationships with them. If patients have questions about your services, they can connect and ask you directly through social media handles.
Keeping a tab on social media conversations will allow you to uncover trends and insights into target audiences' thoughts and opinions about your dental practice, services, and competitors. You can use these insights to make informed business decisions.
You can maximize your social media presence by responding to comments on your social media posts in a manner that makes your followers feel valued.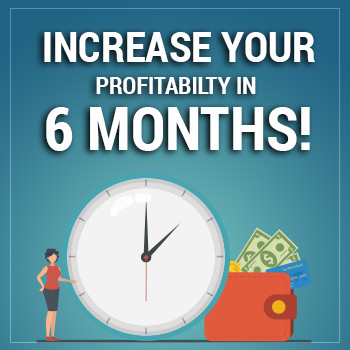 5. Email Marketing
Another essential component of dental practice digital marketing is email marketing. This strategy, when implemented correctly, can give you an ROI of 4400%.
A fantastic lead-nurturing strategy, email marketing allows you to follow up with potential patients and send custom information about services that interest them.
Using a targeted approach, you can personalize emails based on recipients' needs and interests and deliver content that interests them.
Worried about creating and sending engaging emails? Practice Builders, a dental digital marketing company, can help you design engaging, results-driven emails, and track results.
Conclusion
The above dental practice digital marketing components are the fundamentals of online marketing. When included wisely in your overall healthcare marketing mix, these components will help you achieve business goals.
Want to get started with digital marketing? Practice builders is one of the best dental marketing agency, reach out to our experts, who'll be happy to explain our custom dental digital marketing services so that you can make an informed decision.