Looking to Strengthen Your Online Reputation? Cultivate Patient Reviews!
Posted on

When it comes to building or improving a medical practice's online reputation, the patients are in control! What patients say online about your services will either make or break your practice.
Read this blog to understand the role of patient reviews in strengthening your online platform, and how you can leverage reviews to build a stellar online reputation.
Patients are more likely to visit your practice or choose you as their healthcare provider when your brand has favorable online reviews. In fact, most patients consider reviews to be the most helpful factor when it comes to choosing their healthcare providers.

How to Use Reviews to Build a Strong Online Reputation?
Whether your healthcare practice promises the best care, lowest prices, or trained staff, building a stellar online reputation is much beyond this. It's about the patient experience, which often begins when the prospects start searching for your brand on a search engine like Google. While conversations and reviews surrounding your brand may feel out of your control, specific tried-and-tested review management tactics will help you build trust with patients, influence their sentiment, and gain some control over online reviews.
Here's how!
1. Understand your patients' mindset: Knowing how a patient may think is the first step in building a strong review management strategy. Between satisfaction, expectations, and disappointments, your reviews (and your reputation) will take a nose-dive. It is estimated that a single negative review on a third-party review site can cost you the loss of confidence in about 30 patients. Understanding your patients' needs is key to boosting online reviews and preserving your reputation.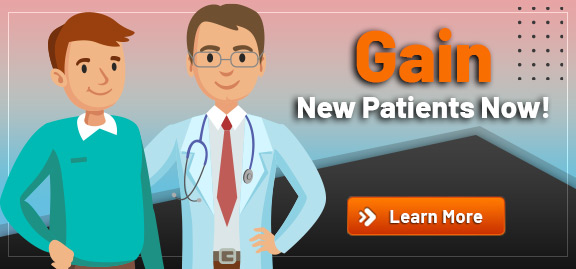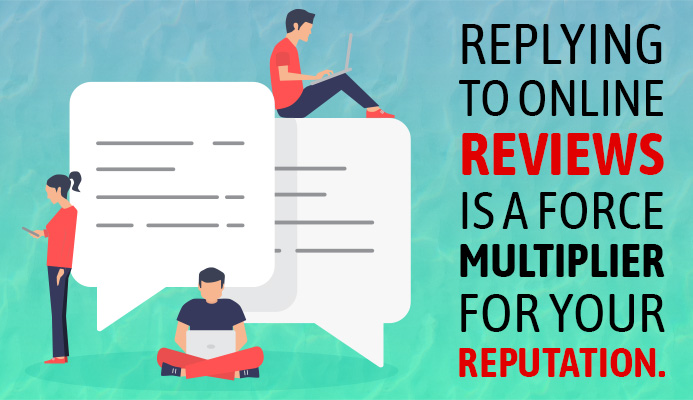 2. Ask patients for reviews: If you are not asking your patients for reviews after a successful consultation, you may be missing out on a valuable healthcare marketing opportunity. Where should those reviews be submitted? The most effective review sites are Healthgrades, Vitals, and the most popular Google My Business. Monitoring patient reviews will help you tap into their pulse and understand how to cater to their needs. Encourage more patients to post reviews to help obtain your brand's strengths and weaknesses better from a patient perspective.
Falling short of ideas to ask patients for reviews? Here're 3 Creative Ways to Ask Patients For Reviews.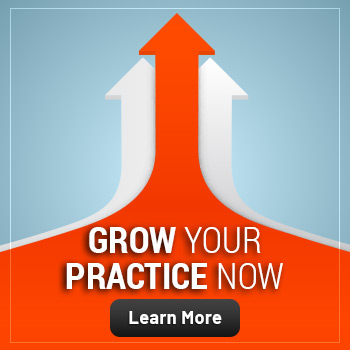 3. Respond to reviews: Taking action on reviews will act as a force multiplier for your reputation. A medical practice that responds to positive reviews with a thank you note, or negative ones with an explanation and a solution to the problem, shows that they are interested in more than just the revenue. Make every effort to respond to every review in a conversational and professional tone. If you get a negative review, do not reply in anger. When you respond, pretend that your entire patient base could be reading it.
Confused about handling patient reviews? Here're Your Top 8 Questions Answered.
4. Never fake reviews: At some point in time, you might get frustrated thinking the needle is not moving fast enough or in the right direction. While it may be tempting to post fake reviews, don't attempt it. Using different computers or laptops, building up fake patient profiles, and asking your family or friends to chime in are all tactics that have been tried unsuccessfully far too many times by others in the past. Whatever plan you have to post fake reviews, the third-party sites are likely one step ahead of you. Even if you do get a few fake reviews past spam filters, you will always risk getting found out. It's more important to have a genuine 4-star rating than a fake 4.5-star one.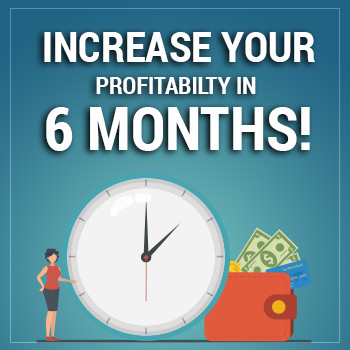 5. Leverage social networks: Social media isn't a requirement for building a stellar reputation, but it sure can help. However, if used incorrectly, it can be a source of negative online reputation. Patient responses to your social media posts should be treated like reviews and replied to similarly. Avoid the trap of using social networks for advertising; that's not the purpose of social networks. You can share additional material like health-related articles, explainer videos of your services, staff introduction videos, and anything your patients might find interesting.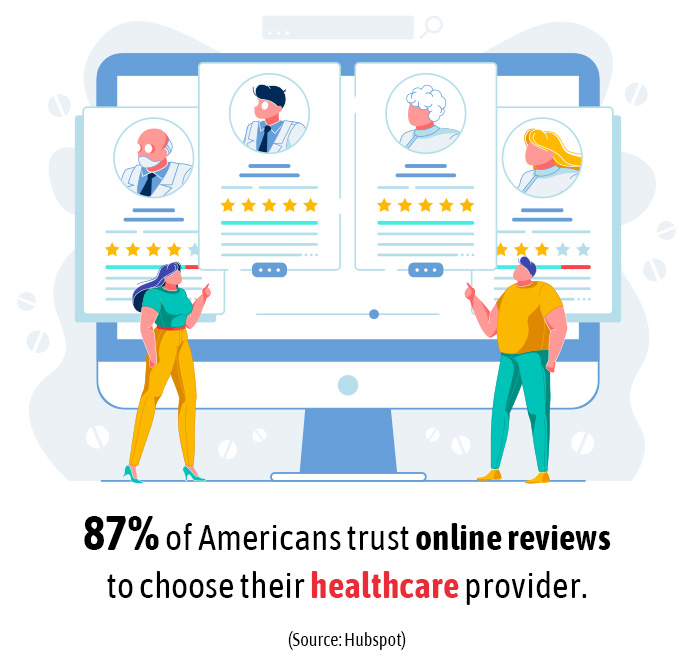 Conclusion
Building a strong online reputation is critical to raising brand perception, and it's easy to do if you take a little time each day to do it. Check third-party review sites to see what is already out there about your healthcare practice and go from there.
Ready to take control of your practice's reviews and online reputation? Schedule a complimentary session with experts at Practice Builders and discover our industry-leading online reputation management services.