5 Modern Rules for Effective Hospital Marketing
Posted on

Hospital marketing is tricky, to say the least. You just cannot inspire patients to visit a hospital. However, it is important for you to increase your patient base in order to do justice to all the investments you have made in your hospital. The solution: marketing your hospital in a subtle but effective manner.
Recent research by Capstrat on hospital purchasing trends revealed that how today's customers research and purchase medical services does not correspond with the marketing strategies designed to reach them. From the way they reach the target audience, to how they brand their products and services and which networks they utilize to connect with potential patients, hospital marketers need a fresh approach.
Hospital marketing should not be restricted to brand-building or sales support.
It is about making a positive connection with patients, on their terms.
If your hospital's marketing program is focusing on any of the following areas, it is time to reconsider your branding strategies and how you want to portray yourself to patients:

Non-care focus: Hospitals that focus on luxuries misinterpret why patients choose medical facilities. Patients choose hospitals on the basis of specific treatment expertise and online error-free or minimum-error medical histories.
Overusing outbound strategies: While many hospitals still use electronic media such as TV and radio ads and direct emails to capture patients' attention, the marketing world has shifted away from outbound strategies. Instead, according to HubSpot, almost 92 percent of companies using inbound techniques such as blogs, search engine optimization (SEO) and social media witnessed an increase in site traffic and lead generation.
Short-range focus: Medical marketing requires patience. Since most patients do not need care immediately, hospital marketing must focus on the long-term nature of the industry. One of your potential patients may view an advertisement for your hospital but not need medical service for months or even years. Persistence and patience are must-haves for hospital marketers trying to attract more patients.
New rules for hospital marketing
Hospital marketing has taken an unforeseen turn. Some medical facilities are using hotel-like comforts to attract and pamper potential patients. However, these luxuries do not lessen concerns about high healthcare costs. Here are some of the newfound marketing rules you should adhere to for attracting more patients while building a strong, health-first brand.
1. Know your product
As a medical marketer, you spend most of your time thinking about your product. How to improve it, sell it, talk about it, whom to sell it to – this is what you are paid to dwell on. But here's what you need to know: Customers rarely evaluate your product solely against other products in the same category. They have limited money to spend but have a lot of options. And if your products are deemed less important than others in the same category, beating out your competitors may not help you win the sale.
The solution
You must understand how your product category is perceived by your target audience in order to fully understand the environment in which you are operating. One of the easiest ways to start is by making some calls to current patients. Just ask them about the product options they have today and those they were considering when finalizing your product. Of course, a formal survey would be better. In addition, a survey would give you a reason to reach out to current and potential patients about things other than your product or service, which is a good thought.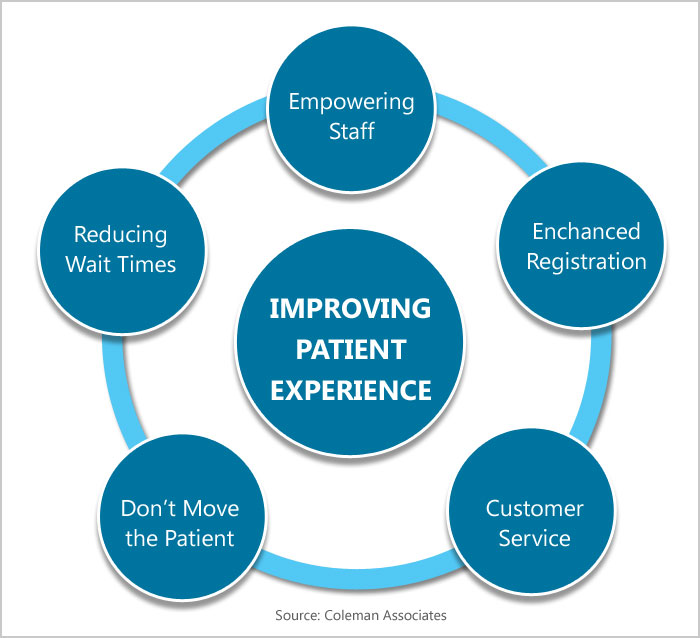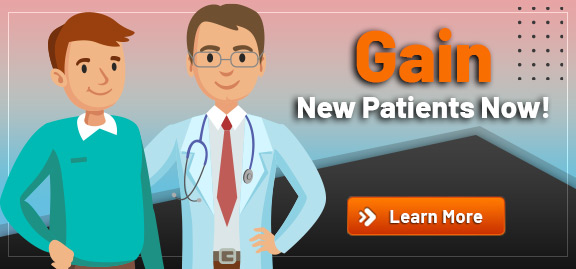 2. Listen
What part of your marketing budget do you spend on listening versus telling your story? Most marketers spend most of their budget on telling. However, recent research has uncovered some surprising insights about what customers value most while purchasing a product. When asked, "What's the advice you would offer to marketers trying to win your business?" empathy appeared at the top of the list. So, if you understand what customers demand and the challenges they face, your chances of success can go way up. Listen to your patients and hear what they have to say. Do not just assume that your product will fit everyone's needs. So, are you listening?
The solution
It is about time you introduced some fresh elements into the marketing mix. To begin with, you can design a questionnaire. If you have tried almost every "telling" strategy under the sun, why not borrow a page from the political playbook and go on a listening tour? You can consider visiting current and potential patients, without any "promotional" agenda, and try to gather intelligence and build interpersonal relationships. However, if in-person visits do not sound like a good idea with your customer list or budget, you can plan a similar survey in a virtual environment.
3. Focus on after-sales
Skilled marketers focus on making the sale, but great ones know that what happens after the sale is just as critical. This is an important lesson for marketers. In most organizations, marketers focus most of their energy on the lead-up to the sale. This is because, essentially, salespeople and marketers are judged on sales numbers and their sales pipeline. Identifying potential clients, contacting them with the right message through the right channel, closing the deal. That is a typical sales routine. However, what happens after the sale is just as important.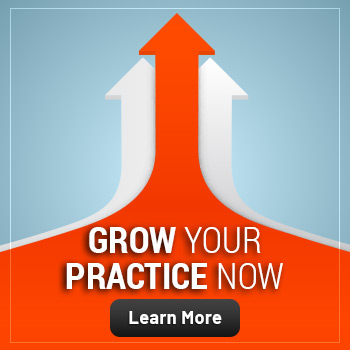 Imagine replicating this scenario on hospital marketing teams and patients. Why? Because most potential patients depend heavily on word-of-mouth. They call their family and friends and look up online reviews in order to learn more about your hospital. And in those environments, what you did before attracting the patient to your hospital is not important at all. They want to know what happened after a patient visits your hospital. The real story is about the patient's experience and his or her overall journey. If you are unable to shape that story, you are likely to miss the boat.
The solution
It is critical to map your marketing strategies against each touchpoint in the patient's journey. If you are not spending a significant part of your total effort on what happens after patients visit your hospital, you have a lot of work to do. Surveys are certainly an effective way to keep in touch with patients after the consultation, and they can provide valuable feedback. Regardless of what strategy you choose, your goal should be to equip current patients with the information they need to help sell your services to their family and friends. Convert your patients into brand ambassadors.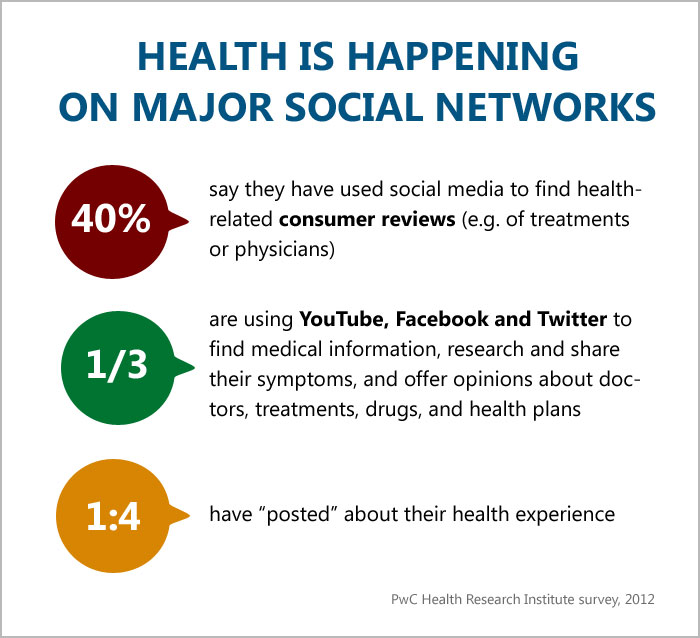 4. Prioritize social media
As compared to other industries, hospitals have been slow to adopt social media. Most medical facilities have only a vague idea of what they would like to accomplish, but no defined goals, objectives or methods. They just "want to be on Facebook." Many healthcare facilities understand the value of social media but are unsure of how to get the ball rolling or get their feet wet. Having a robust social media presence that supports all facets of your marketing strategies and engages your patients cannot be implemented overnight.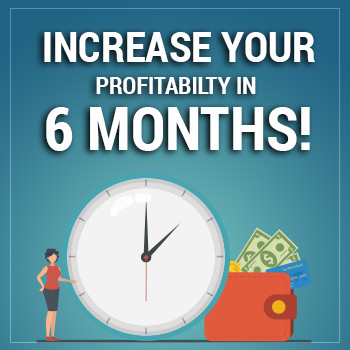 The solution
Consider the success of Mayo Clinic when crafting your social media strategy. The clinic's Center for Social Media is the first of its kind. Mayo Clinic also has a YouTube channel that shows doctor interviews, treatment videos and stories about patients receiving outstanding care. New patients get eyewitness reports of the experience, right from check-in to follow-up care.
For healthcare marketers, social media is an opportunity to connect with potential and existing patients, discover partnership opportunities and seek professional advice. However, as medical professionals, you must keep in mind HIPAA guidelines when promoting your hospital and services on social media. Also, some social networks indulge in data-mining practices, which may turn off some of your patients. Having said that, most social media platforms provide benefits along with the much-needed security demanded by medical marketers. Design a social media strategy and start engaging with your patients. You can provide general healthcare advice and customer support and create brand awareness. Do not discount the power of hashtags and relevant images. With the right social media strategy, your marketing reach can get an incredible boost.
5. Strengthen the content marketing
The biggest mistake in content marketing is to create content that your target audience may not connect to or that does not portray your hospital as planned. Most content writers focus on creating sales-related and promotional content. Such content offers only a little or no value to your patients. Do not forget, your target audience is smart enough to identify and classify promotional content from informative content. Consequently, it is an attempt to sell your services and glorify your hospital brand that may make the potential patient abandon your website.
How to overcome this problem?
The solution
Whether a hospital wants to increase its email marketing conversion rate or improve the click-through on its website, content is the key. All you need to do is to create unique, useful and engaging content for your target audience. When a valuable piece of content is created, your readership will grow. This will gradually increase your viewership. Effective content marketing programs take time to stabilize. Do not expect a new blog to drive 100 new patients the first day. However, rest assured, if you consistently create useful and informative content, you will notice an increase in your marketing ROI.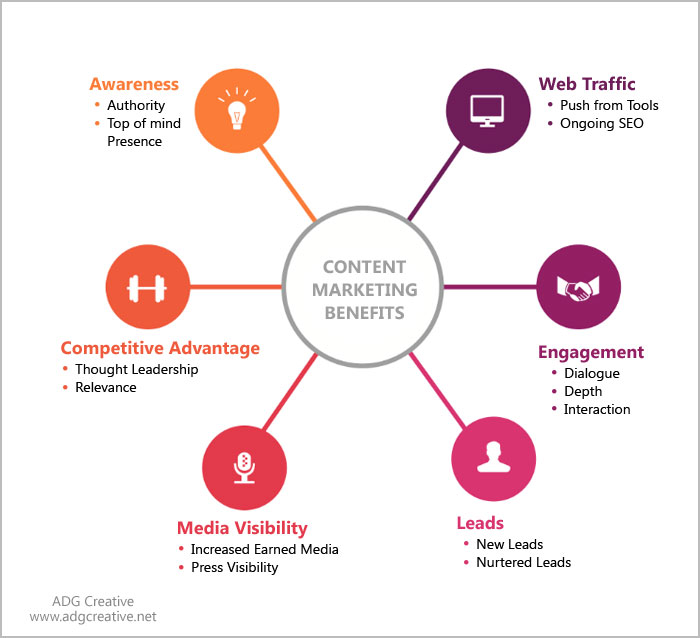 Get the first-mover advantage
Traditionally, hospitals have been observed as caregivers embedded in a 'build it and patients will come' approach. Marketing and branding were not always given priority since it is critical to keep costs low.
While some of the modern hospital marketing rules are playing to the strengths of online communications, traditional media continues to play a role. However, because the technology has shrunk the desktop to pocket size, greater personalization and patient engagement is the way to go. You must evaluate if your hospital is falling short and then follow these modern rules for hospital marketing. Your patients and your bottom line will thank you.
The hospital marketing rules discussed in this article can help to build strong, sustainable marketing campaigns that will foster brand awareness, expand your patient base, improve your online reputation and help you to deliver on your promises.