5 Must-Read Medical Publications For Doctors
Posted on

The best medical magazines are sometimes hard to come by, especially if you're a healthcare provider, as many medical publications give reference to cases that you may never come across or patient acquisition ideas that will eat five years of your marketing budget.
This is why doctors are always looking for top medical journals that will provide the latest breakthroughs in medical research and practical tips for improving sales, revenue, and online reputation.
If you are just starting a small medical practice, you'll find yourself in need of motivation. There's nothing better than reliable, trusted doctor magazine
(or, an online version of a doctor magazine) to give you the much-needed boost, or simply a dose of extra knowledge, that you need to run your medical practice to the best of your ability.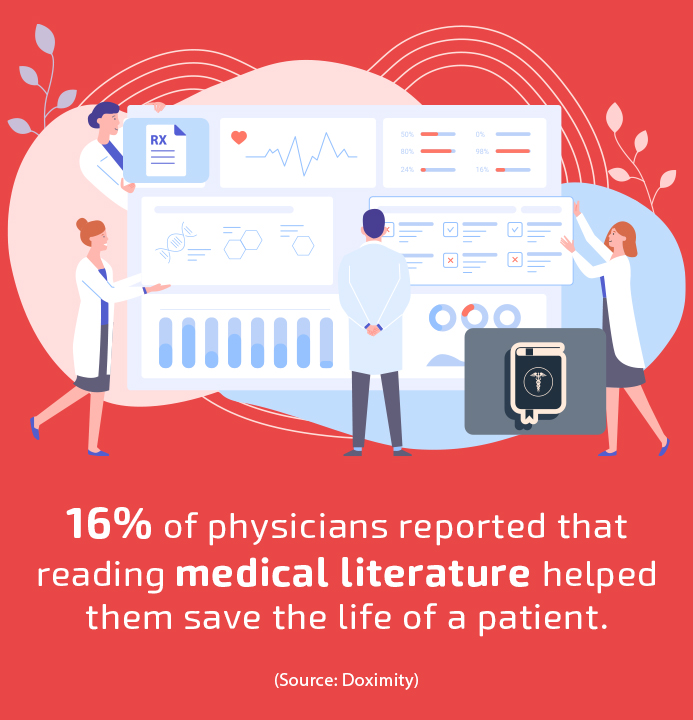 In addition to your favorite healthcare blogs such as Practice Builders, podcasts, e-Books, and online forums, subscribing to medical publications is a great way to stay up-to-date, get proven inputs on how to be a better doctor, or just read engaging content from and about thousands of other healthcare providers.
So, which medical publications should you keep on your radar? We suggest starting your search with these five must-read healthcare publications.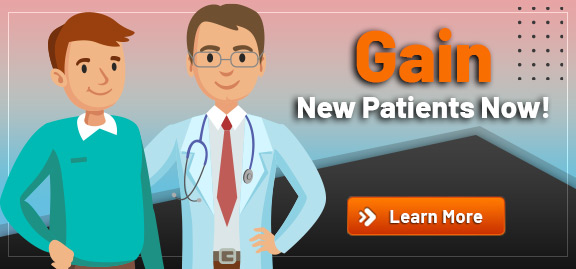 1. PubMed
PubMed, a medical website from the US National Library of Medicine, provides doctors with abstracts and full articles on various medical topics. These articles are well researched, authenticated, and peer-reviewed. The content is designed for healthcare providers in mind. The website's goal is to allow doctors to gain insight into new procedures and expand their knowledge on specific medical topics. The site is also the right place to refer to patients to help them make an informed decision.
2. Medscape
Launched in 1995, Medscape is a high-quality, medical-specific website. This popular site has received accolades from both physicians and general readers.
Medscape is known as a starting point for high-quality, peer-reviewed medical information. Users can register free on the site and access about 50 peer-reviewed journals, full-text articles, latest news in the medical world, and links to practice guidelines. Also, users gain access to professional publications, periodicals, and medical textbooks. Doctors can also view summaries on the recent peer-reviewed research from established medical journals such as JAMA.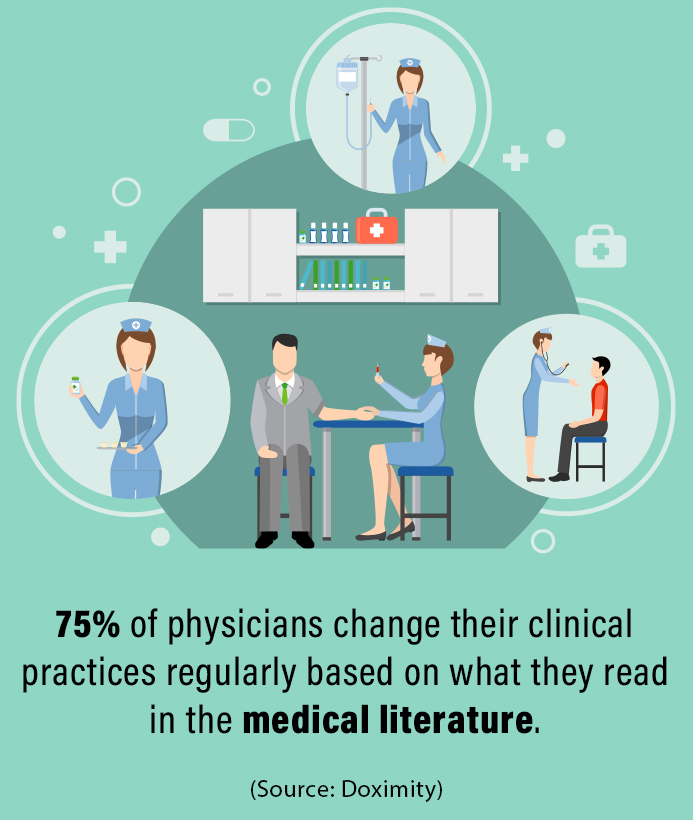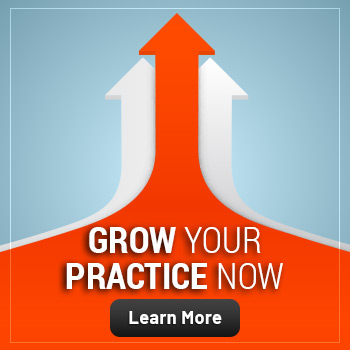 3. WebMD
WebMD is a trusted online medical informal resource used by healthcare experts in the US and globally. The site is one of the top medical information sources for both healthcare providers and patients. The site has a discussion board where patients and doctors can interact. This discussion board helps doctors to provide insights to patients and understand patient behavior and experiences. Besides gaining information, doctors can use the site's drug database to learn about any new drugs released into the market. Most of the site's articles include links to peer-reviewed stats and facts that doctors can use to make informed decisions.
4. American Medical Association (AMA)
AMA is an association created for doctors in the US to promote the art and science of medicine to benefit public health. If you are looking for the latest news and developments in medicine, the AMA website is an excellent place to start. This website disseminates health and scientific information to the medical community in general. If you wish to understand quack remedies in the medical world, bookmark this website. For instance, this website can give you quick tips on managing the financial aspects of your practice.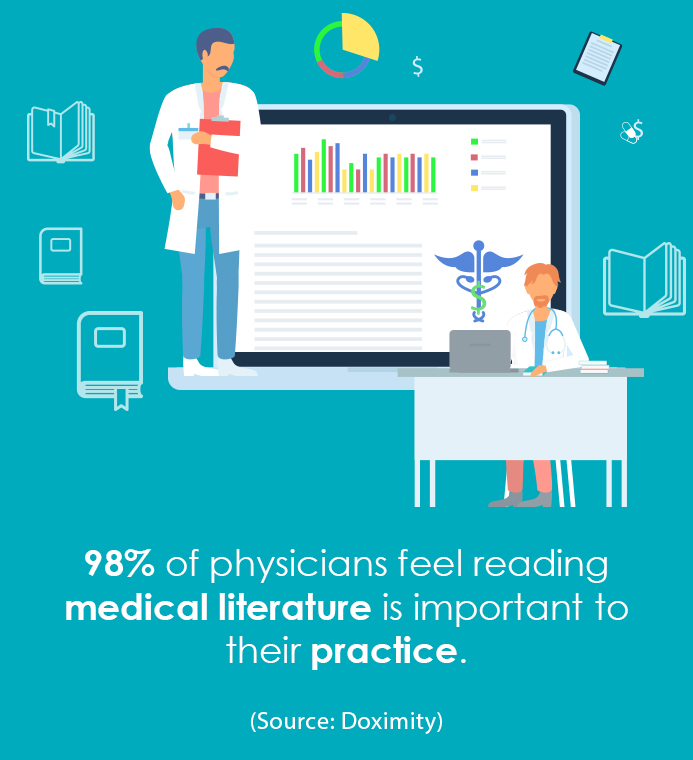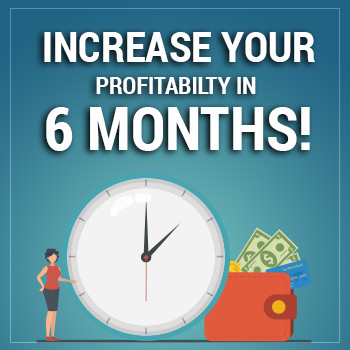 5. Practice Builders' Blog
Practice Builders' Blog grabs the attention of every healthcare provider and medical marketer, with topics such as online reputation management, patient retention, and improving the bottom line. It also provides insights into the healthcare industry's pain points with engaging content that appeals to the audience. Some of the blogs on this site can give your marketing strategies a fresh perspective based on the expert's point of view. The Practice Builders' blog will also help you stay up-to-date with the ever-changing world of search engine optimization and ways to optimize your website and social networks for the best rankings. You'll find SEO best practices, heads-up on algorithm changes, and information on content marketing tools that can help you achieve the desired results.
Conclusion
Now that you know so much about the best medical journals and publications, bookmark your favorites to make sure you're always up-to-date and never out of the loop. Regardless of your specialty, size of medical practice, or the number of years in the field, you'll find something in this list that will appeal to you.
If you are keen on knowing more about the latest healthcare marketing trends and keeping your finger on the pulse of the industry, visit us at Practice Builders.