5 Ways to Position Yourself as a Medical Expert
Posted on

Regardless of the specialty and location of your medical practice, if you are not able to attract new patients, you probably will not be able to survive for very long. And, as you must be already aware, acquiring and retaining patients can be a challenge.
It does not matter what services you offer; your target audience likely has lots of options to choose from. Being able to differentiate yourself from competitors and position yourself as the go-to expert most suited to serve them is integral to your success.
Authority is the secret to being noticed despite all the noise in the local market. If you have authority, prospects will pay attention. When you are perceived as a healthcare expert in your market, people will want to visit your practice. They will find you and stay loyal to you.
Getting to this level of authority is all about brand positioning. Using a few simple brand-building strategies, you can position yourself as the go-to healthcare expert in your market. Instead of constantly struggling to find your next patient and retaining him or her, you can turn yourself into a patient magnet and let them find you.

Here are five ways to position yourself as the go-to healthcare expert:
1. Start A Blog
No doubt, you must have your own medical practice website. But more specifically, you should also write your own blog. You are right in thinking that in this busy healthcare environment, not many physicians or potential patients have the time to write blog posts in addition to scheduling appointments and promoting practices. However, what you may not realize is that practitioners who write blogs have several advantages over those who do not.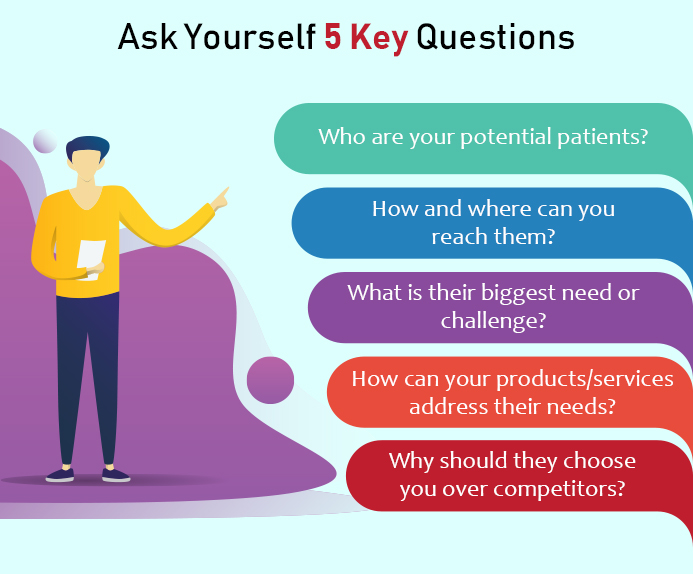 Practitioners blog for a number of reasons, including patient awareness, practice promotion and to establish themselves as experts in the industry. Blogs also allow doctors to connect with potential and existing patients on a much deeper level.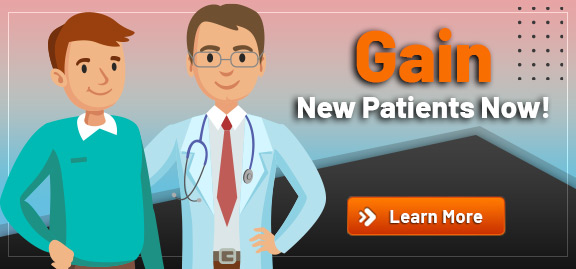 Writing blog posts is an indirect way of promoting your services by connecting with your target audience on the issues that matter to them. The key aim of blogging is to strengthen patient trust and build a credible reputation for your practice. By becoming an authority in your local area, you can stay top-of-mind with your patients and will be better-placed to convey your healthcare marketing messages.
2. Do Guest Blogging For Other Credible Websites
Prepare a list of relevant and credible websites in your specialty. These are the websites that your ideal patients might regularly be visiting to access information about their healthcare problems. Look up these websites, and request to become a guest blog contributor. Most of these websites are always looking for relevant and high-quality content to share on their website that will attract visitors.
Write a relevant blog for each website on your list, and include your bio with a link back to your practice website at the end of your blog. This guest blogging strategy will help you widen your reach and convey your message across the target audience that may never have discovered your practice otherwise. Usually, in a guest blogging arrangement, you will have to provide content for free, and that content will attract leads to your practice. It's a win-win.
3. Include Patient Testimonials To Your Website And Marketing Materials
There is something about patients' psychology. Simply telling prospects that your practice is the best will not make them visit your office. Most people want to see social proof of your practice's credibility before they schedule an appointment with you. Patient testimonials are both intimidating and exciting, and they matter because they are considered an unbiased piece of information in a world that is characterized by paid media. By including patient testimonials in your medical marketing strategy and on your website, you will be able to leverage storytelling techniques through your patients' experiences. So, if you have not been thinking of including patient testimonials into your website and marketing strategy, now is the time. You must strategically utilize reviews and show prospects how great your practice is.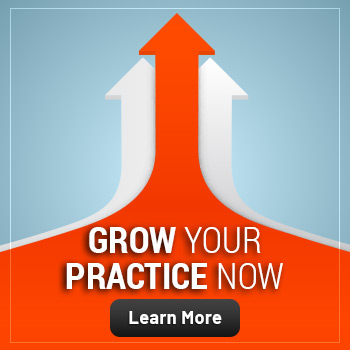 4. Make Your Social Media Profiles Rich With Healthcare-Related Information
Based on the various tools in your healthcare marketing strategy and the specialty of your practice, decide which social platforms are best for you. When creating profiles on social media sites, look for sites that allow you to include in-depth information about your services. An effective social media presence will make your practice name recognizable with greater chances of turning visitors into patients.
You can also boost your social media presence by providing patients in-depth information about your practice and services. By sharing news and updates on your social media profiles, you can give a taste of your personality and core values and set healthcare goals for patients. In addition to social platforms, you can consider building a presence on online reputation management websites such as Healthgrades and Yelp. Your existing, as well as potential patients, can post and read reviews of your services on these sites and learn more about you.
5. Be Consistent
Consistency is an important part of building a brand image of your practice as well to establish yourself as an expert. While it does not hurt to change a couple of graphics on your website and social media profiles, it is best to keep the original branding structure consistent. Products and services are other aspects where consistency must be ensured. Staying consistent is essential to building brand recognition and hence awareness. Your branding message and visuals must align. For instance, if your marketing message has an opinionated tone and your brand logo has a vintage feel, you may miss the mark. While the process might seem complicated, it is worth the effort. It is essential to be consistent with your website, social platforms and other marketing and promotional material.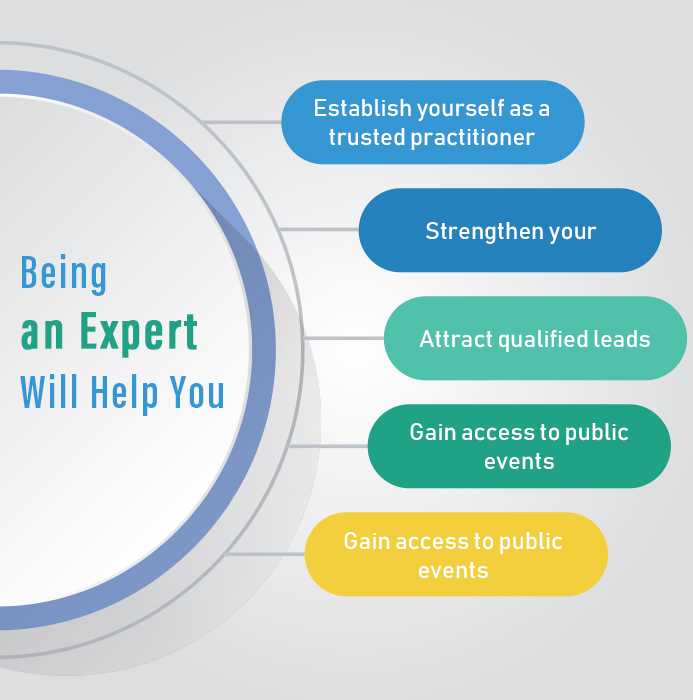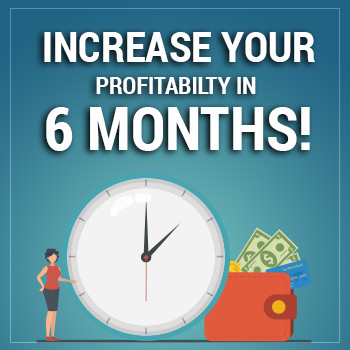 Why You?
After you have successfully positioned your healthcare brand, you will need to deliver on your promises. Remember, your brand is a total of what your patients experience with your practice. To put it differently, you can only position yourself as an expert, but your brand is an emotional response you are working to establish.
When looking to position yourself as someone trusted and credible, make sure every element of your strategy is closely tied up – the way your phone calls are answered, waiting time at your practice, décor and facilities in the waiting room, training and knowledge of your staff, clinic location, parking, services you provide and much more. If you aim to be the "the best healthcare practitioner in town," you cannot afford to have average facilities and long waiting hours.
It is possible to position yourself as the best healthcare practitioner in your area, but only if you remain consistent in your efforts. It will require hard work and dedication, but the results will be in the form of an established personal and professional brand that your patients will trust.