Feeling Stuck with Healthcare Social Media Marketing? Here are 6 Fresh Ideas
Posted on

Did you know, seven in every 10 Americans are active on at least one social network? (Source)
In fact, most of us open up a social networking site on our phone first thing every morning.
As a result, medical practices have sat up and taken notice of the potential power that social media has. It's now one of the essential cogs in the marketing wheel, with many healthcare brands experimenting with fresh and effective ways to reach their target audience. But sometimes we all get stuck. No?

So, to spark your inspiration, we've gathered together a list of the best social media healthcare marketing ideas to cure social media woes and to get you never-before seen results.
Proven Social Media Healthcare Marketing Ideas
The ideas below are tried and tested and will likely continue to be used successfully well into the future.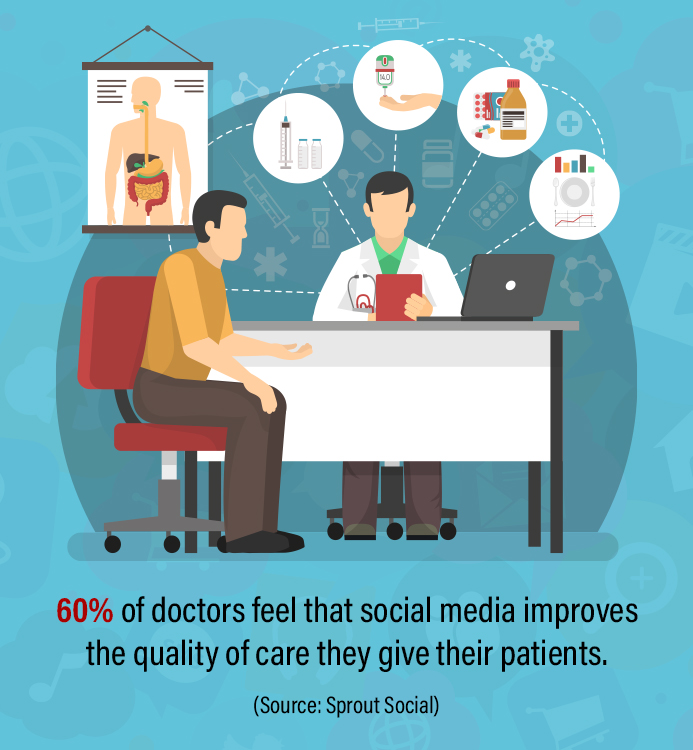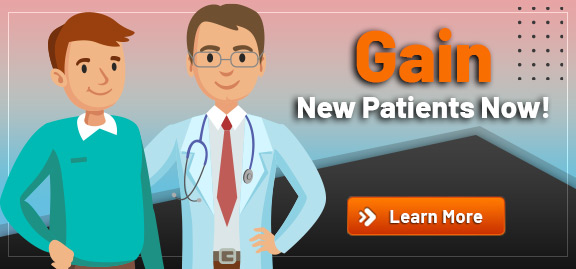 1. Producing Diversified Content Types
It can be easy to find yourself posting pictures on Instagram, short tweets on Twitter, etc. But we insist on posting a variety of content, including blogs, videos, photos, infographics on some of the most popular and frequently-visited platforms. Why? Because sharing the same content type can bore your target audience, which would keep you from reaching your goals. The same outcome could come if you provide a content type that only resonates with a segment of your target audience or, worse yet, doesn't resonate at all. By varying your content types, you can determine the best content types for your audience and reach out to them at a much deeper level.
If you want to read more about type of content that you can share on social networks and how each content type will increase patient engagement with your practice, read our blog post about 7 Ingredients for a Perfect Social Media Content Marketing Recipe.
2. Share Education Content
Regardless of what your social media goals are, providing education is almost always the best foundation to help you reach them. If you provide valuable information and practical advice, people will look to you as an authority and, in time, may become loyal patients. You can educate your brand followers directly on social networks or by using your accounts to direct interested ones to other educational resources such as your website, blog posts, eBooks, white papers, webinars, etc.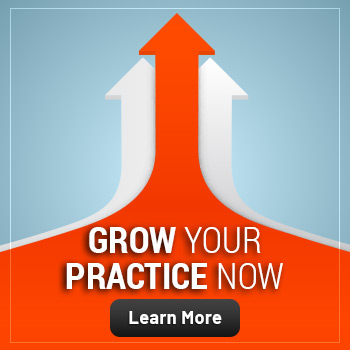 3. Do Less Brand Promotion and More Storytelling
Taking the educational approach means doing more mentoring and less selling. Storytelling is not much different and can be informative. However, the power of compelling storytelling lies not in teaching your target audience about things they don't already know, but in situations that evoke emotional responses. Such responses will spur action, often much more effectively than constant self-promotion on social networks.
4. Consider Influencer Marketing
Collaborating with relevant, respected, and well-connected celebrities is a good idea for several reasons. Two of the many benefits are – It boosts your brand's credibility, and it gives you access to a broader target audience. Both of these benefits will help make your social media marketing strategy more effective.
5. Leverage the Enthusiasm of Loyal Patients
Your loyal patients are convincing in their own right as they have the potential to become your brand advocates. They can boost awareness of your brand and provide compelling social proof, helping existing and potential patients to build trust in your healthcare brand far more quickly than they otherwise might.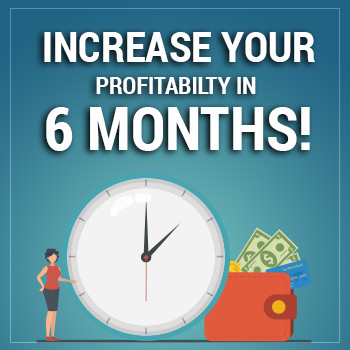 Social media is an excellent tool when it is in the hands of motivated brand advocates. However, it's your responsibility to motivate your followers. You can try:
Asking for online reviews on social networks like Facebook and Google
Interviewing satisfied patients and sharing their stories on social networks and your website.
Holding contests and offering incentives, which would motivate prospects to spread the word about your practice on social networks of your choice.
6. Hire a Reputed Healthcare Marketing Agency
Healthcare social media marketing requires a lot of expertise and time. An experienced healthcare marketing agency like Practice Builders can help create and implement an active social media strategy, from choosing the right social networks for your healthcare practice to helping shape the right content. When selecting a healthcare social media marketing agency, make sure it can demonstrate proven results, particularly in your specialty. Remember to perform due diligence before hiring an agency who will represent your practice across social networks. Ask for a specific plan of action before committing long term.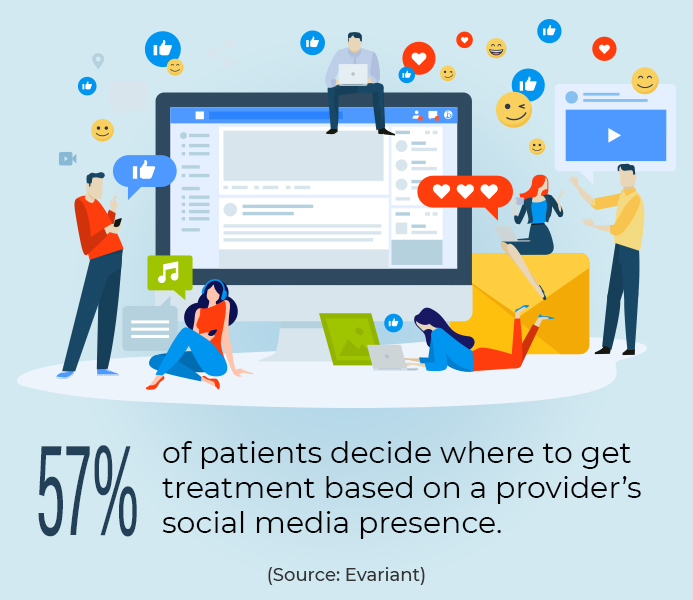 Conclusion
Successful healthcare social media marketing doesn't happen overnight. It takes a lot of persistence, time, and effort. However, with the right combination of compelling content, active engagement, and a little more focus on the distinctive features of each platform, medical practices can turn these buzzing conversation channels into valuable healthcare marketing tools. And, to reach your target audience where they hang out might be the beginning of a long, mutually beneficial relationship.