6 SEO Tools That Can Double Your Healthcare Website Traffic
Posted on

Understanding search engine optimization (SEO) is important for increasing your healthcare website traffic and brand awareness.
Right now, thousands of potential patients are looking for healthcare content just like yours. You can help potential patients find your website by implementing some quick and reliable SEO techniques.
According to a report, 4 out of 5 people use search engines for local information. Though no exact data is available, but it is estimated that Google processes nearly 5.8 billion searches every day. Nearly 78 percent of people in the US use the Internet to research products and services before purchasing. Such stats are some of the many reasons SEO is so critical.
Staying on top of SEO implementation takes a lot of experimentation and research. Search engines' algorithms are constantly changing, so it becomes important to stay tuned to the latest updates. Once your healthcare website begins to rank on the first page of search engine results, you will achieve more online visibility. This means more website traffic, more conversions and increased revenue.
Appearing on the first page of search results is important because 75 percent of people do not even click past that. The first three search results receive the majority of all organic traffic.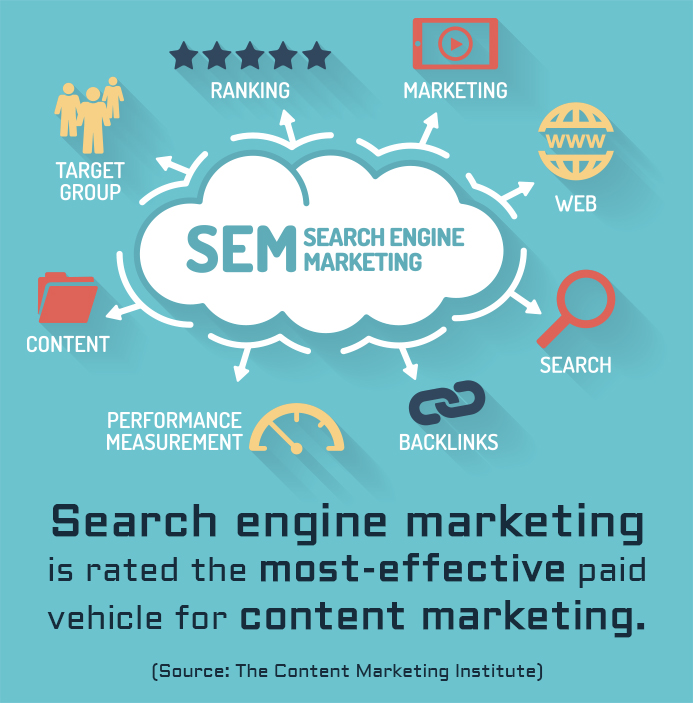 Did you see why SEO is essential to your success?
After years of updates and changes in Google's algorithms, SEO has become a complicated healthcare marketing strategy that you cannot take lightly. As a medical practice owner, if you want to survive the cut-throat competition, you have to learn to stay ahead of this game.
Here are some of the advanced SEO tools that you can use right away to increase your search traffic. Attracting more website visitors should help you convert more leads into patients.
1. Google Search Console
This is a collection of services you can use to learn how the search engine views your healthcare website. This tool provides you with a wide range of services to use, covering different aspects of SEO.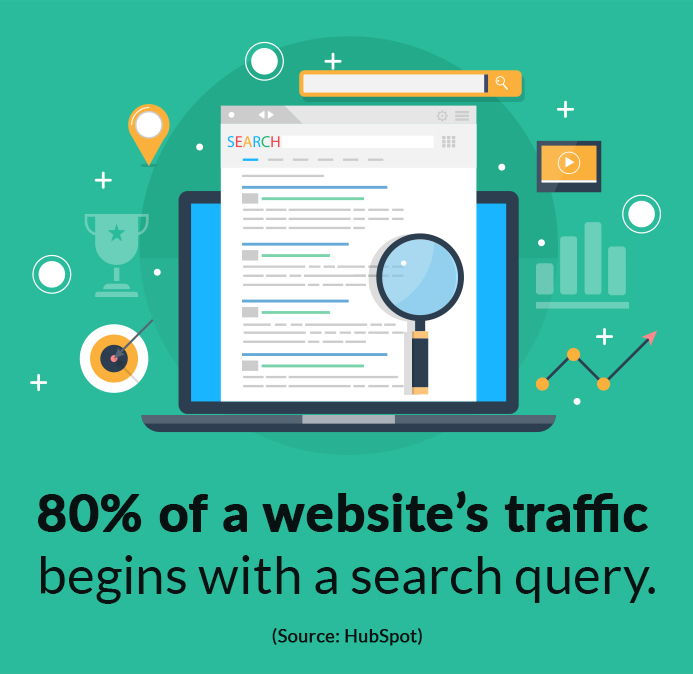 Google Search Console allows you to check out crawling errors that have occurred on your healthcare website so you can correct them instantly. It can also point out when your website is affected by malware, what keywords potential patients are using to find your website and the backlinks you have received.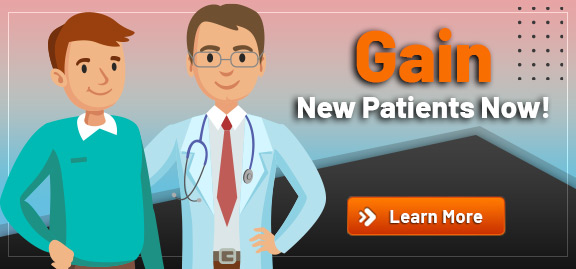 The features this tool offers make it a necessity if you are stressed over your search engine results page (SERP) rankings. There is an obvious focus on Google results, but do not worry. If your website can rank well on Google, chances are high it will also rank well in other search engines.
Google Search Console is easy to understand. It is also easy to add your healthcare website and get started, so there are no reasons to avoid it.
2. SEMrush
This is a keyword research tool that allows you to gather data about how many potential patients are looking for specific terms. It also provides you with data on similar keywords, product listings and related ads.
In addition to being an excellent tool for researching keywords, it offers information about your competitors' SEO strategies. For instance, it can tell you the amount of traffic they are getting, how much of their revenue comes from paid ads and how many backlinks they have.
If you love doing keyword research, you need SEMrush in your arsenal. With this tool, you will be able to figure out what kind of keywords will give you optimum results for your efforts, and you can check which keywords your rivals are ranking for.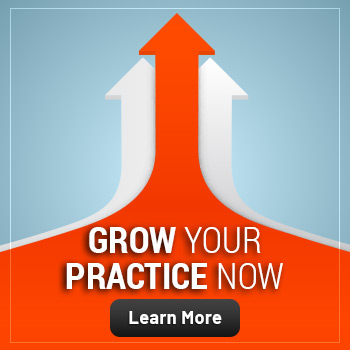 3. BuzzStream
This offers you a collection of SEO tools to help with domain research, project management and email marketing. It is an all-in-one platform, and the vast number of services it offers can be intimidating.
When it comes to keyword research, BuzzStream can help you gather a list of results for keywords and phrases to look into. This tool also provides information about each one of those healthcare websites, their overall rankings, social media accounts, domain authority and much more.
These features can help you do complete research on competitors and the content they are publishing. It can also help you create lists of authors, and what each author is writing, so that you can keep a check on their strategies.
4. Moz Pro
This is a suite of tools created to help healthcare marketers tackle SEO using a data-driven approach. Moz Pro is similar to SEMrush as it enables marketers to research long-tail keywords and other domains. They can use this information to avoid keywords that have little or no potential and improve their strategies to get an edge over competitors.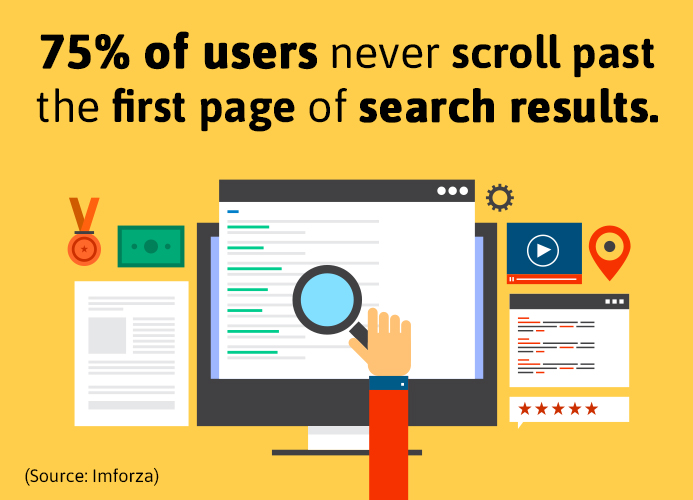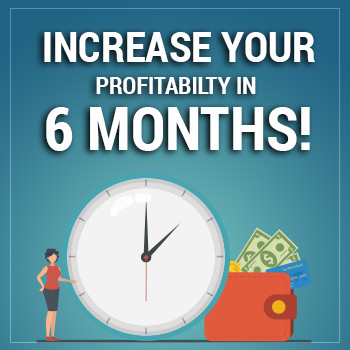 Moz Pro can help you understand the difficulty score of a keyword by telling you how challenging it will be to rank for that term. You will also learn how many potential patients are searching for that keyword, and you can create lists of similar keywords for quick comparison.
The Moz Pro platform also provides suggestions about on-page SEO optimization and alerts you about crawling errors, very similar to Google Search Console.
5. Linkody
This tool allows you to know who is linking to your healthcare website, learn what keywords they are using and "disavow" links that you do not want. This feature can be useful if someone is linking to your healthcare website as spam since you don't want search engines to think you are playing around with the system.
The main feature in this tool is backlink reports, but it also provides the option to generate reports that can be sent to customers, connect to Google Analytics and monitor the website's social shares. Overall, it is a niche tool and very useful if you need help with link-building.
6. Ontolo
This is a research tool you can use to find healthcare marketing and SEO opportunities, and it can also help you find guest posting and backlinking opportunities, which are not the kind of features you would expect an automated tool to have.
Ontolo helps you find ways to grow your website traffic beyond keyword research. If you want your healthcare website to become authoritative, backlinks are crucial – but finding the right opportunities can be a challenge.
This tool helps you find these opportunities. It can scan more than 80 sources looking for prospects, enabling you to find the right options regardless of the keywords you are trying to rank for.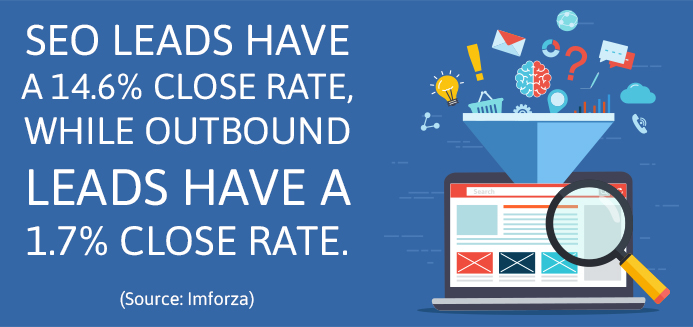 Conclusion
SEO is just one of many parts of the puzzle when it comes to running a healthcare website. However, it is a piece you have to pay attention to if you want your healthcare website to attract the traffic it deserves. After all, search engines do not care how much effort you put into your blogs and content if they are not optimized.
There are scores of tools you can use to improve your rankings, but some of our favorites include SEMrush, Google Search Console and Moz Pro.