6 Ways to Use Social Networks for Patient Service
Posted on

Social networks are essential to everyday life.
An average person spends fifty minutes per day scrolling through feeds, posting pictures, sharing our experiences and liking comments. As our attention shifts to social networks, healthcare brands are doubling down on their investment into social media patient service as they look to use this channel to grow their medical practice.
In the past, this meant creating a social profile and using social media to promote their services. But that is no longer the case, as medical practices are increasingly using social media to handle patient service requests.
Instead of being a communication platform, social networks have become a patient experience platform.
This means the power has shifted to patient' hands. Your patients are contacting you on a public channel that they prefer – and they expect you to respond.
But what happens if you don't respond? Well, simply put: Your patients will stop considering you as their preferred healthcare provider.
A study by Gartner found that brands that do not respond to social media messages face up to a 15 percent increase in churn.
Can you afford to lose your patients? If not, then it is time to stop ignoring social media as a patient service channel.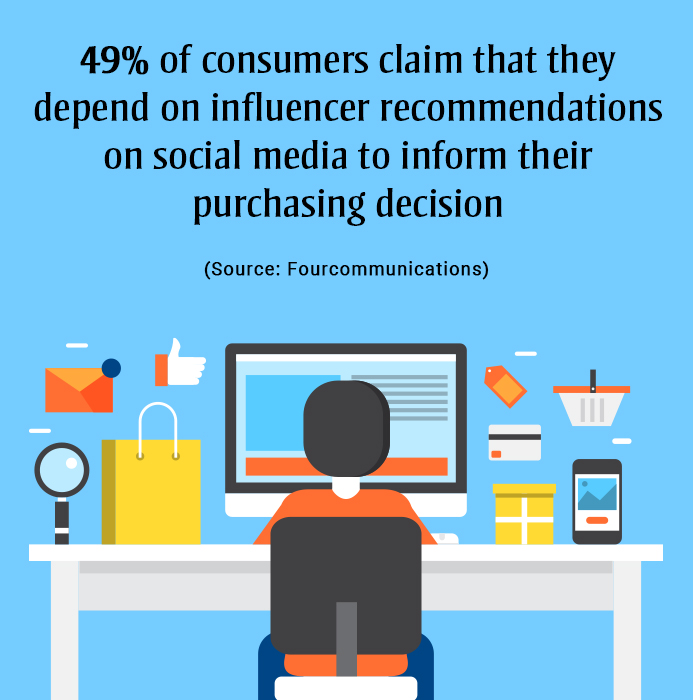 Of course, many marketers think that if a patient has a problem, he or she will message your staff directly. But that's most often not the case.
In a recent study, Mention found that only 9 percent of service-related messages are directed at brands on social media. Worse still, 30 percent of service-related messages do not mention the brand name at all.
This means that even right now, there are messages directed at you on social networks, waiting for your response. The first step is to find those messages. But how?
You do this through social media listening.
What is social media listening?
Social media listening is the process of addressing conversations about your brand online by searching for brand mentions, keywords and comments. Social media listening is all about being where the conversation is – on social networks.
By listening to social media conversations, you can participate, educate and build relationships with potential and existing patients.
Why is social media listening essential?
When a patient stops visiting your medical practice, it may not be because of your prices; it's is more often because of the quality of services you provide.
According to a study by American Express, when a customer has a poor service experience, he or she tends to share it with 17 people. However, when someone has a poor service experience on social networks, he or she may share it with 53 people!
That's right: A poor service experience on social networks is shared with twice as many people!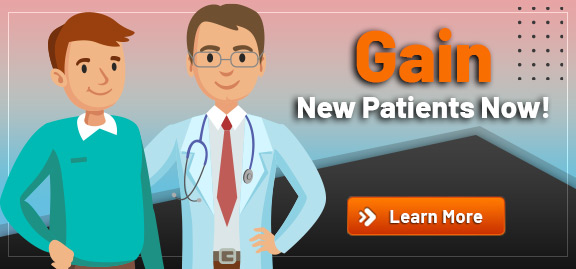 There's no faster way to lose your online reputation than to ignore your patients' requests on social networks.
Putting patient care at the heart of your healthcare marketing strategy is essential, and there are direct benefits tied to social media listening.
Here are some of the key benefits:
1. It increases the average spend per patient. According to a study by Bain & Co., when brands respond to service messages on social networks, their customers spend 20 percent to 40 percent more with the brand.
2. It reduces costs. Another study by Brand Watch highlighted that handling service requests via social networks is up to 12 times cheaper than treating the same complaints by phone.
3. It gives you a competitive edge. Recent research by Social Media Marketing University revealed that almost 76 percent of brands do not participate in social media listening.
Through social media listening, you can increase revenue, earn higher patient satisfaction rates and reduce patient support costs – everything you need to grow a medical practice successfully.
But how do you do social media listening?
Social media listening is more than logging in to your Facebook page and checking the notification tab every 10 minutes. You need a healthcare social media listening strategy, which begins by choosing the right network, and then you can start participating in online conversations.
6 ways to use social media listening for your medical practice
In order to get started, you must set up and track online conversations about your healthcare brand. Next, you need to find and respond to patients' messages that were directed to you. Once you have found these messages, the final step is to respond appropriately to each message.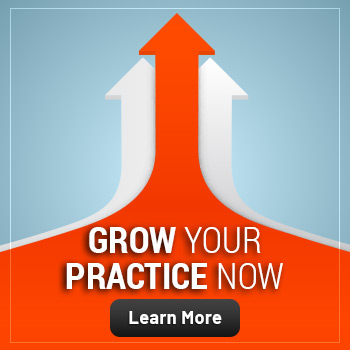 1. Find the social networks you want to follow
As new social networks continue to emerge, it can be challenging to decide which channels you want to track. The easiest way to determine is to choose the channels your patients are most active on.
Try not to stretch yourself too thin, especially in the early stages of social media listening. You can start with just one or two social media platforms to understand the best ways to use it for your medical practice.
2. Choose your social media listening tools
When a medical practice is not tagged in a social media post directed at it, its staff and owners are not notified of online conversations, and they have no way of responding to the messages.
The only people who will get to see these messages are the reviewers and followers… not your social media listening team!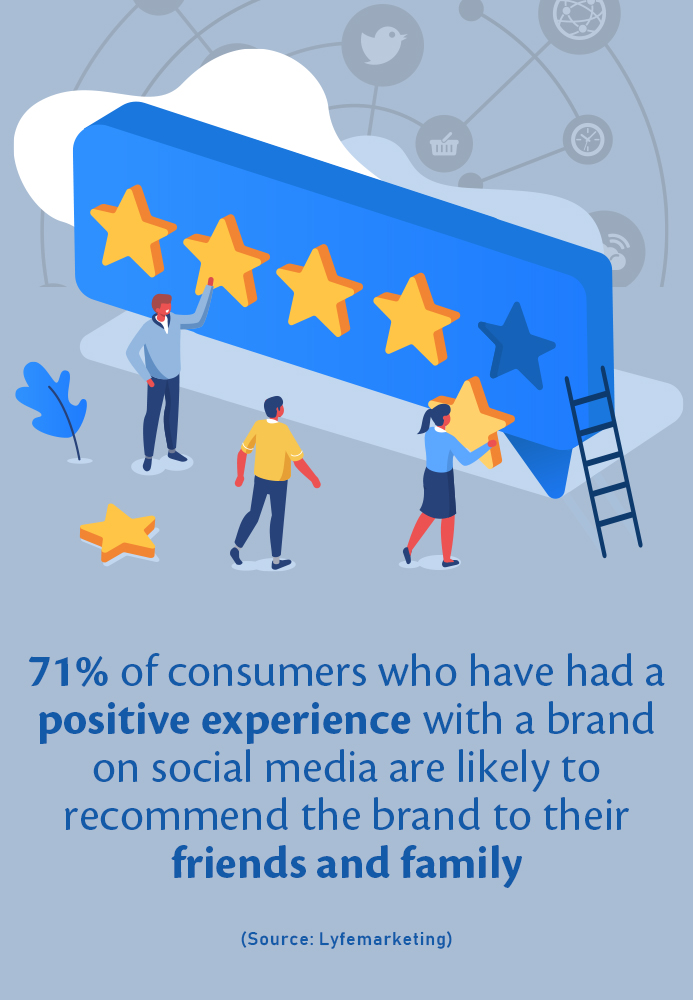 One way to track these conversations is to search for them manually. However, a better way is to let the social media listening tools do the hard work and monitor brand mentions for you. Fortunately, there's a wide range of social media listening tools that offer paid and free services to help you track these conversations. Some of the tools are Google Alerts, Hootsuite, Mention Social Mention and many more.
3. Set up alerts for real-time updates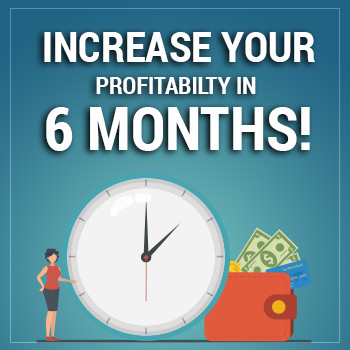 In order to track online conversations, you need to set up alerts and notifications so you can receive real-time updates each time a discussion takes place, allowing you to participate as required.
The most crucial alert you must create is your brand name. You can also create alerts for the brand tag line, your doctor(s) name, location, specialty or even keywords. Another alert could be your competitors' brand names, which will allow you to see what your competitors are sharing on social networks and what people are saying about them.
4. Respond to patient messages
Not responding to patients' service requests is a service sin.
So, first things first, make it a company policy to respond.
If you find a patient's question or comment on social networks, respond as quickly as possible. But not every medical practice has the resources to answer promptly.
If you are unable to respond immediately, acknowledge the reviewer and say that you will get back to him or her as soon as possible.
5. Handle patient complaints
When a patient has a bad experience, most will turn to social media to complain about it. Unfortunately, the majority of these complaints are never acknowledged by the complained-about company.
If you find a message on social media, address it and apologize for the delay. Why should you apologize, you might ask? Because patients who complain are more willing to forgive a brand that offers an apology rather than compensation.
6. Be proactive
One of the best ways to provide efficient patient service is to solve a patient's problem before he or she raises it on social media, which means shifting from a reactive approach to patient service to being proactive.
Active patient service offers several benefits for your medical practice, including increased revenue, reduced patient churn and enhanced online reputation.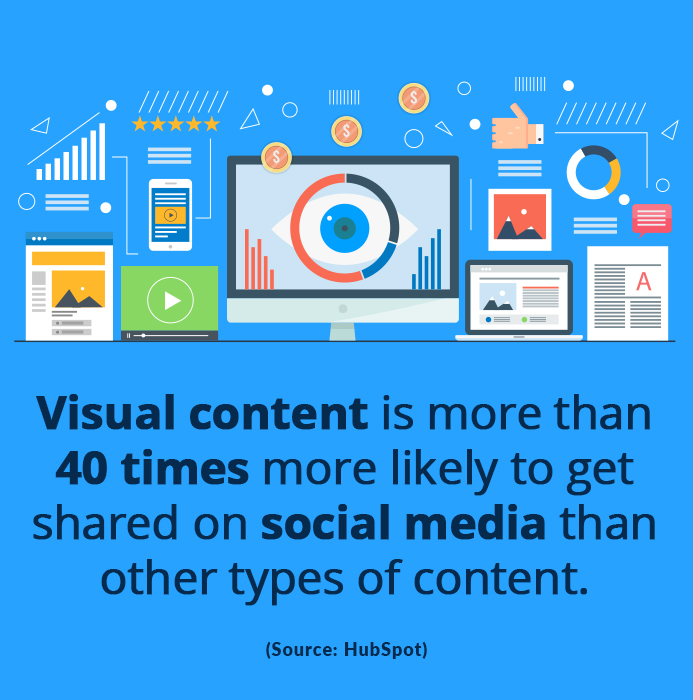 Conclusion
Social media listening is an integral part of the patient experience, which makes it a valuable strategy for any medical practice.
Through social media listening, you will gain a competitive advantage, exceed patient expectations and improve your bottom line. However, this can only be achieved by having the right social media strategy in place. This means choosing the right networks, using the right tools and responding in real time to comments about your healthcare brand.
So if you are looking for innovative and effective ways to deliver excellent patient service, try social media listening.