5 Assured Ways to Increase Patient Volume
Posted on

Do you often find yourself thinking of ways to increase your patient volume?
In a perfect world, you wouldn't have sleepless nights over unproductive marketing campaigns or worry about spending a fortune to attract more patients and achieve a healthier bottom line. But we're not living in a perfect world! Realistically, most small to mid-sized medical practices have more ideas on how to increase patient volume than available resources.
So, what should you do, and where do you start if you are looking to acquire more patients?

Learning to attract more patients and increase patient volume is an essential skill for a healthcare marketer. Even if you don't consider yourself a healthcare marketer in the classic sense, you need to understand that the possibilities for finding new patients range from cold calling to using digital marketing tricks like search engine optimization (SEO) to social media marketing.
Strategies to Increase Patient Volume
Excellent patient care and delivering a positive experience are both necessary for attracting and retaining patients. Still, you'll need to learn advanced healthcare marketing tips if you want to increase patient volume. Here are several tips you can use to bring more patients in the door.
1. Build Strong Relationships With Existing Patients
If you're having trouble expanding your patient base, you may be unconsciously narrowing your focus and missing the mark with potential new patients. If you're pitching your medical practice in the same way that you always have, no surprise that you're having trouble acquiring new patients. Go against the usual and defy expectations. The medical profession is based on trust. So, instead of using the same old marketing tricks, focus on building a strong relationship with existing patients. This convincing relationship with existing patients will help you reach new patients.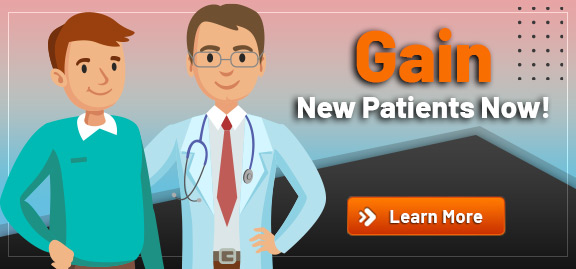 2. Ask Existing Patients For Referrals
A positive word of mouth from your existing patients might be the best marketing strategy to help you increase your patient base. Reason? People tend to trust recommendations and references from their friends and relatives. So, when your existing patients spread the good word about your medical practice in their closed circle, you are more likely to get referral business. If you are able to establish trust with your patients, then the referral business is the lowest hanging fruit.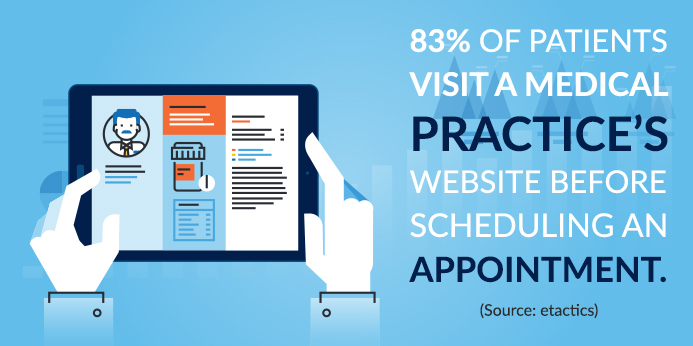 3. Attend or Host Networking Events
You have decades of expertise in your specialty—why not get involved in the local community? By sharing your thoughts and getting involved with other providers in your area, you'll have the opportunity to grow your professional connections and strengthen your reputation as a thought leader. Don't be surprised if a potential patient hears you speak at a workshop and schedules an appointment with you for the next day! Local events could help your budding medical practice off the ground.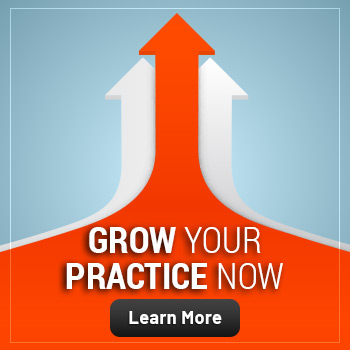 4. Include Strong CTAs on your website
This is one of the smallest actionable items for you to help you increase patient volume. Add a call to action (CTA) on every main web page. You can also consider including a strong CTA on every marketing piece that leaves your practice —whether it's a blog, Facebook post, or a newsletter. Reason? It is not enough to just share an Instagram post. After it's written, you must include a CTA that clearly states how patients can take the next step. CTAs don't have to be elaborate; just keep them simple to increase engagement and encourage patients to take the next step.
5. Offer Free or Discounted Consultations to Patients
Another surefire tactic for increasing your patient base is to offer them a free trial of your service or a complimentary consultation with you. Free trials and consultations are a great way to attract more patients and garner positive online reviews and testimonials. But the problem here is, how will you convert someone who came for the free consultation into a loyal and regular patient? Well, by offering free trials, you show them the effectiveness of your services. When prospects understand the value you bring to the table; they will feel compelled to book their paid consultation with you. Offer complimentary sessions, offer excellent patient service, and you'll be able to convert leads into loyal patients.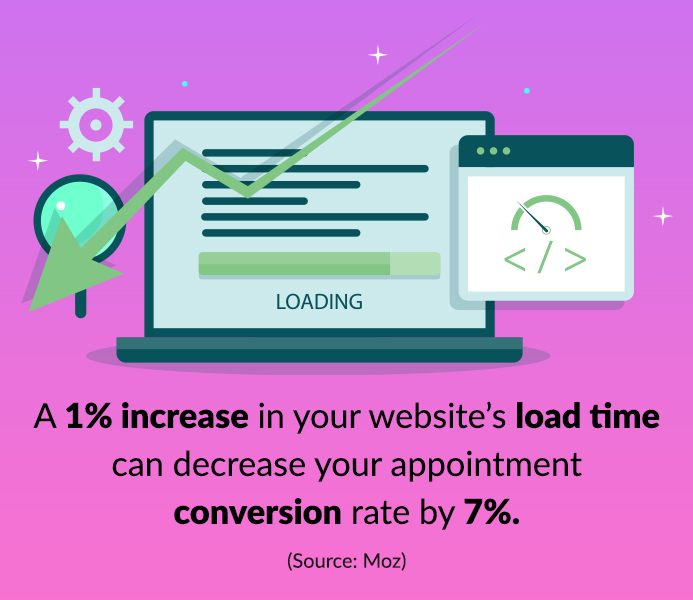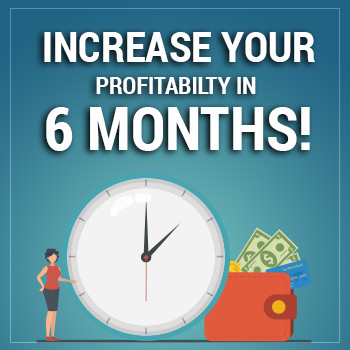 Looking for some more tips to attract patients to your medical practice? Read this.
Conclusion
Medical marketing is the art of attracting and retaining patients. If building a solid patient base for your medical practice is what you are looking to achieve in 2020 and beyond, implementing the five strategies discussed above will help you increase patient volume in a short period. If you're looking for customized tips on how to increase patient volume, contact us!