How Branding Affects Your Healthcare Practice's Marketing Strategies
Posted on

Are you struggling with your medical or dental practice's overall online marketing plan? It may be because you haven't developed your brand yet. Creating a brand for your business, be it retail or healthcare, will help direct your company and inform all of your future marketing choices.
Branding is really like having a map for your practice; it creates a mission that lets you, your staff and your patients know what you're about and where you want to go. Because it acts as such a blueprint for your company, your brand can really affect your entire healthcare marketing strategy. Here's how:

Content and Messaging
Your content is the first thing to be affected by your brand. If you're trying to develop or promote a certain message, you want to make sure that all your written content has the same theme and intent. Every time you write a blog post, consider how it supports your brand and your mission. Are you reaching out to your patients effectively through your content? Are your expertise and specialties the focus of your content creation?
Your brand will also affect the types of articles you post from which publications. Does a certain online magazine have the same message as your healthcare practice? Or is the tone of an article differing too much from the tone you're cultivating for your practice?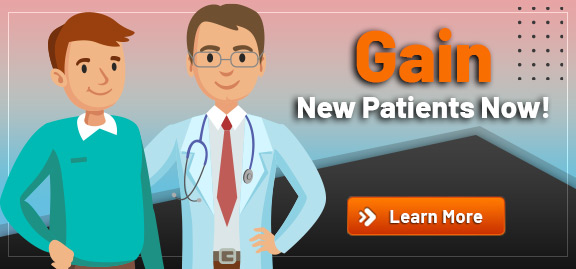 Accounts You Follow
When you want to stay on brand, you also want to make sure that who you align yourself with also supports your mission. Be sure to follow accounts that you support as a medical profession and as practice. You want to ensure that your followers understand your missing and message, so who you follow, share and retweet plays an important role in that.
Your Website Design
From your logo to your mission statement, your brand will affect everything about the design of your website – even images. The graphics and images you use will help inform your website's visitors of the atmosphere of your practice.
Do you need help developing a brand for your healthcare practice? Our talented healthcare marketing consultants can help get you on the right track. Contact us today at 855-898-2710 or info@practicebuilders.com to learn more about our healthcare practice branding services.