How to improve dental practice?
Posted on

An inefficiently run dental practice can lead to frustrated dentists, staff, and patients. If not fixed, this can also lead to physician burnout, staff attrition, and revenue loss. Here're some tried and tested ways to improve your dental practice.

1. Instruct Staff to Arrive on Time: Dentists and staff members should always be on time to work. In most dental practices, the staff is expected to come in before the first appointment. Arriving before the patient will allow your staff to prepare the paperwork and have the patient ready to be seen at the scheduled time. It also allows dentists to review the schedule and settle in for the day.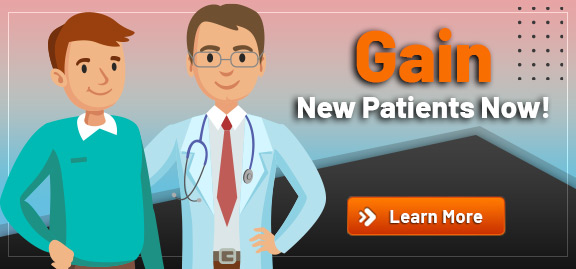 2. Request Patients to Be on Time: For your patients to arrive on time, they will need to understand how critical it is for everyone involved. Ideally, it would help if you asked patients to arrive 15 minutes before their appointment. To help patients reach your practice on time, be sure to include your address and phone number in reminder messages.
3. Optimize Appointment Schedule: Optimizing the appointment process is one of the most challenging yet critical tasks. Look for innovative ways to keep patients flowing in without creating long wait times. To improve dental practice, you will also need to look for ways to allow same-day walk-ins while minimizing wait times. Besides trying out these tips, providing virtual visits can also help you address appointment scheduling issues. For instance, if you happen to have a 20-minute timeslot open in your day or a last-minute no-show, you can start a virtual visit.
4. Send Out Patient Surveys: Transparency and effective communication are essential for improving your dental practice. You can keep the communication lines open by encouraging patients to provide feedback on your services. Anonymous surveys will help give each patient a chance to share both negative and positive aspects of your dental practice.