How to Talk to Patients On the Phone?
Posted on

What is the most important thing you can do to attract more patients to your practice and increase word-of-mouth referrals? The answer is: by improving your patient service.
No matter how fantastic you think your products are, or how experienced you think your employees are, your patients are most likely to remember the direct contact they have with your practice and how it made them feel.
Providing excellent patient service is an excellent way to differentiate your medical practice and rise above the competition. In fact, patient service is a more significant consideration than pricing or location for prospects looking for healthcare providers.

Now, providing service in person isn't the same thing as providing service over the phone. While there are many similarities, it's critical to note that body language, facial expressions, and hand gestures don't come in handy during a phone conversation. As a result, it's vitally important for your front desk staff to be experts at inflection, tone, and pacing.
But that's not all. Sounding nice and using pleasantries is only a part of what makes for an excellent patient service experience over the phone. Your employees should be trained in phone etiquettes to deliver the best patient experiences possible.
Click Here to read expert tips on improving patient experience.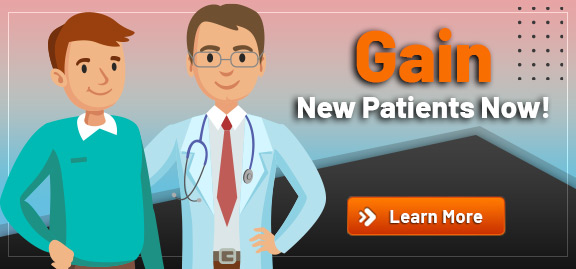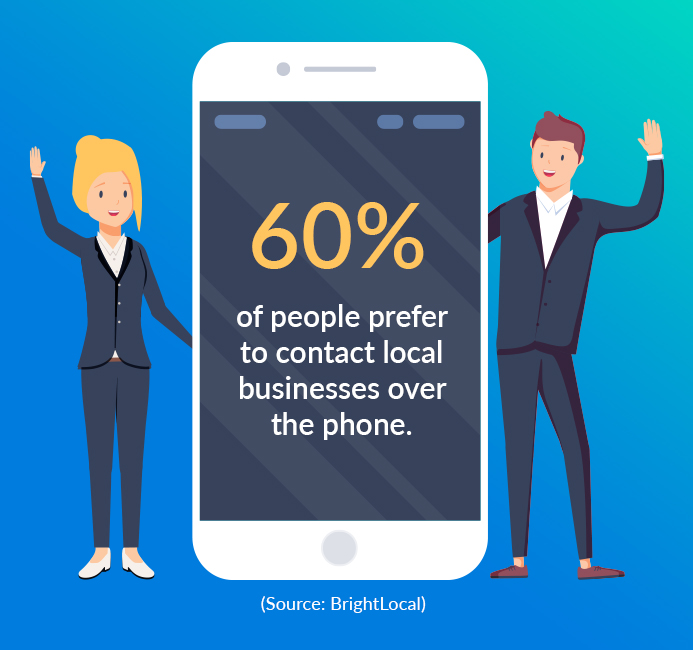 Why are phone etiquettes important?
Your patients' first impression of your medical practice is often over the phone. Callers will judge your practice by the way your employees interact with them and handle their requests or answer their questions. Your employees' phone etiquettes might be the deciding factor in whether you will gain or lose the patient.
Tips to Talk to Patients on the Phone
Stellar patient experience is a combination of valuing your patients' time and empowering them to solve problems quickly. By following these tips, you'll be well on your way to both meeting and exceeding your patients' expectations of service quality even over the phone: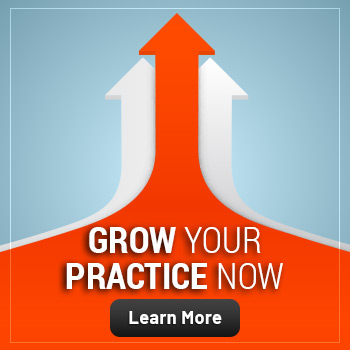 1. Acknowledge the caller: By this, we don't just mean that you should use the patient's name – which you should do. It's important to acknowledge the comments made by the calling patient. If he/she points out a concern with your service, you should respond by informing that you're empathetic towards the concern. If the caller reports satisfaction, be sure to show gratitude. It's essential to show callers that they are essential and valued.
2. Listen attentively: Many front desk employees become complacent in their roles because they get used to saying the same things repeatedly. This can prove dangerous. You should never assume that you know how to resolve every patient's problems. Be sure to listen so that you can figure out the specific concerns and suggest relevant solutions.
3. Minimize wait times: Nobody likes to wait. It doesn't matter if you're in a mall, at a red light, or in a salon, waiting is never fun. Do your best to answer calls promptly and minimize wait times. Of course, putting patients on hold will be necessary from time to time. Just be sure to inform the caller about how long you expect the wait time to be and do your best not to exceed the promised time.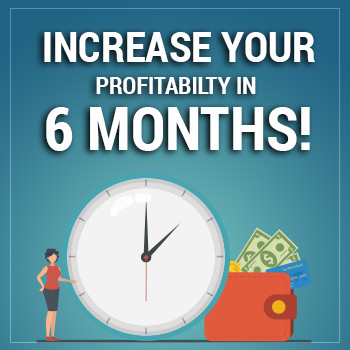 4. Be positive: Many phone reps get so used to their jobs' monotony that they end up sounding like robots – especially by the ends of their work shifts. Do take small moments between calls to remind yourself to be energized during each call, treating them all as your first one of the day.
5. Apologize and empathize: In more cases than not, the problem faced by the caller will not be your fault. However, apologizing on behalf of your medical practice and staff will generally be necessary. Sometimes, you should consider apologizing simply for the inconvenience that made the patient call you to correct a problem. Your empathy will go a long way in satisfying the patient, often retaining him/her after a dispute.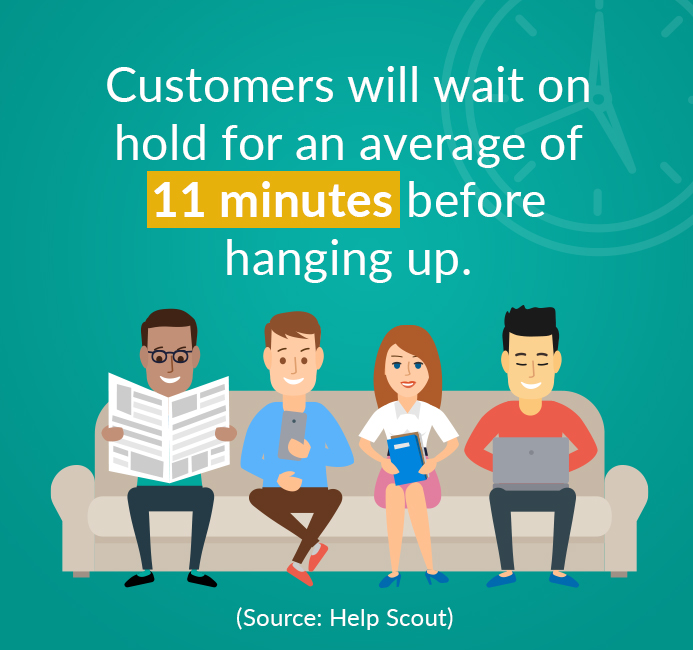 Conclusion
When it comes down to it, the idea behind delivering a stellar patient experience is to help the patient. Whether you're helping them schedule or cancel appointments, use a product, coordinate with insurance companies, update them about co-pays, or resolve a problem. A happy patient is a repeat patient, and the best way to make your patients happy is to make sure their needs are met – both in-person and over the phone. Since you'll be interacting with patients over the phone, it's essential to be careful with your words. Applying these tips will increase the effectiveness of your interactions with patients over the phone and help you achieve business goals.
Looking for more tips on what to talk about on the phone to improving patient experience? Contact Practice Builders healthcare marketing professionals.