How to improve staff morale in hospitals?
Posted on

Medical practices can't run smoothly if their employees are not happy. Unhappy employees will not perform at the same level as motivated and enthusiastic employees, and it's up to you to boost staff morale and keep performance high. Here're the top six ways to boost staff morale:
1. Be transparent: Don't attempt to avoid conversations or hide problems. As much as possible, try to stay transparent to boost staff morale. Your team members will respect your honesty while you work together to fix issues. Keep them updated about changes in processes, patient feedback, and new policies.

2. Communicate often: Share positive announcements, like launching a new service or a glowing patient review. Your team members are humans too, and you need to treat them the way you'd want to be treated. Communicate openly and loop them into conversations that directly impact them. Frequently checking in with your staff members about issues and achievements dear to them will go a long way in boosting staff morale.
3. Recognize and appreciate employees: Employee recognition is a no-brainer for comfortable and creative ways to boost staff morale. Shine the spotlight by telling engaging and fun stories of employees and their achievements, celebrate milestones together and allow employees to nominate their peers for awards.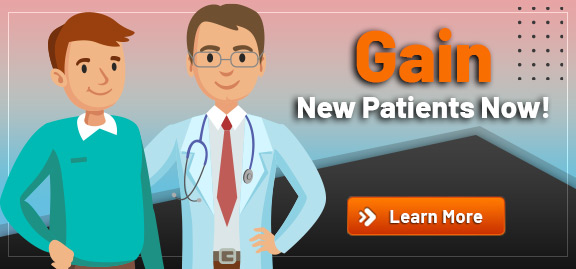 4. Take employee feedback regularly: Getting employee feedback is an excellent way to boost staff morale. When you show employees that you care, they will feel valued and more likely to be motivated. However, merely collecting feedback is not enough. You will need to act on it as well. Even if you cannot implement each feedback, be sure to thank your employees for sending in their suggestions.
5. Organize team-building activities: Team building activities lead to collaborative and motivated work culture, aid in problem-solving among team members, and foster open communication among peers. Making team-building activities enjoyable and educational simultaneously is a surefire way to lift staff morale.
6. Ensure a healthy, stress-free environment: Pushing your team to the limit sounds much like inspiring them, but it may not always work. To boost staff morale, your goal should be to ensure a healthy work-life balance and reduce stress. You can consider offering an employee assistance program to help team members work through problems and stress, whether it's work or home-related.