How to Improve Staff Morale in the Hospital?
Posted on

A healthcare practice is only as good as its staff. With staff productivity and efficiency now ranking as one of the most interesting concerns for modern-day medical practices, identifying ways to improve staff morale in the hospital must be on the healthcare provider's plan to ensure continued success and medical outcomes.
Have you been noticing a dip in your staff's energy levels? Do you hear more than usual excuses not to do specific tasks? Has your staff been taking a sloppy approach to patient care?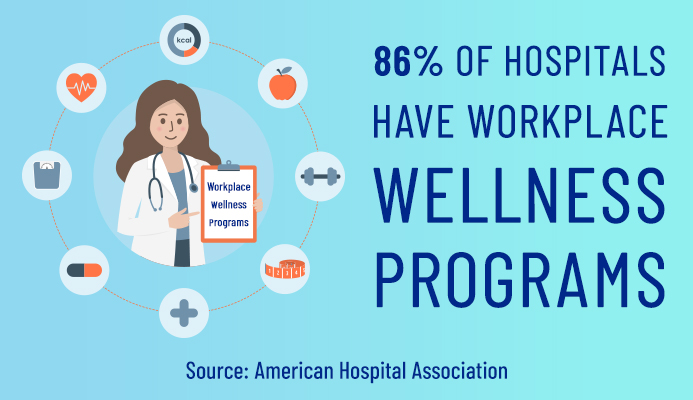 If you've answered yes to any one of these questions, your staff might be suffering from low morale. More than just a mood problem, low morale shoots from dissatisfaction at the workplace. It might be due to increased work pressure, job insecurity, an incredibly difficult patient, salary issues, etc.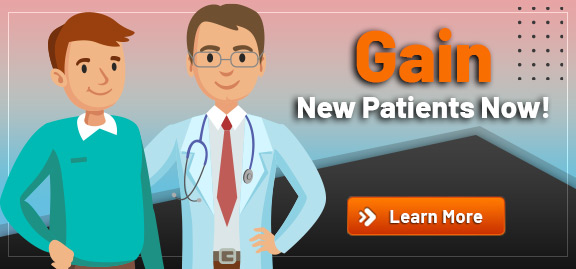 Tips to Improve Staff Morale in the Hospital
Regardless of the reasons, low morale in staff requires a proactive response from you. And while you may not be able to change the nature of their jobs, you can foster an environment that's more conducive and rewarding for your staff. Get started with these four tried-and-tested tips.
1. Practice Effective Communication
One of the simplest ways to boost staff morale is through effective communication. Make sure to check-in regularly with your staff by asking questions like, "How do you feel? What challenges are you facing?" If you are planning a significant operational change in your medical practice or if you are planning to launch a service or product, inform your staff about it ahead of time. Don't just show up one day and say, "Expect 50 more patients today… we've announced complimentary consultations." Your employees are the biggest asset your medical practice has – treat them with respect. One of the best ways to improve staff morale in the hospital is to let them know that you appreciate their opinions and loop them into matters that impact them.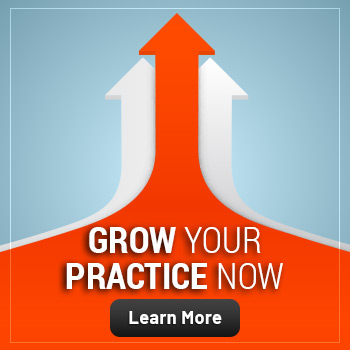 2. Respect Employees' Opinions
If your medical practice is suffering in terms of patient volume or online reputation score, don't try to prove yourself right with only your suggestions or solutions to problems. Ask your employees for feedback. You might discover a great, new way to attract more patients or lift that sagging online reputation by going this route. Also, when you solicit your employees' feedback, implement it where possible, and let employees know that their inputs make a difference, you'll likely get more of it. Implementing and fostering a culture of taking and implementing employee feedback is not just a "nice to have" chat during your morning meetings; it is a vital aspect of employee development and must be taken very seriously.
3. Appreciate Efforts
Crazy days turn into weeks and then into months and years, and we often forget to stop, take notice, and celebrate small milestones. However, taking a moment to recognize your team members for a job well done on their busy days is the best, easiest, and cheapest way to boost their morale. For instance, take notice when your employees go above and beyond to take care of patients or stretch their work hours to support other team members. You must seize these moments to tell your staff that their kindness and dedication makes a difference. Make sure to highlight the individual contributions of your team members during team meetings. Giving recognition in front of higher-ups, clients, or staff meetings can go a long way to making team members feel valued.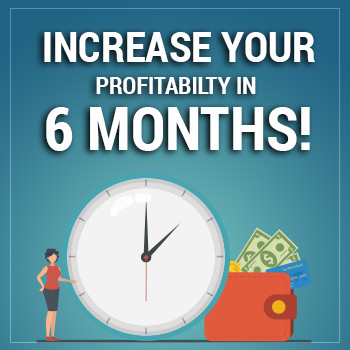 4. Emphasize With Staff
Even with compliments and appreciations, your staff might experience moments of low morale. However, instead of waiting for these phases to pass naturally, use these moments to take feedback and look for solutions. Find out why your team members are feeling down and what you could do to encourage them. These conversations can feel awkward at first, but they're a great way to get helpful and honest feedback. To break the ice, you can consider sharing a personal story about when you were felt frustrated with your past job or workload. Empathizing with employees will help boost their morale and encourage them to make suggestions on how to improve the overall work culture.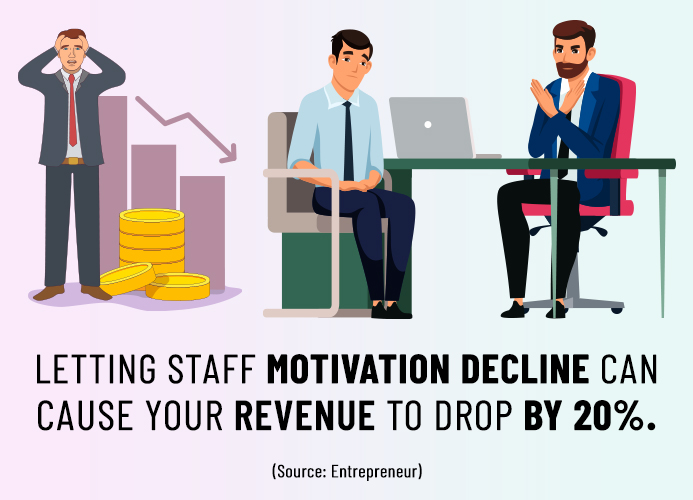 Want to read more low-cost and effective ways to boost staff morale in the hospital? Read here.
Conclusion
The moment you recognize that your staff has low morale, from less collaboration and an indifferent attitude, it's time to take a stand. Just remember to communicate frequently and provide a conducive environment to encourage employees' growth without stressing them. There's no shortage of inexpensive and effective ways to improve staff morale in the hospital. It all comes down to creating a sense of purpose and giving them room to grow.