Importance of Patient Retention: 8 Benefits That Every Practice Loves
Posted on

Is your medical practice more focused on patient acquisition or retention? If the answer is 'acquisition,' then you need to think about it. Because…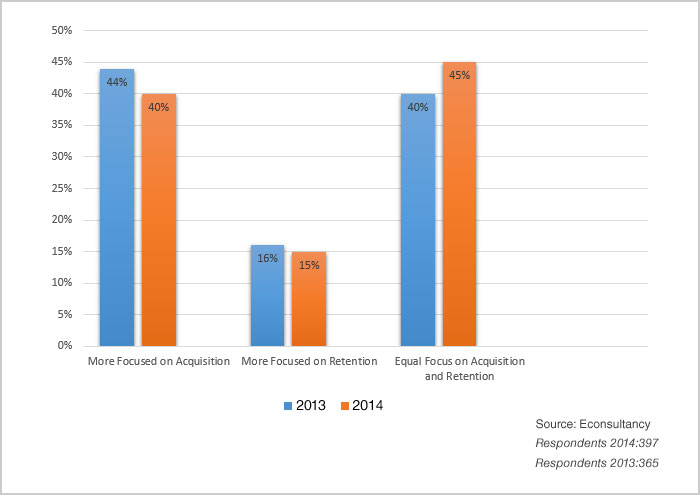 The above research makes it clear that the organizations are shifting focus from 'acquisition only' to 'Equal focus on retention and acquisition.' (Source: Econsultancy)
There are many good reasons behind this change…
Acquiring a new customer is five times costlier than retaining an existing one. (Source: Forrester)
The probability of selling to an existing customer is 60 to 70 percent, whereas the probability of selling to a new customer is five to 20 percent. (Source: Marketing Metrics)
Globally, the average cost of a lost customer is nearly $243 (Source: Kissmetrics)
The customer loyalty management market is likely to grow from $1.4 Billion in 2015 to $4.0 Billion by 2020. (Source: PR Newswire)
The above statistics explain why patient retention is so important for practice. These numbers are a good enough reason to understand that any medical practice should make patient retention a top priority.

While it would be ideal for every patient to stay with your practice for years, the truth is many will come for two visits and then never show up again. Regardless of the specialty and location of your practice, you will need to grow and develop your patient base in order to be successful. Repeat business is critical to your long-term success.
In a similar context, why is patient loyalty important for a medical practice? The following eight reasons make patient loyalty so important:
1.Repeat business: Loyal patients are more likely to come back to your practice and buy your products than new patients. According to a study, existing customers are 50 percent more likely to try new products than new customers. Now the question is, how can you motivate your existing patients to do repeat business with you? Many factors help practices to build customer loyalty as well as bring repeat business. Here are the key points to remember:
The first impression is the last impression: This is right for your medical practice as well. When you provide services for the first time to a patient, make sure everything is in proper order, including welcome greeting and remembering the patient's first name. This will generate confidence and trust between you and your new patient. It will also help to build loyalty and eventually bring repeat business to your practice.
Stay in touch: Always stay connected with patients using their preferred mode of communication. Let your patients know that you are accessible and available to address their problems.
Improve customer service: This is because nearly 67 percent customers are likely to stop buying products from a brand due to bad customer experience.
Introduce a loyalty program: Every time a patient visits your practice, give him or her loyalty points or incentives. You can allow patients to accumulate these points and redeem for a free service or consultation. This will motivate your patients to come often and collect loyalty points.
2. Long-term patients tend to spend more: Loyal patients already have a relationship with your practice, and they trust you more than a new patient. A long-term patient is likely to spend more with each visit than someone new who walks into your practice for the first time. This is because accumulated trust built through the years will make the patient more confident to consider recommendations and other valuable services. This increased trust and confidence gives you an excellent opportunity to up-sell products and services. This will help in increasing sales volume without much effort on acquiring new patients.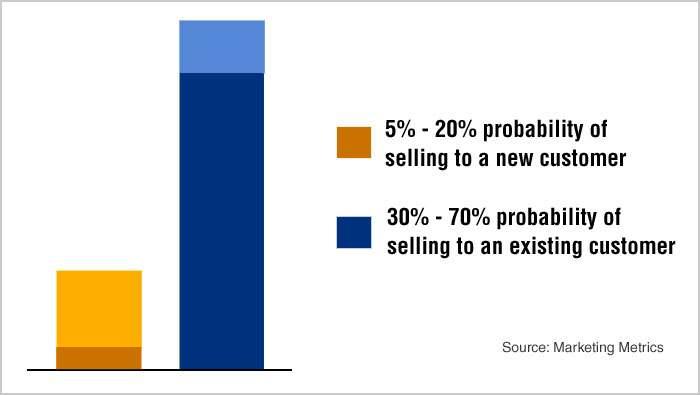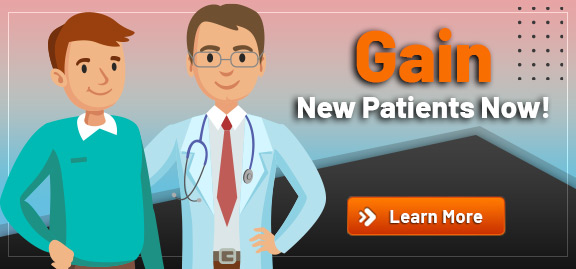 3. Reduced marketing costs: This is one of the most significant benefits of patient retention and loyalty. Despite all your efforts into the online presence and social media marketing, people are strongly influenced by referrals from trusted friends and family. Word-of-mouth is the cheapest but the most effective marketing tool as it helps increase brand awareness, engage patients and attract potential patients. Loyal customers play an integral role in word-of-mouth marketing. Loyal customers talk about your brand publicly, share positive feedback, refer their friends and families, and like or share your posts on social media.
4. Minimum service cost: Long-term patients are easier and more profitable to serve. This is because they are familiar with a practice's product and services, which helps them to solve most of their issues by themselves or by using an online knowledge base or FAQ. Not just this, long-term patients can help to address other patients' problems as well. However, in order to achieve this, you will need to build an online community where your patients can share their experiences, problems, and solutions. Gradually, you can introduce more patients in that community. You can even consider offering loyalty points to patients who solve other issues successfully. There are many benefits of creating an online community:
New patients will get tried-and-tested resolutions of their problems from experienced patients.
Patient loyalty will eventually increase as existing patients will get incentives for providing successful solutions to new patients.
Lowered service cost
Round-the-clock support without any significant investment
5. Forecast accuracy: Forecasting plays a critical part in planning and running a medical practice. It will help you to get an overview of future expenses and revenue. The accurate forecast will help you calculate expenditure, growth rate, discounts, and plan for the contingencies. Without an accurate forecast, it will become difficult to plan for business investments and partnership opportunities. But how can long-term patients help in forecast accuracy? Feedback from loyal patients can provide valuable information about the average patient volume, product and service pricing, and help you build your USP as a medical practitioner. Therefore, more loyal patients you have, more precise forecast you can prepare.
6. Enhanced brand image: Your brand image is your patients' perception about your products and services. A positive brand image will help you to acquire new patients, sell more, increase profitability, reduce marketing cost and attract business partnerships. Your brand image is one of the most valuable assets that you possess. It will convey to your patients what they can expect from your practice and services. However, building a brand image is an expensive and time-consuming process.
Patient loyalty and brand image are interconnected. Patient loyalty will help you improve brand image. On the other hand, a strong brand image will help you attract and retain more patients. Patients that are pleased with your practice are far more likely to refer you to their family and friends and spread the word on social media. When you think about it, patients that are satisfied with your services will help you bring in more business.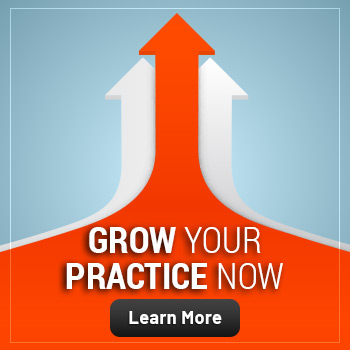 7. Stand out from competitors: In today's competitive landscape, it is a challenge to differentiate your products from competitors. Your best product may get suppressed by your competitors tomorrow. Patient loyalty can help here because loyalty towards your brand will influence the buying decision of your patients. If your competitors have similar products as yours, but you have better customer loyalty, your products will be more popular and profitable among customers and prospects.
8. Honest feedback: According to a report, nearly 70 percent of businesses that deliver excellent customer experience use customer feedback. Similarly, loyal patients will provide an honest opinion about your business and services. Patients' opinion can help you improve products and services, launch new services, measure patient experience and satisfaction, and retain patients and reduce attrition rate.
Increase patient retention with mobile apps
According to research by Solution Reach, every five years, physicians lose about 50 percent of their patient base. Obviously, you would never want to lose patients. But you will especially not want to lose patients because your competitor did a job better at attracting them than you did at retaining them. Medical practices of all sizes are adding mobile applications to their patient retention strategies in order to get an edge on the competition.
The need for a healthcare technology that seamlessly fits into your patients' daily lives is greater than ever before. Practices are now demanding apps that can be accessed directly from a patient's smartphone. These apps range in capabilities from monitoring health data to paying bills. Whatever the scenario, the most important factor is how the apps are incorporated in your patient retention strategies. If you are looking to add a mobile health app to your patient retention strategies, here are a few things you need to keep in mind:
User experience: The thumb rule is, any patient-facing technology should be easy to use. Complicated instructions will confuse and scare away any user. You should optimize the user experience with easily identifiable navigation buttons and text that is easy to read.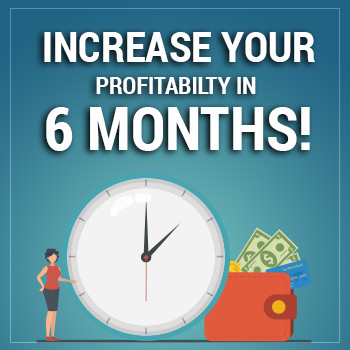 Use case: This refers to how the patient will use these apps to interact with your practice. For instance, if you are losing patients because they get frustrated with billing policies, consider adopting an app that will allow patients to monitor and manage their finances.
Patient feedback: You should understand the need and effectiveness of an app by asking patients for their feedback. You can take the patients' survey by creating an anonymous using a tool like SurveyMonkey. This way, patients will feel comfortable giving their honest feedback about the effectiveness of the app. Keep your surveys short to increase your submissions further.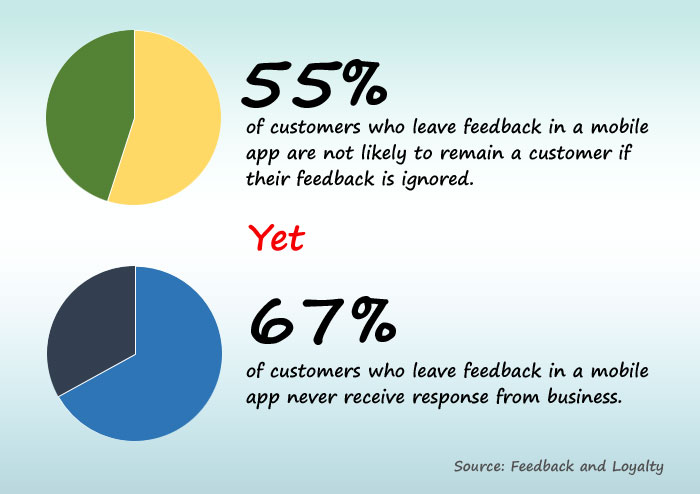 Cost: While this is a no-brainer, but worth including. Any mobile app you offer to patients should be free of cost. Patients should not be asked to pay for tools that are meant to help them take control of their healthcare experience. In addition, you will end up hurting patient retention if you offer apps that cost patients.
Ongoing Communications: The ability to be in constant contact with the patients is an added benefit of most healthcare apps. Patients will appreciate the convenience of mobile apps to get in touch with you and find solutions to some of their problems. A mobile app can be a great platform to push notifications about upcoming appointments, due bills, lab test results, etc. Staying in constant touch with your patients is essential to retaining them.
Focus on improving patient retention
In those eight benefits, we have covered lots of profitable business activities – repeat business, profitability, lowered costs, increased brand image and many more. Each of these benefits is a natural byproduct of focusing on patient retention.
Rewards and loyalty programs, promotions, discounts, advanced CRM systems, and even employee incentives are different ways to invest in patient retention.
Having a retention strategy means it is not up to patients to remember you… it is up to you to remember them. It is important not to ignore your current patients in pursuit of new ones.