Is it possible to delete reviews from Google My Business?
Posted on

Yes, it is possible, but only if the reviews are fake or false.

Reviews of your practice on Google My Business can make or break your brand. Sadly, there will always be patients who leave fake or false reviews. The good news is that you can dispute a fake review—however, the process of neither easy nor guaranteed.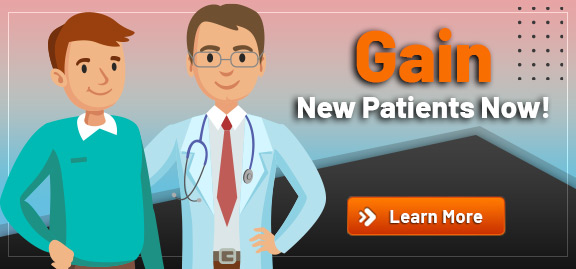 Here are the seven steps to getting fake reviews deleted from Google My Business.
Sign in to your Google My Business account and open Google Maps.
Search for your medical practice.
Choose to view "All Reviews" of your practice.
When you see the review you want to remove, click the three dots in the top right corner.
Click "Flag as inappropriate."
Fill out the "Report a Policy Violation" form.
Submit.
Google will walk you through the legal process of getting the objectionable review removed.
Reviews on Google My Business are like word-of-mouth publicity. They influence your potential patients long before they visit your website or walk into your practice. However, having negative or fake reviews on Google isn't the end of the world. Even the best healthcare practices get fake online reviews. The best way to mitigate the harmful impact of fake reviews is to encourage your patients to post more positive reviews.
Experts at Practice Builders can help you mitigate the harmful effects of negative reviews and build a stellar, robust online reputation. Contact our experts today!