Can you remove negative reviews on Google?
Posted on

The answer is – NO! But there's more to handling negative reviews on Google.

Unfortunately, there is no standard method to remove negative reviews from any third-party review sites, including Google. However, this does not mean that you cannot do anything about negative reviews. Here're the two things you can do to remove negative reviews on Google: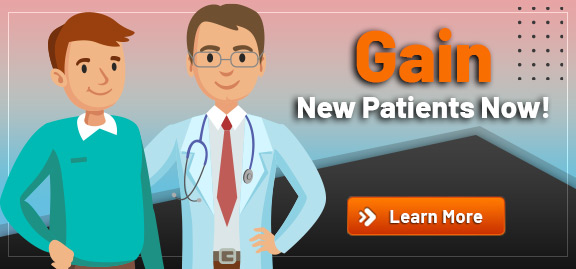 1. Contact the reviewer: Respond to the review immediately and try to engage the reviewer in an offline conversation. Apologize sincerely for the problem that the reviewer encountered. You want to show readers that your staff is serious about providing superior service to every single patient. If you say the right thing, the patient might choose to remove the negative Google review. At the very least, you might be able to mitigate the damage as other patients reading the conversation will see your side of the story and learn a bit about your patient service skills.
2. Contact the Google team: If the reviewer refuses to take down the negative review, you can flag the questionable review and request the customer support team at Google to remove it. You can also fill out a legal request for review removal if the review violates Google's review guidelines.
It is every medical practice owner's worst nightmare—you invest your time, money, and sweat into the practice you built from scratch, and one day your hard-earned online reputation is tarnished by one grumpy patient with a chip on his or her shoulder. Because online reviews are a part of Google's algorithm and play an integral role in deciding your search engine ranking, just one negative review can tank your ranking.
Ready to take control of your online reviews? Request a free online reputation assessment of your practice and learn how reviews are impacting your brand image.