More Physicians Choosing Concierge Medicine
Posted on


Just three years ago, Bloomberg.com asked the question, "Is Concierge Medicine the Future of Health Care?" Since 2010, the number of concierge physicians in America has grown from just 750 to well over 12,000 according to the Association of Mature American Citizens (AMAC).
Leading industry experts predict that concierge practices will soon represent more than 10 percent of all healthcare practices nationwide. As more patients realize that the concierge model now serves patients from all economic strata, not just the wealthy, they are more likely to choose concierge care.
As more physicians make the strategic decision to move away from the traditional, insurance-based medical practice model and into the concierge, personalized or membership models, they need help from trusted advisors to handle traditional and Internet marketing, reputation management, social media and other support services.

Practice Builders, LLC, has been working closely with concierge, boutique medicine, direct pay and membership practices since they first began appearing on the healthcare landscape. Today, Practice Builders continues strong support for the growth of concierge medicine by sponsoring events such as the Concierge Medicine Assembly on July 31 through August 1, 2015 in Atlanta, GA, and by helping concierge physicians attract and retain patients.
The Concierge Medicine Assembly is a two-day educational event for physicians and healthcare practitioners who are either operating a concierge or membership practice or seeking alternatives to the traditional third-party reimbursement business model. At the Concierge Medicine Assembly, physicians learn from other doctors and industry leaders as they address topics such as the successful strategies doctors have used when facing such challenges as acquiring new patients, notifying patients about their new business model, ACA obstacles, maintaining a healthy practice staff culture, working with local businesses and mid-size employers and accepting insurance, among others.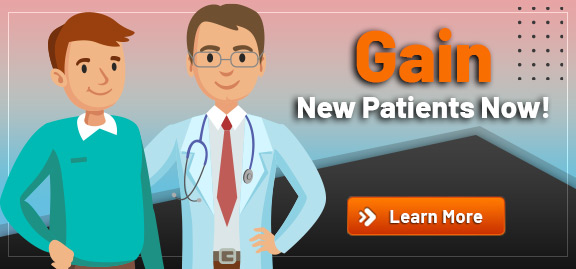 In addition to co-sponsoring this event with EXL's Concierge Medicine Today, Practice Builders' senior director of consulting services, Jonathan Vidal, will co-chair the event along with Catherine Sykes, CEO/Publisher of Concierge Medicine Today.
Practice Builders has been marketing healthcare practices of all types since 1979 and has worked with over 15,000 practices throughout North America and abroad.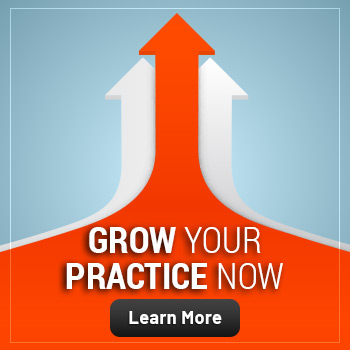 Practice Builders provides comprehensive healthcare marketing services. That includes everything from unique branding to Internet healthcare marketing and e-media services such as online reputation management, web design, development, SEO and hosting, plus social media to attract and retain patients.
If you are interested in marketing your concierge or membership practice or upgrading your healthcare marketing strategy to find new ways to attract, retain and communicate with your concierge patients, contact one of our healthcare marketing consultants at 800.679.1200 or by email at info@practicebuilders.com.